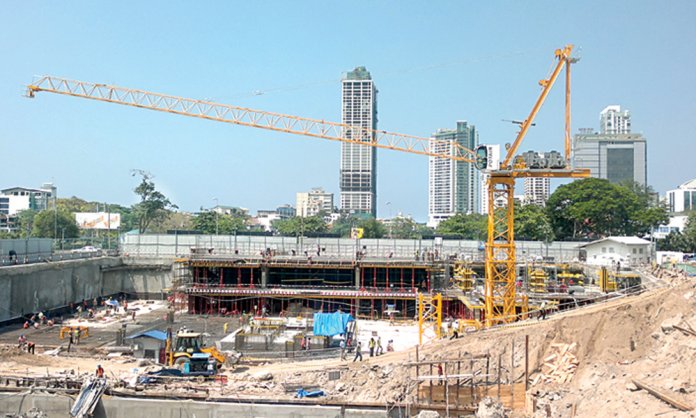 The possibility of Pakistan becoming a country with world class facilities, Metro systems, and roads are becoming a reality with all the development projects going on around the country.
A total of 11 construction work operations have been given the go ahead which will cost Rs. 279.5 billion. Out of the 11, 4 of the projects are those which were previously abandoned due to an increase in costs.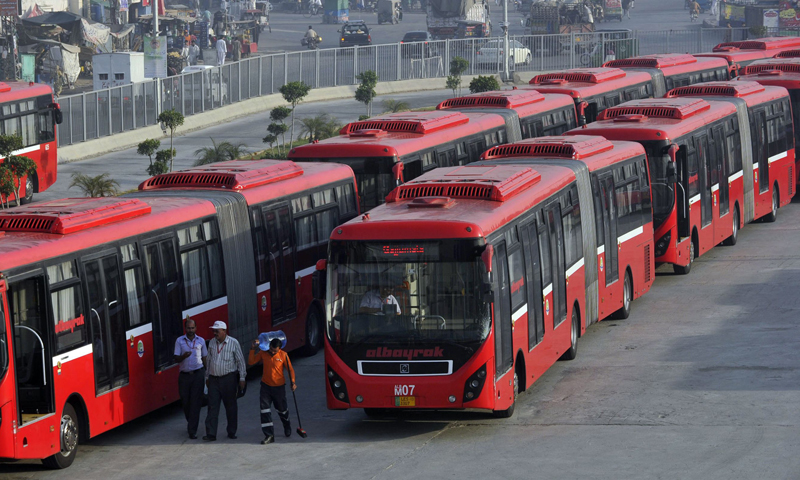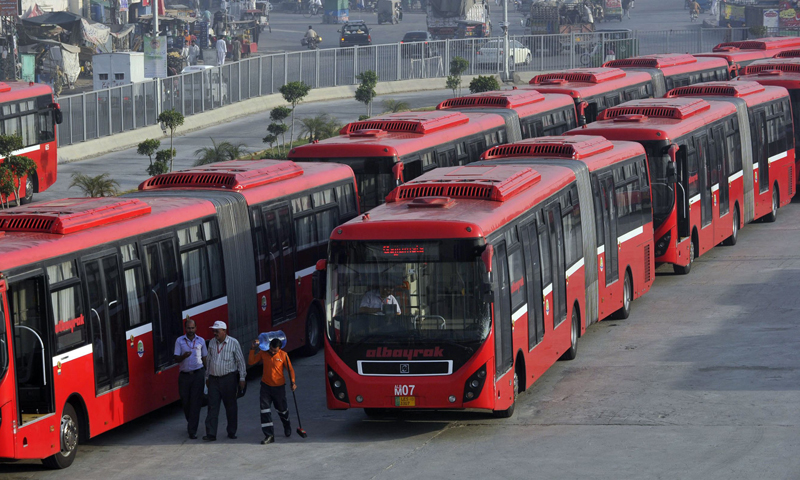 Finance Minister Ishaaq Dar headed the meeting which approved the 11 projects.
Here is a List of the Projects Approved with the Total Cost of Each.
1. Punjab Irrigated Agriculture Productivity Improvement Project (PIPIPI) – 67.5 Billion
PIPIPI has been designed to maximize the productivity of available water by using the On Farm Water Management (OFWM) technology package which will help curb water losses. This project was approved 5 years ago but abandoned, increasing its cost by 88%.
2. Peshawar Metro Bus – Rs.49.4 Billion
The government has allocated $335 m for the Peshawar Metro Bus project and it has been financed by the Asian Development Bank. It will be complete in a year and citizens of Peshawar will be able to use the facilities within a year. 45O air conditioned buses will be operational, serving about 50,000 passengers daily.
3. Jaglot-Skardu Road – Rs. 32.3 billion
The road will be expanded and is expected to cut down travel times by half after the project is completed. Good news for tourists, no more long queues during the summer vacations. [we hope!]
4.  Enhancing Public-Private Partnership – Rs. 19.3 billion
The Ecnec has approved the budget to help complete development projects with private sector cooperation.
5. Koto Hydropower Projects – Rs. 14 billion
The Koto Hydropower projects were previously halted due to political reasons. A Chinese company has taken over the project at 133% increase in cost.
6. Health Services Delivery Project – Overall Cost: Rs. 13.9 billion
The project includes various departments; EPI, MNCH, Family Planning & PHC Programme (LHW Programme) and Nutrition Programme for the provision of primary health care.
7. Thokar Niaz Beg Project – Overall Cost: Rs. 10.4 billion
Expansion and improvement of Canal Road from Thokar Niaz Baig to Defence Road will provide relief to the traffic flowing from Thokar Niaz Baig to Bahria Town.

8. Karachi Neighborhood Improvement Project – Rs. 10.3 billion
Pakistan Chowk, Korangi, Malir, and Saddar areas, including Empress Market, will undergo changes due to congestion and heavy population. The Sindh Government will be receiving aid from the World Bank worth Rs 9 billion and complete the rest of the amount themselves.
9. PM's Youth Skill Development Programme – Rs. 6.2 billion
Finally, the youth of Pakistan gets some recognition, around 100,000 youngsters will be trained in the fields of construction, energy, production, agriculture, IT and mining.
10. Rathoa Haryam Bridge Construction – Rs. 5.1 billion
The bridge is going to be 5km long and will reduce traveling time between Mirpur and Kotli, as well as Mirpur and Dadayal Subdivision.
11. Children Hospital at Bahawalpur Project – 5.1 billion
First approved in 2015, Rs.750 million was set aside for the hospital. South Korea will now be providing a loan of  Rs3.5 million at concessionary rates to construct the 235-bed hospital.
Stay tuned to Brandsynario for latest news and updates.