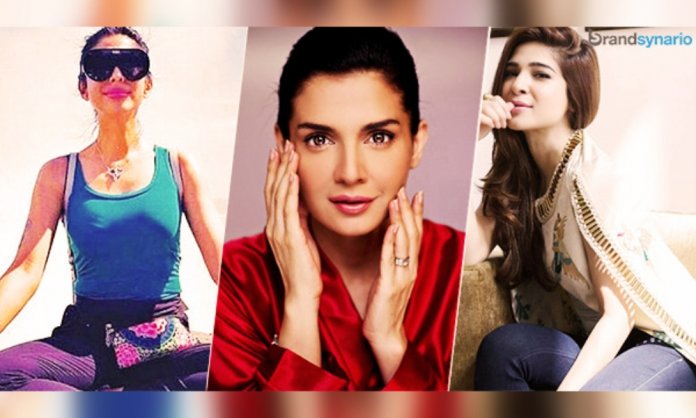 Have you ever wondered why Pakistani celebs look the way they do? Nobody's perfect, but these stars do stand quite close to perfection. Here are some of their beauty and fitness secrets that will instantly reveal how these starlets have transformed into gorgeous divas!
1. Ayesha Omar
Her porcelain skin, newborn-like complexion, and voluminous hair are envied by all the ladies out there! The secret to her glowing complexion and gorgeous hair is a healthy substitute for white rice- she uses brown rice, which contains extra vitamins and minerals.
Ayesha cooks all her food with extra virgin coconut oil which has anti-ageing properties and is the sole reason behind her healthy glowy face.
Ayesha consumes bajra roti instead of the usual, due to its high fiber content. Regardless of the season, she never goes a day without her Vitamin C supplement to aid her luminous skin.
2. Juggun Kazim
This morning host has a lot of natural remedies in-store to achieve a healthy lifestyle. She emphasizes the need to drink 10-12 glasses of water a day, a good 8 hours of sleep, and to use high-quality skin products that do not contain alcohol or fragrance, which pertain to your skin type. She is a big fan of the natural look, wearing little to no makeup daily.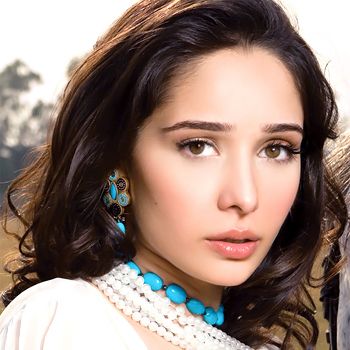 Juggan incorporates dates, chia and flax seeds, ajwain, kalonji, cinnamon, oats, green and lemongrass tea, honey, and gur into her diet.
3. Nadia Hussain
The former supermodel, entrepreneur, and Pond's Miracle Mentor, Nadia Hussain, keep her skin looking young and fresh with daily facials at her salon with Isabelle Lancray and Dermalogica products. Everyone has their own set of insecurities, and she is very vocal about hers, her hair!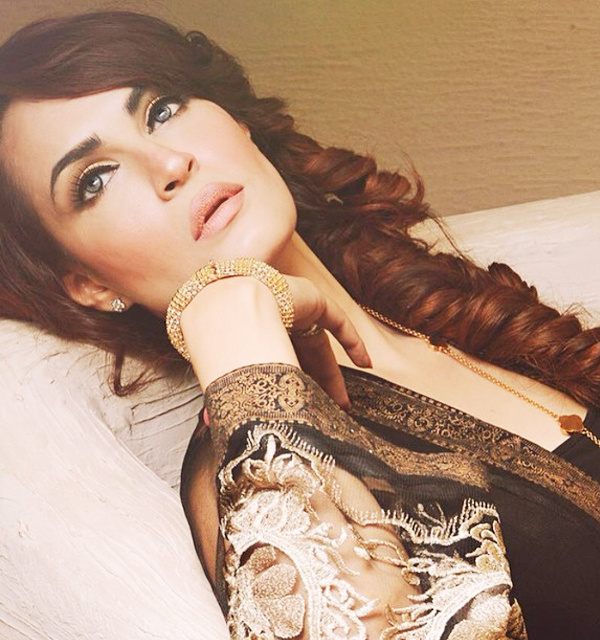 Nadia endorses Botox treatments and is an avid user of hair extensions, claiming that they help in enhancing her confidence. She loves going all barefaced, using only blush as her go-to everyday look.
4. Anoushey Ashraf
This Pakistani wanderlust star is always on the run for the next big adventure. However, with traveling comes dehydrated skin and breakouts, but Anoushey Ashraf has all the remedies for her action extraordinaire out there.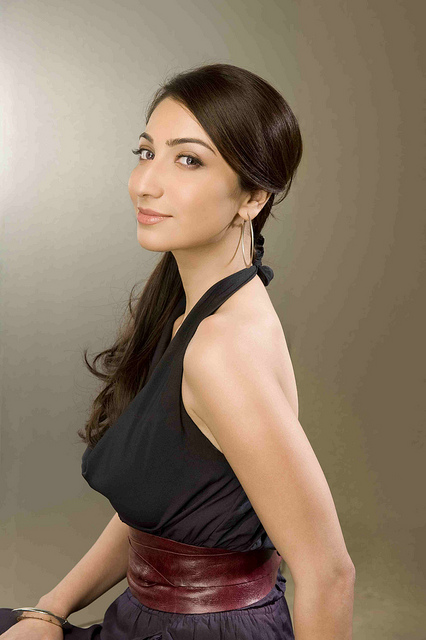 Anoushey is a big fan of Dermalogica face wash, Olay moisturiser with SPF, a light pink blush, mascara, and lip gloss.
Sunblock is her prized possession and advocates a healthy lifestyle of fruit and veggies. A positive mindset is also one of her essential tips, claiming that stress can start to wreak havoc on your body. Therefore it's better always to smile and laugh!
5. Meesha Shafi
This talented yoga enthusiast believes that no matter what your beauty and fitness regime maybe, if you are not in a functional headspace, then everything else is futile. To her, being real is surrounding herself with her family and other loved ones that help keep her grounded and positive in her daily activities.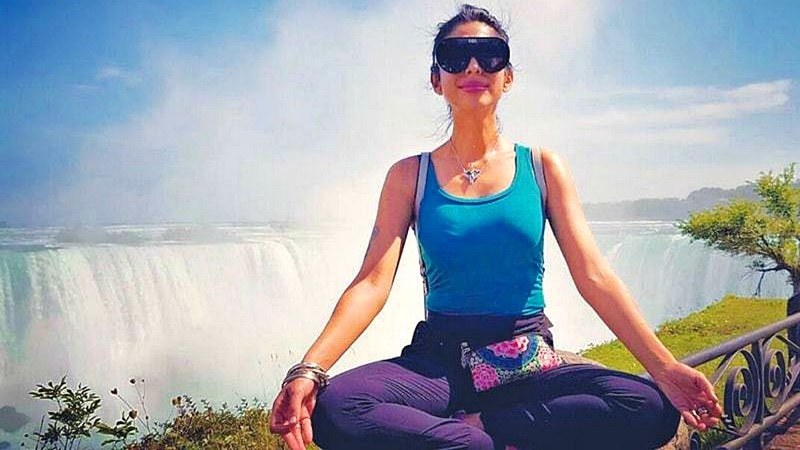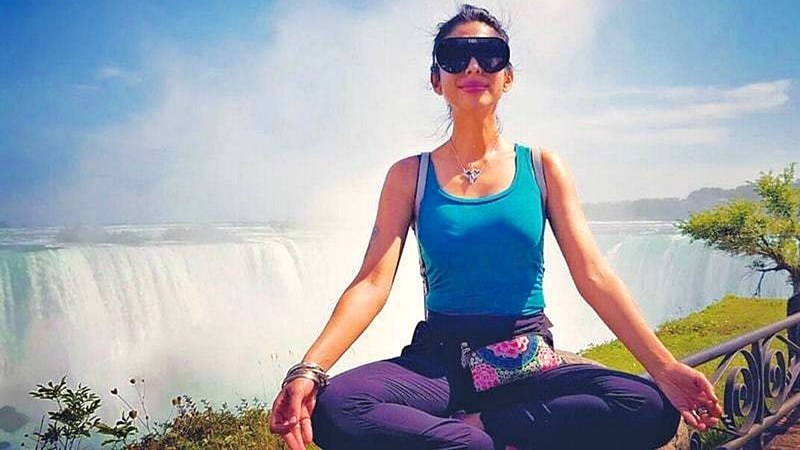 Fitness tip: Eat clean, home cooked food more frequently. Cut out junk like processed sugar and high salt content.
Yoga is all she does. 3-4 times a week. An hour every time.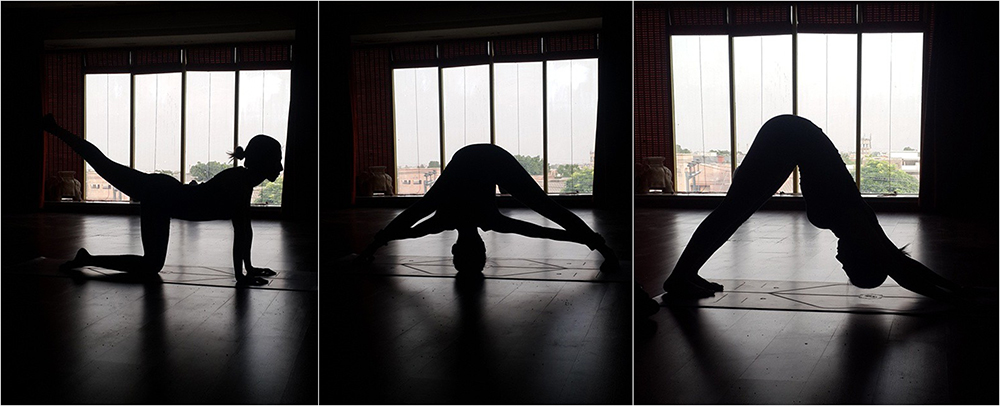 With all the negative aspects of fame that continuously surround her, she tries to surround herself with people that have her wellbeing in mind instead of those who try to bring her down and use her.
6. Saba Qamar
As a person with incredibly dry skin, she recommends proper hydration and daily moisturizing with natural ingredients. Saba suggests making a mixture of glycerin and adding a few drops of castor oil in it and then applying it daily on hands and feet before bed.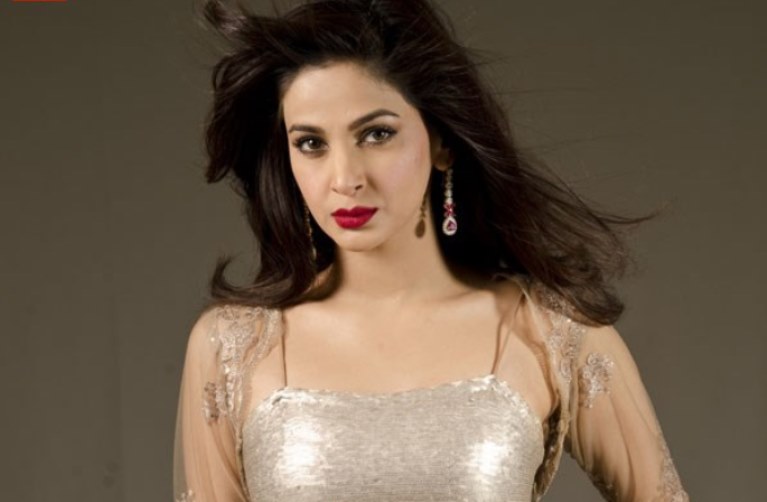 Another natural moisturiser that Saba uses is a mixture of honey, lemon juice, and glycerin.
She loves taking long walks to clear her thoughts, reduce stress, and give her the daily exercise she needs.
7. Mahnoor Baloch
This Pakistani beauty defies all odds by looking years younger than she is. Completely cutting out sugar, wheat, and processed foods from her diet, she believes that it not only keeps her fit but her mind active as well.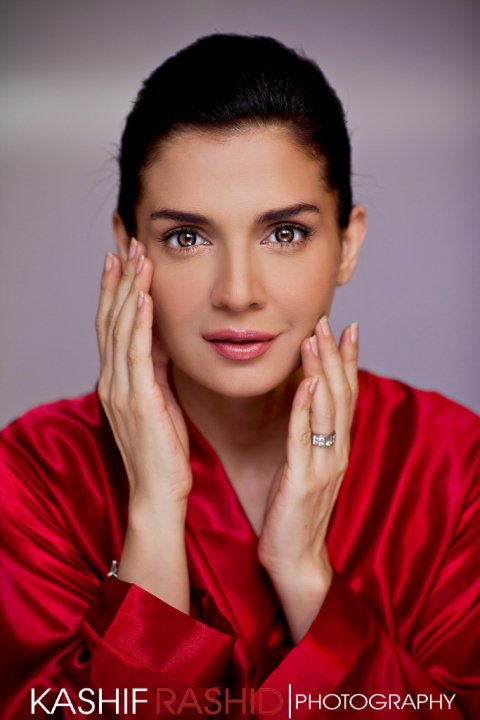 Mahnoor's breakfast includes a vegetable omelette, with yoghurt and a brown rice roti. Her lunch includes chicken, veggies with brown roti or brown rice.
She recommends using coconut oil in food and quinoa as healthier alternatives to vegetable oil or white rice.
Mahnoor Baloch Gives Health & Lifestyle Tips: Reveals Secret to Her Age-less Beauty
8. Ayesha Khan
After long night shoots, she rarely wakes up in time for breakfast, but when she does, she eats an egg-white omelet or a boiled egg.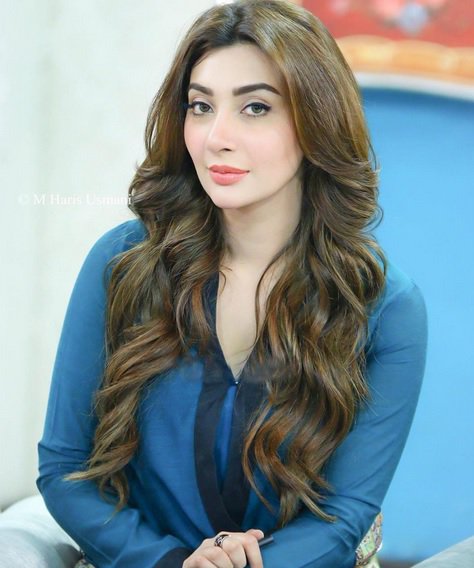 For lunch, Ayesha has chicken with boiled vegetables, paired with a cup of rice or one roti.
Ayesha doesn't limit herself to any foods but claims that she very frequently craves nihari, biryani, or anything of the sorts. She tries not to consume carbs after lunch. Because she finishes dinner early, i.e., by seven, for her midnight meals, she snacks on cottage cheese or boiled vegetables and disregards fruit at night time as they contain high natural sugars.
Watch Ayesha Khan reveal her fitness secret and diet plan:
Ayesh Khan Shared About Her Diet Plan by reporting24x7
To keep her heart race up, she goes on long walks and very frequently does cardio.
9. Armeena Rana Khan
The gorgeous Janaan starlet personally likes to avoid anything that is unhealthy but criticizes the industry's emphasis on 'size zero.' The actress revealed how she gains fat quickly and finds it hard to lose weight.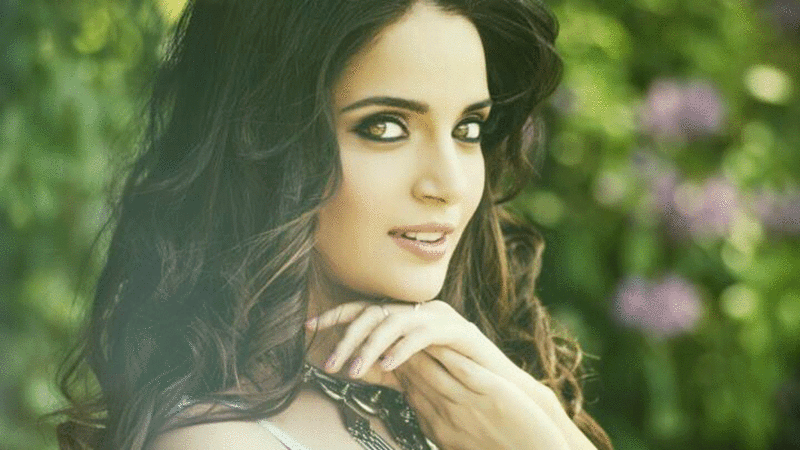 Armeena cuts down on her daily portion intake before shoots to look healthier and less bloated 
10. Mahira Khan
We thought that Mahira would be a regular feature at the gym, but it seems like we were mistaken! As revealed by Style.pk, the beauty claims that she has never stepped into the gym. The secret to her fitness is her 'incredible' genes. Do you believe her?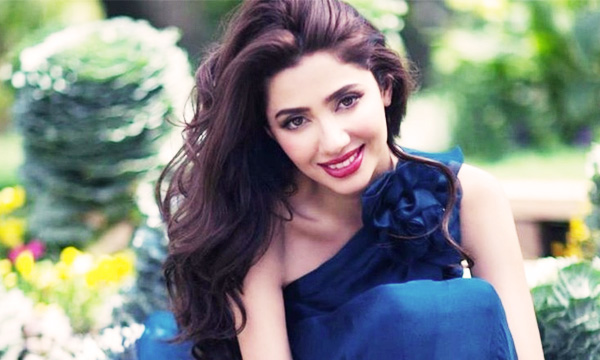 Fans always wonder, 'what's the secret behind Mahira Khan's glowing skin and that perfect body.' When asked, the Pakistani actress insisted that she 'eats like there is no tomorrow!' 'I eat EVERYTHING,' said Mahira Khan.
Watch Mahira Khan reveal her beauty & fitness secret in a Live Show below:
Mahira Khan Revealing the Secret Behind her… by shoxee1
Here are ten lesser-known facts about Mahira Khan:
Mahira Khan's Interview: 10 Unknown Facts About the Superstar
Pakistani celebs helped us learn a lot on how to achieve the perfect body and mind. Let us know in the comments what you thought were the best of these remedies!
Stay tuned to Brandsynario for more news & updates.