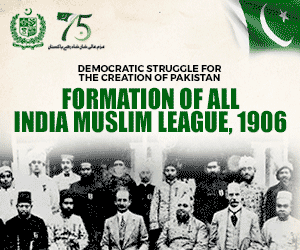 By now, iPhone 13 news is hitting every corner of the market. Whether you're an avid Apple user or a first-timer, the iPhone 12 must have caught your eye. It's features make it a phone worthy of a glance.
Apple is moving forward at a significant pace, especially in 2020. With the release of iPhone 12, Apple took a boost forward and cemented itself as one of the biggest industry titans. It would seem that Steve Jobs has left behind a legacy that is definitely one worth remembering for generations.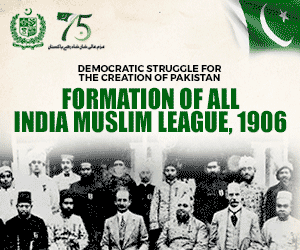 Now, if you follow Apple news, you already are aware of iPhone 12 specifications. It's new A14 Bionic chip and Lidar camera are two of the greatest pieces of technology ever installed in a phone. Of course, if you've bought an iPhone 12, we can inform you of some settings you can adjust, to boost your experience.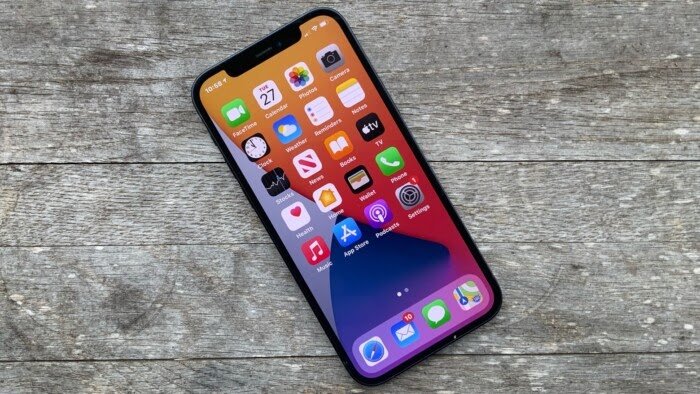 1. New Call Alert:
With the new iPhone and OS version released, the phone has seemingly changed the call alert tune. If you want to revert back to the original one you're used to, you should change that option from the settings.
2. Turning Off 5G:
The 5G operating in the background can drain the phone's battery considerably faster. If you're in a region where 5G isn't available yet or you don't wish to use it, turn it off. The option is available in the connectivity settings.
3. Full Notifications:
Usually, the notifications on the home screen would show up as generic ones. Change this option from the settings so you can see the complete notifications. This means knowing who sent what message in which app.
4. Avoiding Clutter:
Apple iPhone 12 has an option that allows you to keep the home screen clean. You can sort out the apps and everything inside neat folders, keeping your home screen free of clutter.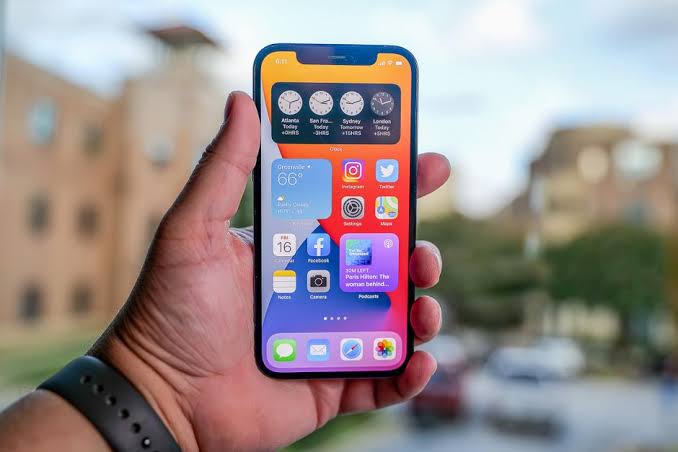 5. HDR Video:
There are many apps, currently, on the store, that doesn't support HDR video making. However, Apple camera allows you to capture HDR video by default. So, if you're using an app that doesn't support it, simply turn it off.
6. Wallpaper Evolution:
Apple iPhone 12 has come up with a lot of new features in terms of wallpapers. They are fancier and they are available in two options; Still and Live. Set the wallpaper according to your preference and enjoy the experience!
7. Dark Mode:
Not only does this option save battery life, it even provides eye comfort in the darkness of night. The iPhone 12 has a dark mode feature that turns the entire phone dark and can even do the same with applications that support dark mode.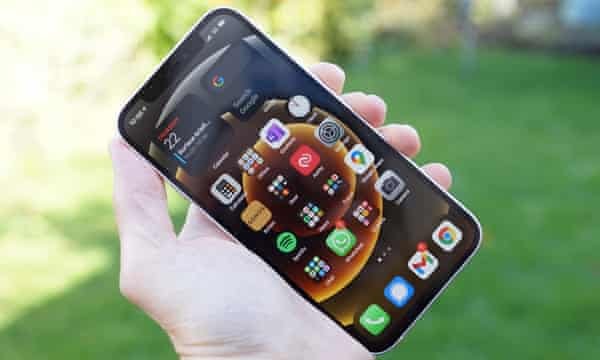 8. Text Size:
Before you dive too deep into your iPhone, adjust the text size. This is a feature that allows for your ease of reading.
9. Adjust Privacy:
It is always better to adjust your phone's privacy when browsing through it. Allowing your apps or not allowing them certain features can be beneficial for your experience.
10. Do Not Disturb:
You don't want to be disturbed all the time during your work hours or when you're sleeping. Turn on the 'Do Not Disturb' feature to make sure your phone isn't always ringing with arriving notifications.
After getting your new iPhone 12, these features are sure to boost your iPhone experience. You will not regret adjusting these settings.
Stay tuned for more from Brandsynario!