iPhone 12 has been one of the most impressive releases of the year. This is also keeping in perspective that the year witnessed the release of a terrible pathogen! Businesses were shut down, schools shifted to online work and the entire world saw a shift in dynamics. Despite it being such a stressful year, many people still managed to lighten and lift each other's spirits.
People in Italy climbed to their rooftops and balconies and sang 'Bella Ciao' in unison. 'From Home' became a whole new trend and pop culture is following this too. So, with everything done, Apple still managed to dish out some powerful products. If you're the proud owner of an iPhone, here are some tips for you to Step-Up your photography game!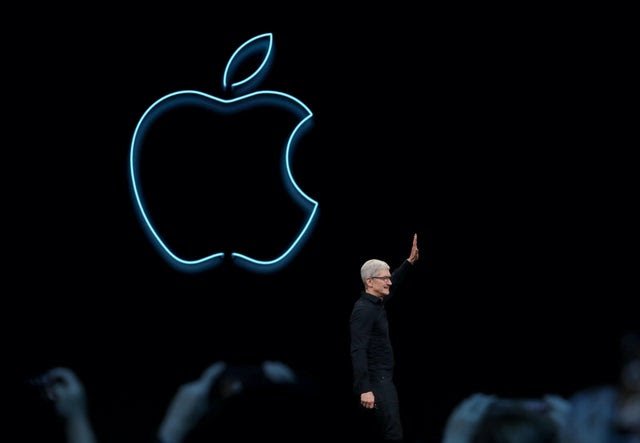 1. Going Wide
The iPhone 12 camera has both a standard view and an ultra-wide-angle. The preference to view can differ from situation to individual. If you're looking to capture a more focused shot with precision, wide-angle may not be for you. This is because ultra-wide is used when you're looking to add quite a lot of material to your photo. The rule of thirds states that the subject of your photo should occupy one-third of the image.
So, if you wish to avoid panorama mode and also capture an angle that includes a lot of things, the wide camera mode is for you. It opens the lens's eye to make sure you're able to capture as much as you can in one shot.
2. Exposure Settings:
iPhone 12's camera lets you adjust the exposure Settings on a photograph. Exposure can be quite a vital factor when it comes to both outdoor and indoor photography. Sometimes, the automatic exposure adjustment can be a little off for the photographer. In that case, you can adjust it by yourself.
Boost your camera experience by trying out new levels of exposure. If you're taking a photo during sunset with the sun in front of you, you may want to tweak the exposure. The sun may cause the person to become a silhouette. You can manually, however, adjust a little exposure to get a better picture!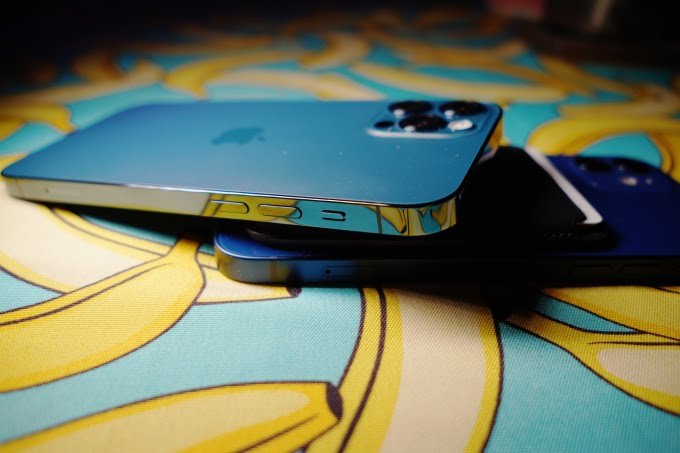 3. Editing Pictures:
Sometimes, it is not just the photo itself that counts for the experience. You can Step-Up your photography game with the following tip. The tip is to edit your photos after you're done taking them. Many free applications allow you to do that. First and foremost, however, is Apple's built-in editor. It lets you tweak the shades, add filters, and whatnot.
If you're looking to learn photo editing with a better learning curve, check out the 'Snapseed' app. It has a plethora of options to choose from and can keep you indulged for hours.
4. Make Use Of Night-Mode:
The night mode on the iPhone 12 is one of the most defining features of the camera. It makes you feel like a professional photographer. Wouldn't you like to capture the night sky or the light emitting from a small light bulb in a street light?
The night mode will allow you to adjust the colors and shades in low light photography. Chalk this up on your to-do list for becoming a full fledged photographer.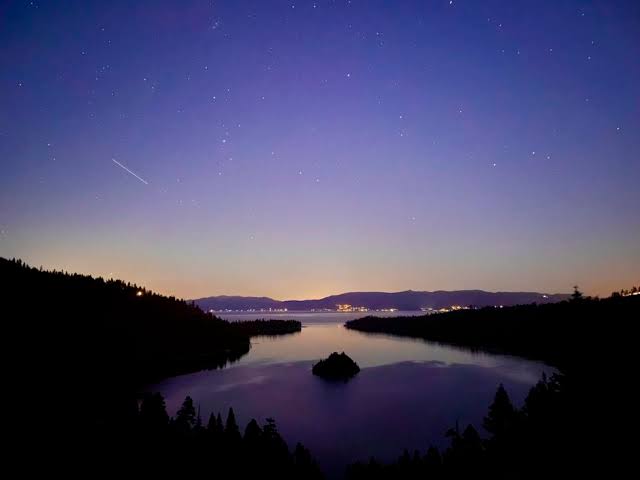 5. Getting That Perfect Shot:
What does it take to get the perfect shot out? How can we astonish ourselves and the audience with that absolute 100% photo? The most critical factor in getting the ideal image is patience. It does not do to take pictures quickly and by the dozen.
If you're going for a good shot, take your time. Absorb your surroundings and take a deep breath. Then check your angles, your lighting as well the focus of your photo. The subject is essential. When you feel you've spent enough time and everything is ready, click that shot!
These tips are sure to boost your iPhone 12 photography experience. Not just that, they are guaranteed to ignite or improve your photography skills!
Stay tuned for more from Brandsynario!