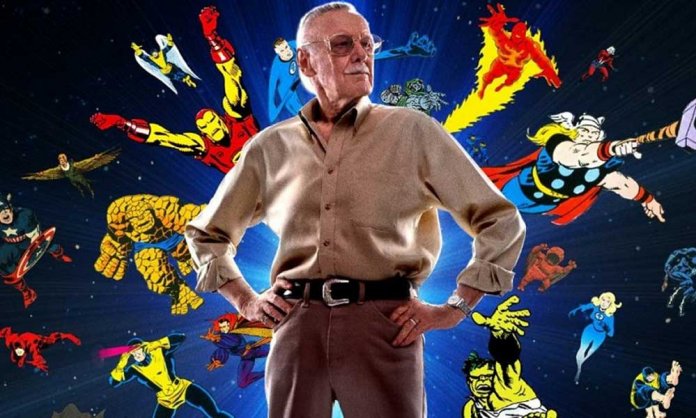 Marvel legend Stan Lee the co-creator of iconic superheroes like Spider-Man and The Hulk has died at 95 years old.
Lee died early Monday in Los Angeles, according to US entertainment outlets including The Hollywood Reporter. He had suffered a number of illnesses in recent years.
Lee ended up in the comics business by accident, thanks to an uncle who got him a job when he was a teenager filling artists' inkwells and fetching coffee.
Lee rose through the ranks to become a comics writer, making millions of superhero fans dream of his fantastic universes and humans with extraordinary powers, and eventually led the Marvel empire for decades as its publisher.
10 Iconic Marvel Comics Characters
These are the best Marvel Superheroes created by the very own Stan Lee.
1. Spiderman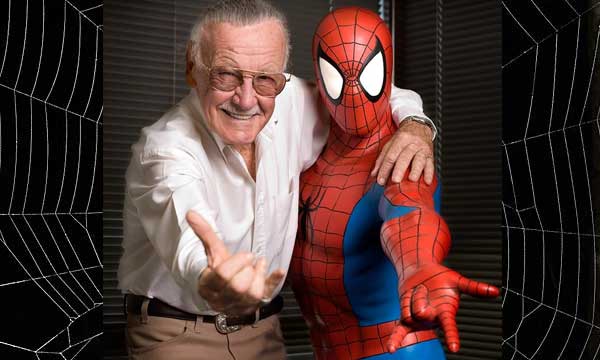 Peter Parker or your friendly neighborhood Spiderman was first brought to life in 1962 in the anthology comic book Amazing Fantasy #15. He was created by writer-editor Stan Lee and writer-artist Steve Ditko. Till date, Spiderman is the most loved hero from the Marvel world.
2. Wolverine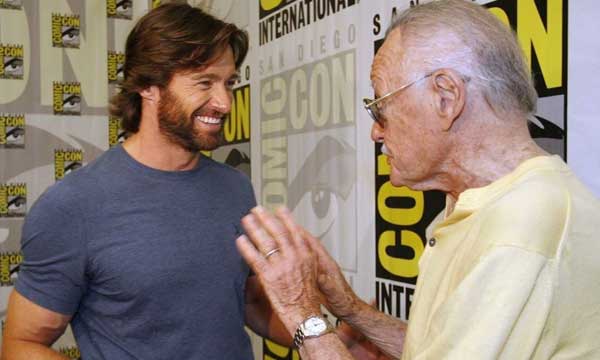 Wolverine is one of the most loved characters belonging from Marvel's X-Men series. The hero has millions of fans from all around the world. He is a mutant who possesses animal-keen senses, enhanced physical capabilities, powerful regenerative ability known as a healing factor, and three retractable claws in each hand.
3. Captain America
Steve Rogers aka Captain America is a  patriotic supersoldier who often fought the Axis powers of World War II and was Timely Comics' most popular character during the wartime period.
4. Iron Man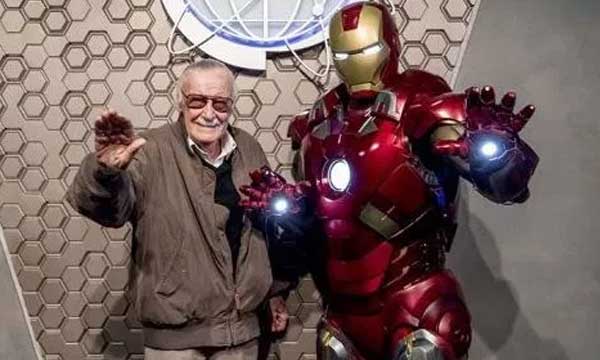 Anthony Edward Stark who goes by around as Tony Stark is an industrialist, genius inventor, and consummate playboy who is CEO of Stark Industries. He redirects his technical knowledge into the creation of powered exoskeleton suits of armor which he uses to defend against those that would threaten peace around the world under the alter ego Iron Man.
5. Thor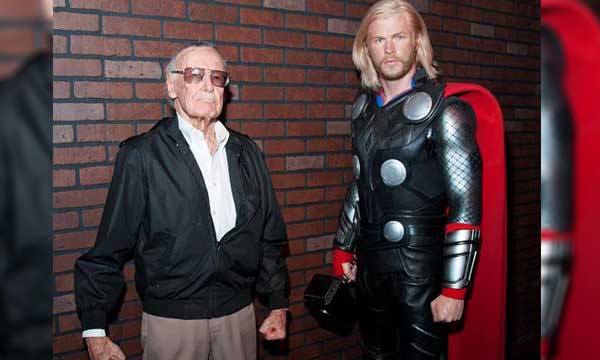 Based on Germanic mythology, Thor is a hammer-wielding God associated with thunder, lightning, storms, oak trees, strength, the protection of mankind, and also hallowing and fertility.
6. The Hulk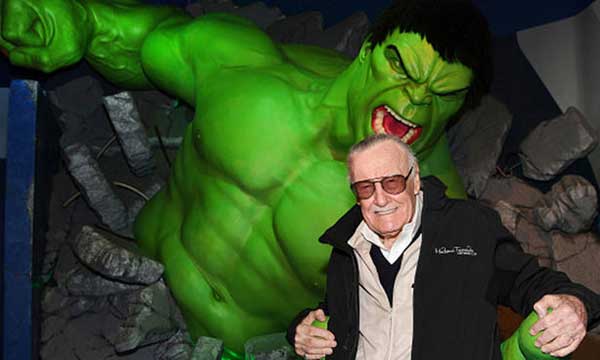 Dr. Robert Bruce Banner, a physically weak, socially withdrawn, and emotionally reserved physicist changes into The Hulk, a green-skinned, hulking and muscular humanoid possessing a vast degree of physical strength. Banner is physically transformed into the Hulk when subjected to emotional stress, at or against his will, often leading to destructive rampages and conflicts that complicate Banner's civilian life.
7. Deadpool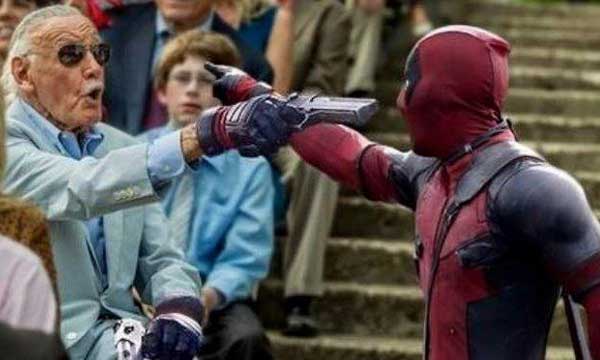 Deadpool, whose real name is Wade Wilson, is a disfigured mercenary with the superhuman ability of an accelerated healing factor and physical prowess. The character is known as the "Merc with a Mouth" because of his tendency to joke constantly, including his proclivity for breaking the fourth wall, a literary device used by the writers for humorous effect and running gags.
8. Doctor Strange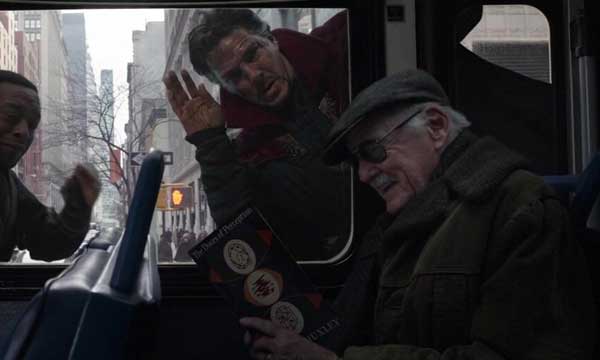 After a car accident severely damages his hands, Dr. Stephen Vincent Strange hinders his ability to perform surgery, he searches the globe for a way to repair them and encounters the Ancient One. After becoming one of the old Sorcerer Supreme's students, he becomes a practitioner of both the mystical arts as well as martial arts, along with studying many powerful spells.
9. Black Panther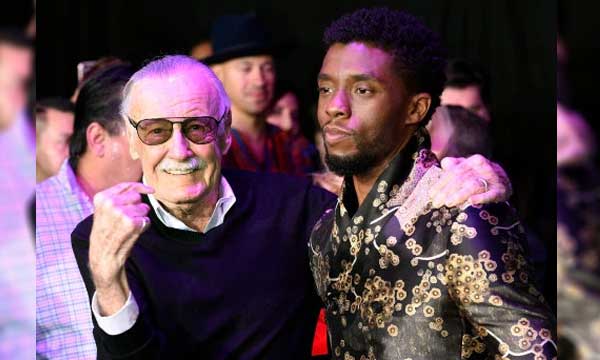 T'Challa aka Black Panther is the king and protector of the fictional African nation of Wakanda. Along with possessing enhanced abilities achieved through ancient Wakandan rituals of drinking the essence of the heart-shaped herb. He relies on his proficiency in science, rigorous physical training, hand-to-hand combat skills, and access to wealth and advanced Wakandan technology to combat his enemies.
10. Daredevil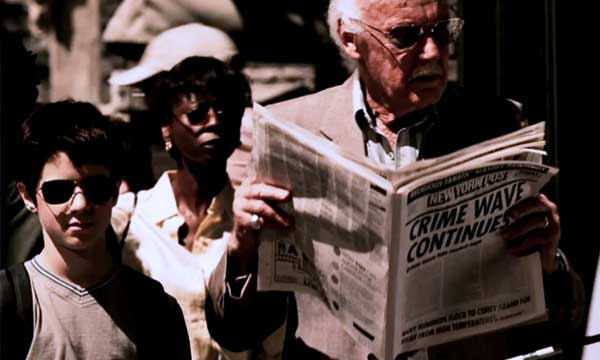 Matthew Michael Murdock aka Matt Murdock is blinded by a radioactive substance that falls from a truck after he pushes a man to safety from the oncoming vehicle. The radioactive exposure heightens his remaining senses beyond normal human ability and gives him a "radar sense". His father is killed by gangsters after he refuses to put up a fight. Matt seeks out revenge against his father's killers as the superhero Daredevil, fighting against his many enemies, including Bullseye and Kingpin.
From Spidey to Black Panther to the X-Men and the Fantastic Four, Lee collaborated with other authors and illustrators to put his lively imagination on the page.
Iron Man, Thor, and Doctor Strange would follow — and today, all three heroes have multi-film franchises that rake in hundreds of millions of dollars.
Lee has appeared in cameo roles in nearly every Marvel movie — including as a bus driver in "Avengers: Infinity War," a film that united many of the indelible characters he brought to life.
"Awww man, heartbreaking. R.I.P. to a true pioneer and legend," tweeted Australian filmmaker James Wan, who directed many of the "Saw" and "Insidious" movies as well as helming "Aquaman," an upcoming superhero film based on the character by Marvel rival DC Comics.
We will miss the real superhero, Stan Lee.
Stay tuned to Brandsynario for more news and updates.
From 'Iron Man' to 'Avengers: Infinity War': Marvel Celebrates 10 years of Movie Hits