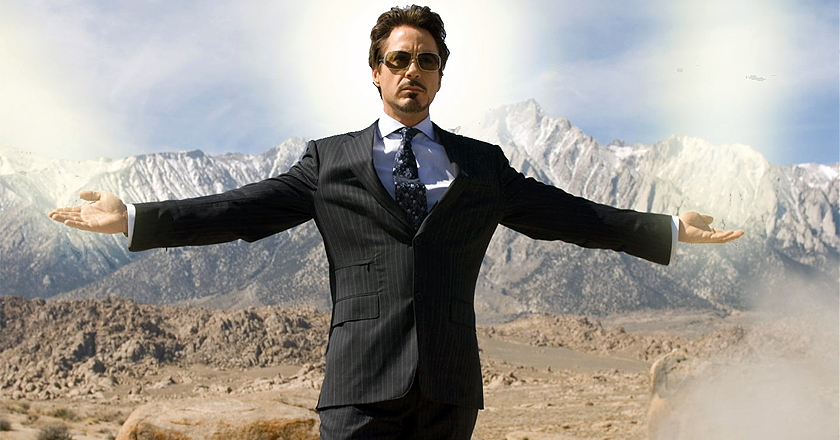 Marvel is unleashing its men's fashion line in coalition with Five Four Club, a men's fashion site. The line is about to go public on 1st April 2015 to all Five Four Club subscribed members.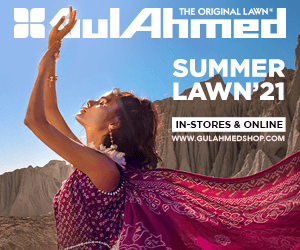 Yes you heard it right; Marvel has a clothing breakthrough for us comic book fans.
We all know no matter how much us guys want to suit up in a super hero costume and mess around, we will rarely ever get a chance to do that.
But, what if I tell you we can suit up as their alter egos? Wouldn't that be interesting? What if that fashion line of alter egos contained something that only we could understand, feel and appreciate? What if that simple looking clothing contains some secrets inside?
Simple and fashionable to the commoner's eyes yet to the enlightened ones a nod to the fandom.
Hold on! If you think Marvel has announced a transforming wearable version of the Iron Man suit or the Venom symbiote, you are mistaken.
Oh how I wish it was true. But what you CAN buy is the new Marvel's fashion line for men. It is made for people who would like to keep it more covert then the pop culture overt apparel. Something to be classic, fashionable, subtle and refined – yet bears some semblance to the Marvel heroes we love.
This fashion line has been depicted as "elevated and confident men's apparel capsule collections that bring together Marvel's iconic legacy, Super Hero characters and storytelling with fashion-forward innovation."
The fashion line consists of dress shirts, outerwear, accessories and graphic tees. The idea behind the fashion line is that each item will contain something covert and a secret of its own.
Marvel and Five Four has this to say about the apparel, "From reversible shirts and hidden pockets, to classic Avengers emblems and comics hidden in the inside lining of the clothing, each item in the capsule is classic in appearance but unique in detail."
Watch the video below: