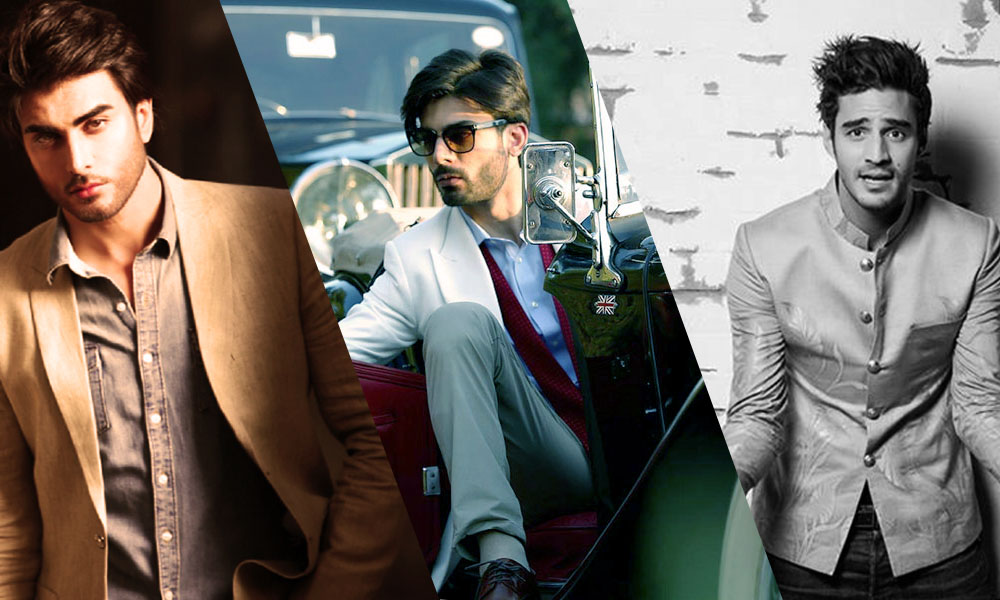 Pakistan boasts the population of the world's third most sexy men for a reason! The land is the abode to the most charismatic, generously good-looking and stylish icons, surpassing the likes of Indians, Americans and even the British.
Undeniably, our hunky male celebrities create an uproar wherever they go, conquering local and foreign realms on the basis of their talent, appeal and of course, by dressing drop-dead gorgeous.
Here's our list of the best-dressed Pakistani Celebrities:
1) HSY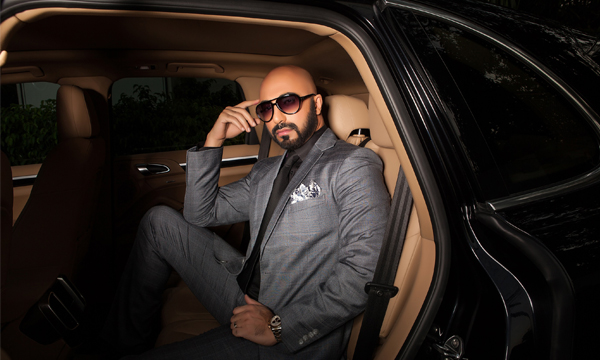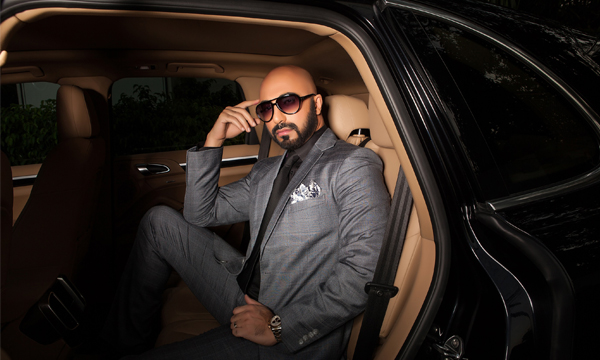 The personification of class, the style maverick and the connoisseur of Pakistani fashion: the original cool ruler of our list of best-dressed male icons is Hassan Sheheryar Yasin aka HSY.
Roaring his way into the world of vogue, the vivacious HSY has ensured that he truly practices his penchant for extraordinary couture.
While he has undeniably created a timeless legacy in fashion with his successful sartorial endeavors, Sheru's exquisite idiosyncratic wardrobe collection screams of luxe and accentuates sophistication at every event.
2) Fawad Khan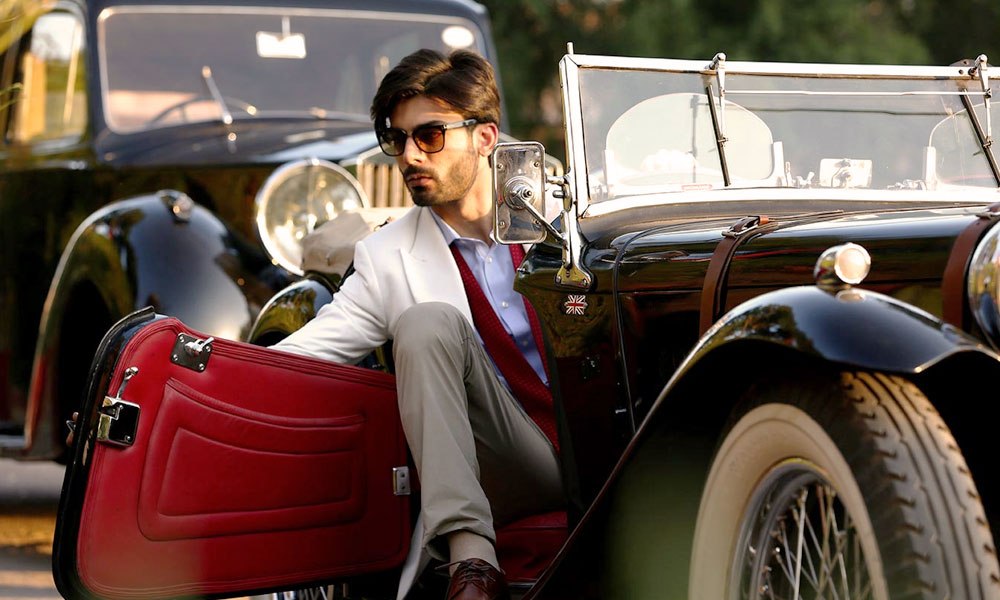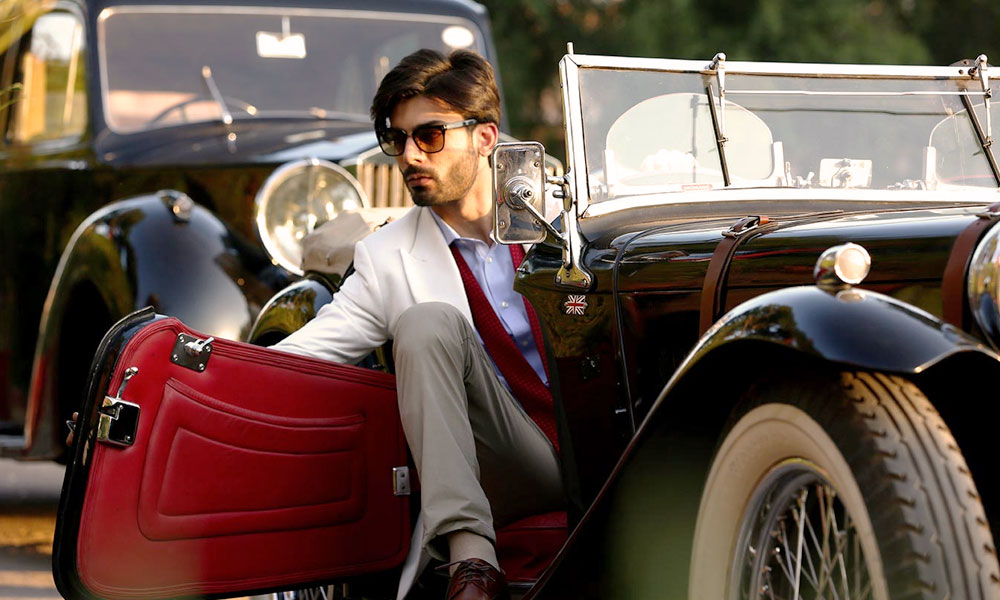 Our Khoobsurat King of Khan-dom, Fawad is the runner-up on the list of the most debonair male celebrities.
Whether he wears a simple sherwani, shining three-piece suit or casual blue denim and loafers, the heartthrob appears equally urbane and looks every inch of a royalty in traditional tailoring as he does in western attire.
In the recent time, Khan has surely become one of the chief menswear advocates of Pakistan's fashion scene. Of course, his classically dashing features and princely looks enable him to flawlessly pull off anything he wears.
10 Hottest Pakistani Men With Sexy Beards Who Are Nailing #NoShaveNovember!
3) Ali Zafar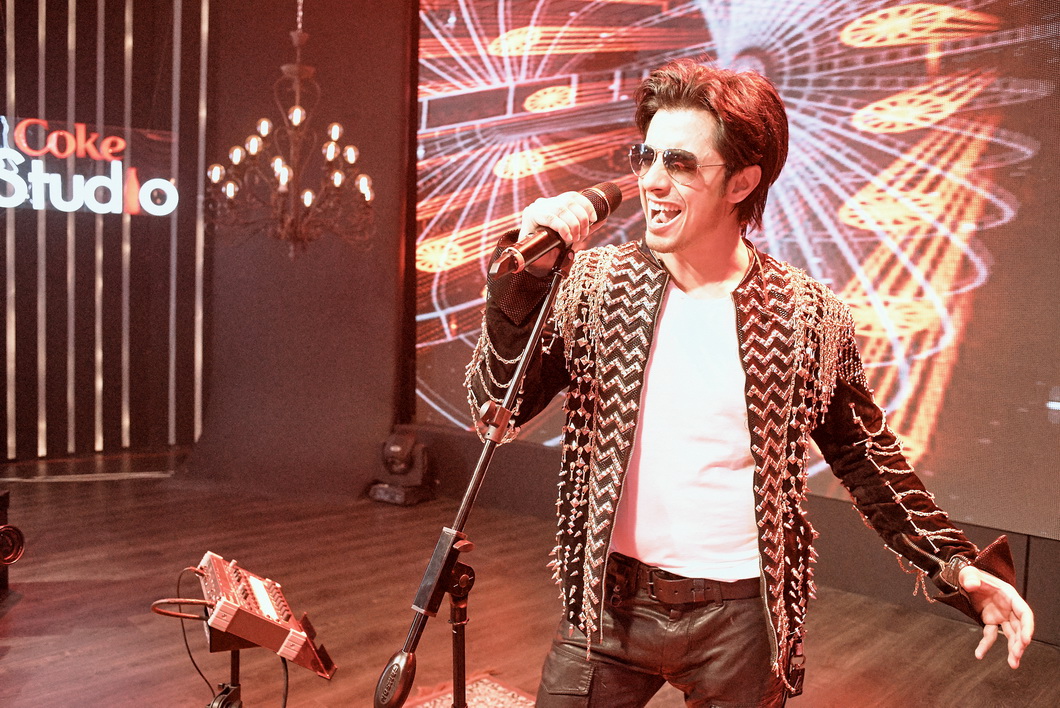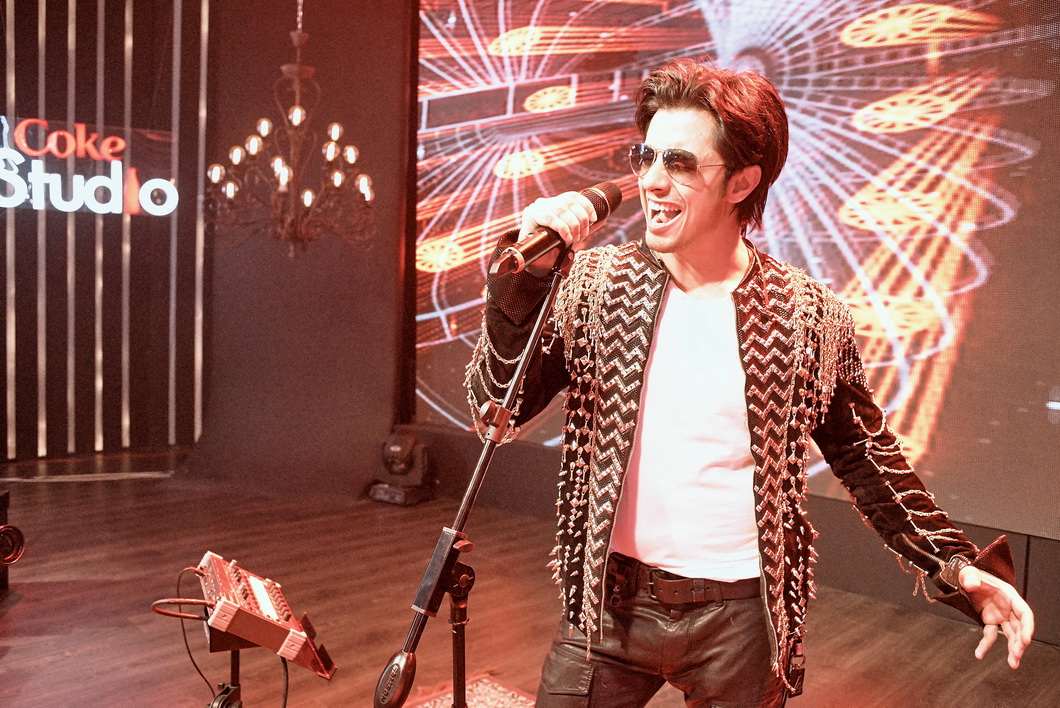 If there is one Pakistani male star that has truly aced the style game over the years, it has to be Ali Zafar.
He rightly dresses to the nines at various grand events. Revamping his style statements every now and then, Zafar oozes buoyancy with either his mustache or iconic French beard, fun hairstyles and experimental dressing. He rocks it all like a true Rockstar does.
His ultra modern fashion sense has earned him various accolades. In 2013, he was crowned as the 'World's Sexiest Asian Man' while he reaped the award of 'Most Stylish Import' award at a Hindustan Times Style Award in Dehli.
4) Imran Khan
Any celebrity best-dressed list without Imran Khan is unjustified! According to an article published by an American Journal 'Real Clear" in 2014, Khan was ranked eighth Most Attractive Politician in the world. Surely, this achievement can not only be added to the ex- cricketer's good looks but also his sense of style.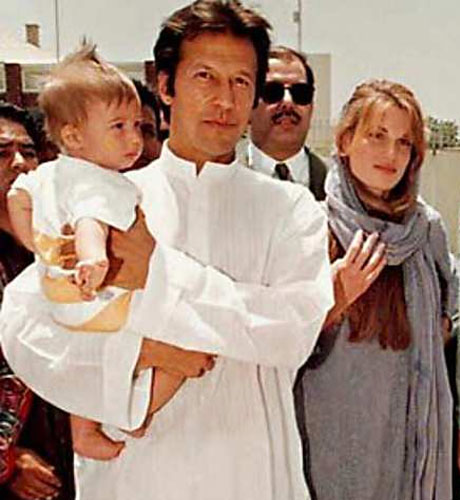 Imran Khan has proved that he can do no wrong when it comes to glamor and is definitely the only well-dressed living politician in Pakistan today.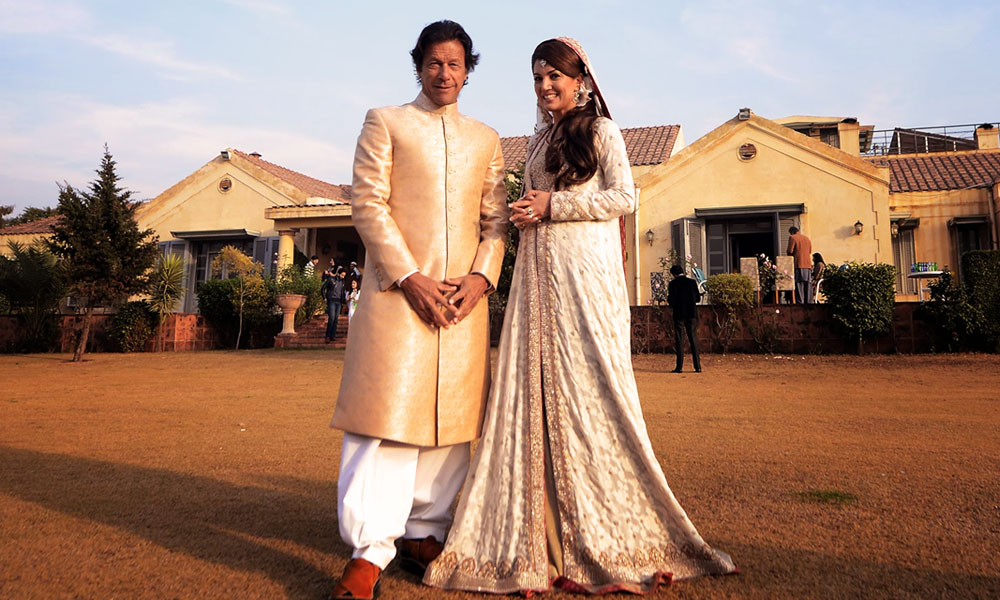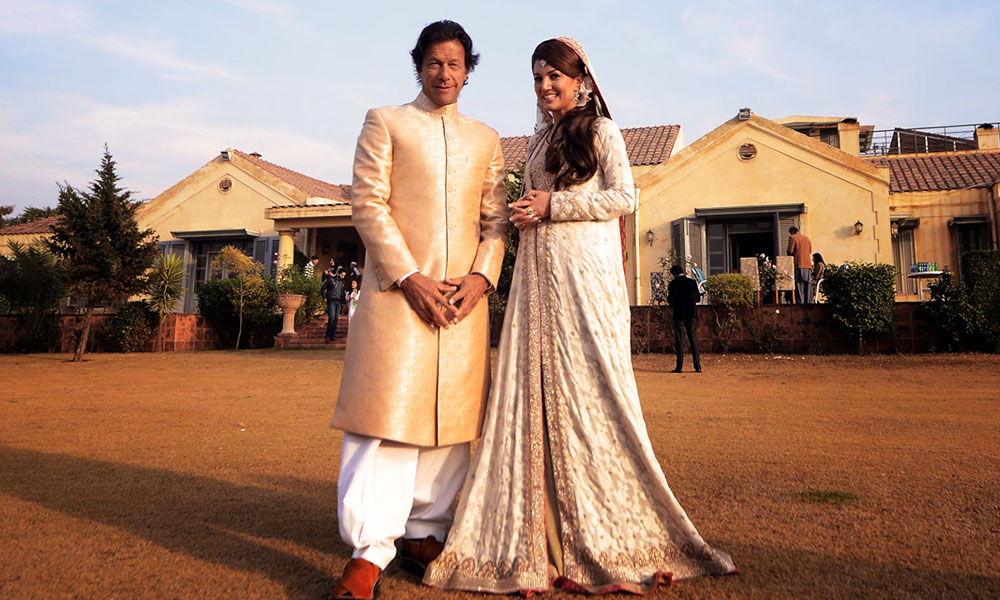 Kaptaan's confident grin, creased eyes, tousled hair and wrinkle-free shalwar kameez sufficiently bring outs the elegant leader in him and is the best example how gracefully politicians should dress.
5) Hamza Ali Abbasi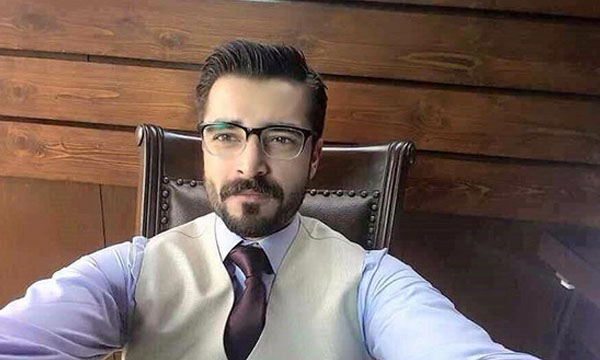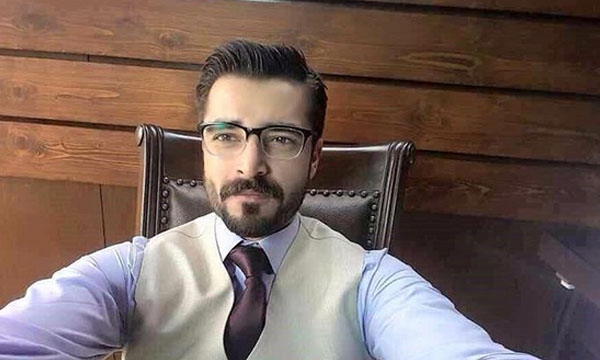 Love him or hate him, you surely won't be shocked to see Hamza Ali Abbasi leading in the sartorially blessed A-List.
With his porcelain complexion, gelled hair, alluring eyes and strong beard game, Abbasi makes sure he appears dandy by donning deluxe designer dresses. Be it a PTI Dharna or an award show, he does not fail to dress to impress.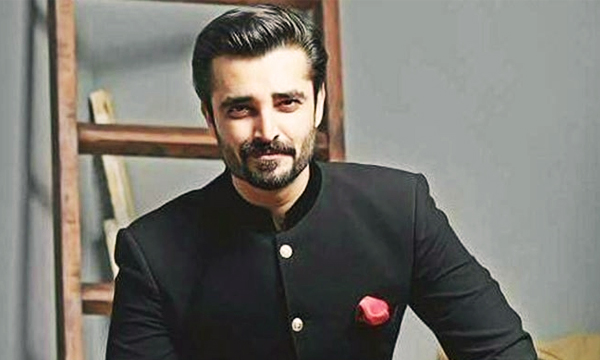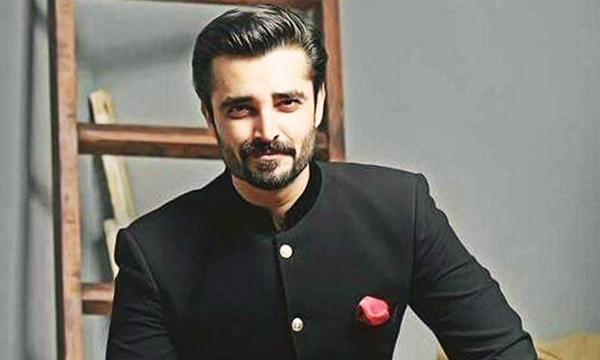 Not so daring when it comes to fashion, you will find Piyare Afzal mostly sporting simple outfits yet looking uber-handsome always.
6) Wasim Akram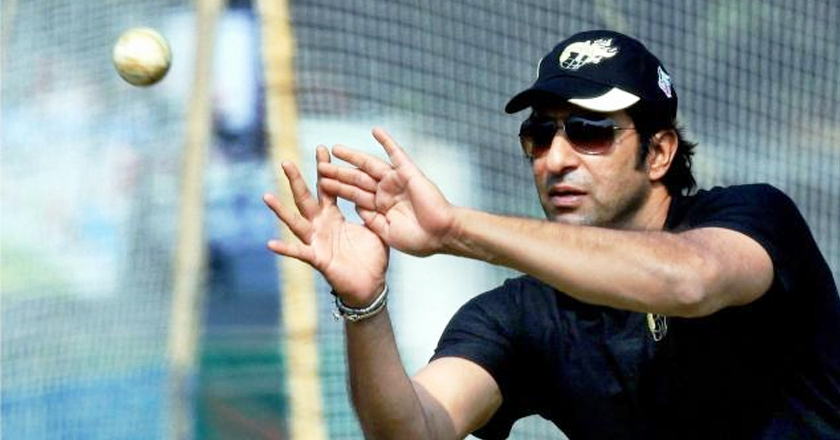 Somebody needs to find out Wasim Akram's reverse-aging secret! Not only the legendary cricketer always appear prim and proper, he also appears to have an innate knowledge of fantastic clothing, shoes, and watches.
Just because he surfaces as a style icon amongst the nation's cricket clan, the king of swing is often chosen by designers to walk the ramp in both Pakistan and Indian.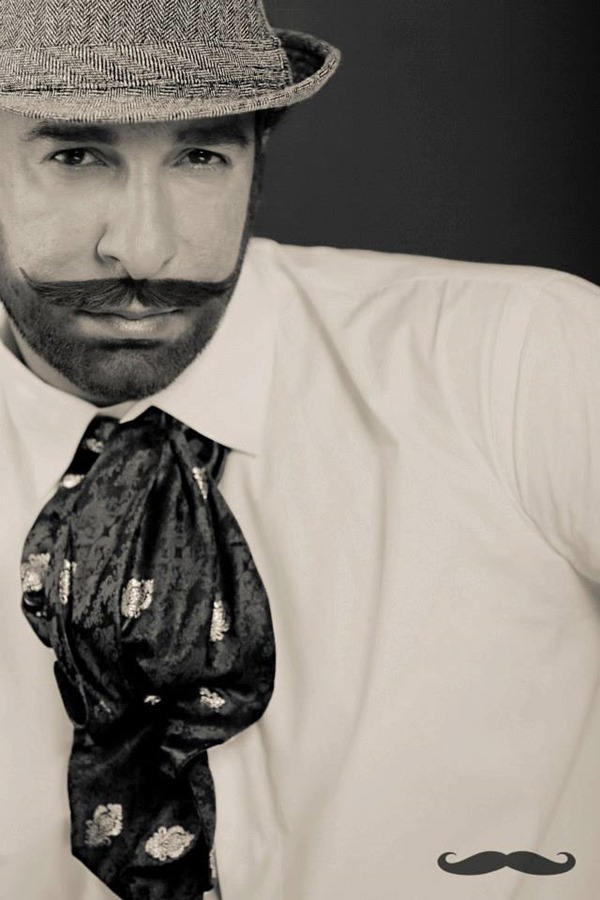 The sports star stirred up quite a thrill on the stage of Telenor Bridal Couture Week 2015 where the cricketer made a dazzling appearance as the showstopper for Asifa & Nabeel with his wife Shaniera.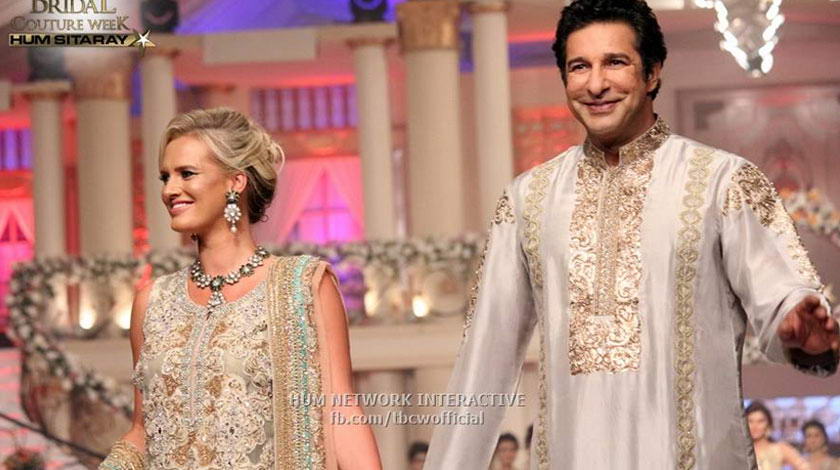 7) Sheheryar Munawar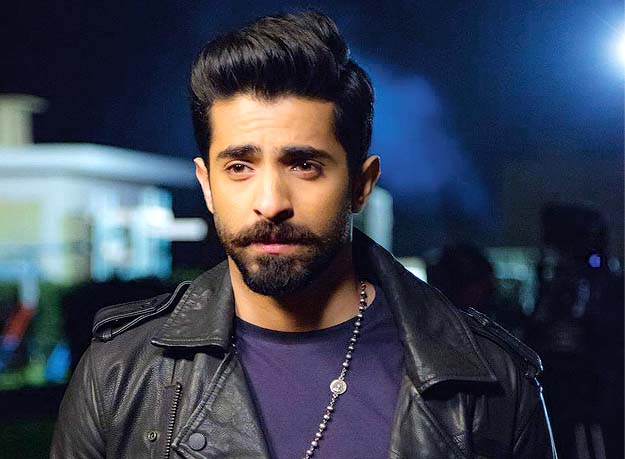 Shehreyar Munawar is one of those attractive Pakistani men, who have a high hormone ridden effect on women. The Hrithik Roshan look alike sports quirky dressing sense and apparently loves to dabble in versatile vogue.
Yet, Munawar wearing his bright smile always stands out when he is under the radar and turns out to be a bona fide blend of preppy, classy and sporty.
8) Sikander Rizvi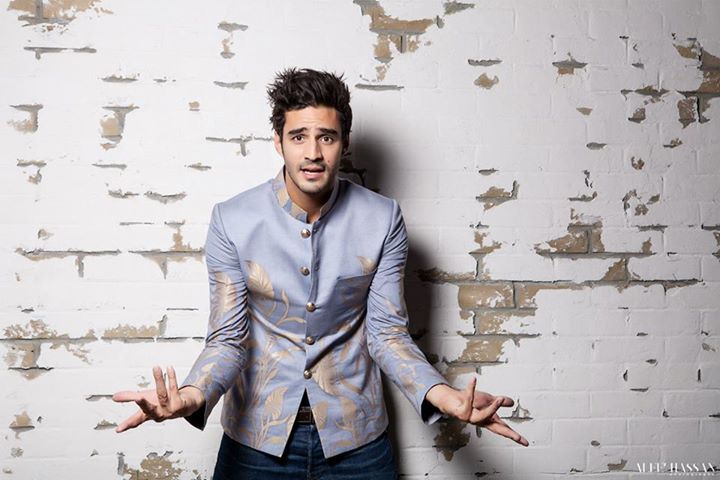 Half-french, half-Pakistani, the tall, fair and utterly handsome Sikander Rizvi has hotness overloaded and has smitten the ladies since his debut in Dekh Magar Pyar Sey.
Whether on-screen or off, the dapper Sikki's personal style packs a mighty punch and can aspire an average guy to dress dandily like him.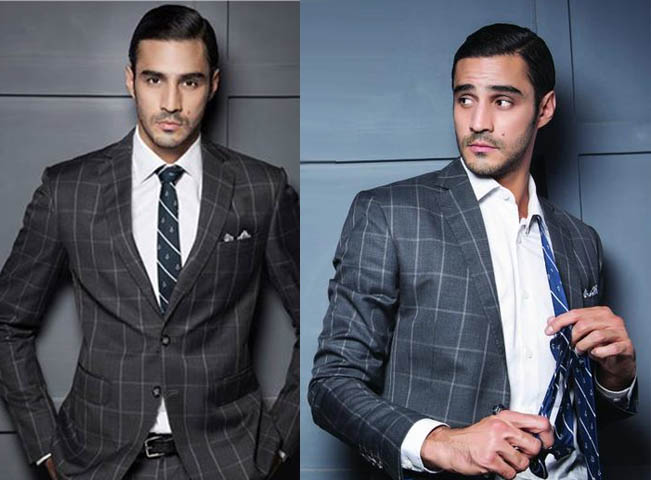 From pulling off the striped suit with aplomb to donning the sherwani like an Emperor, he has proved that he can never make a wrong move when it comes to fashion.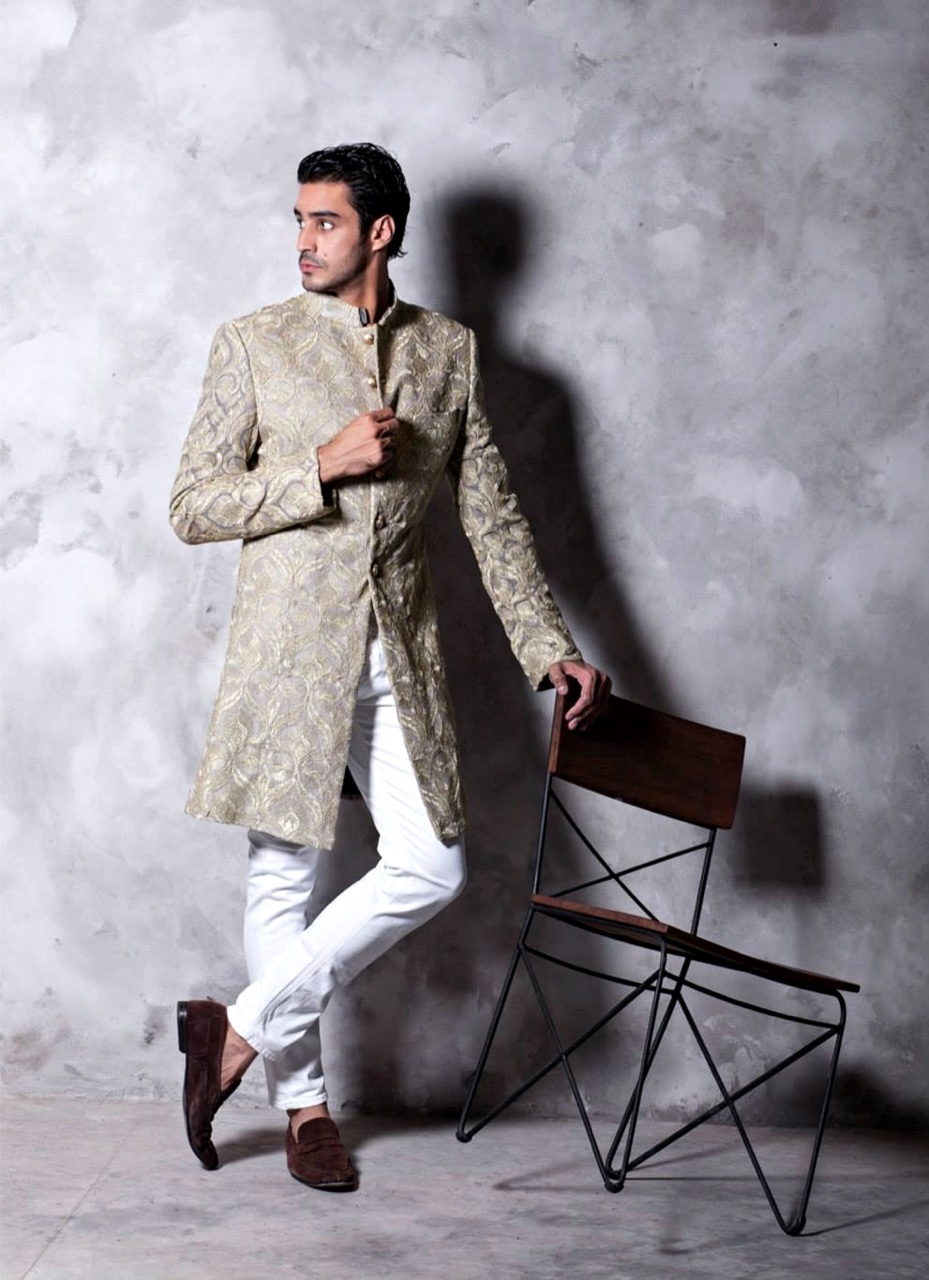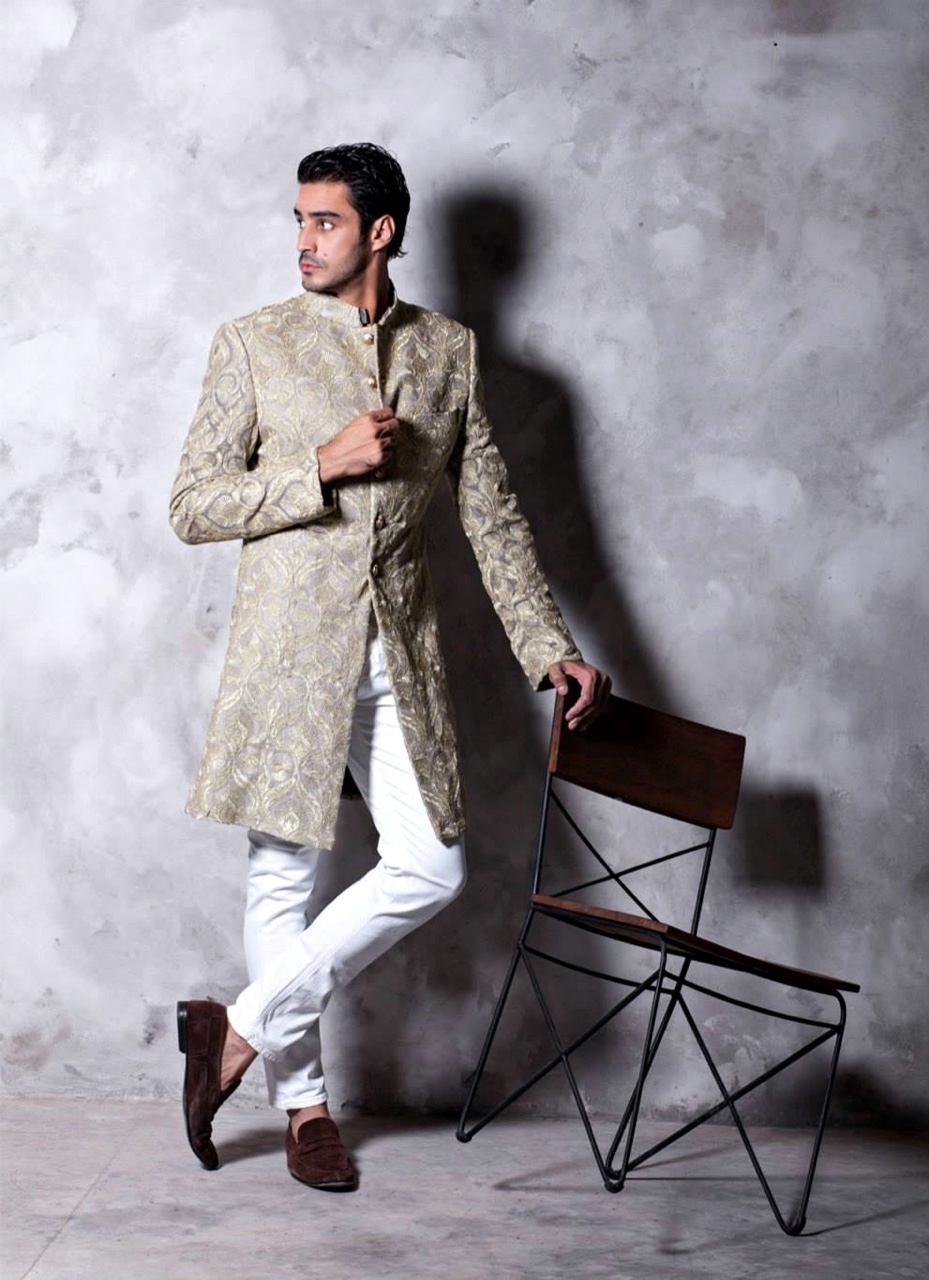 9) Atif Aslam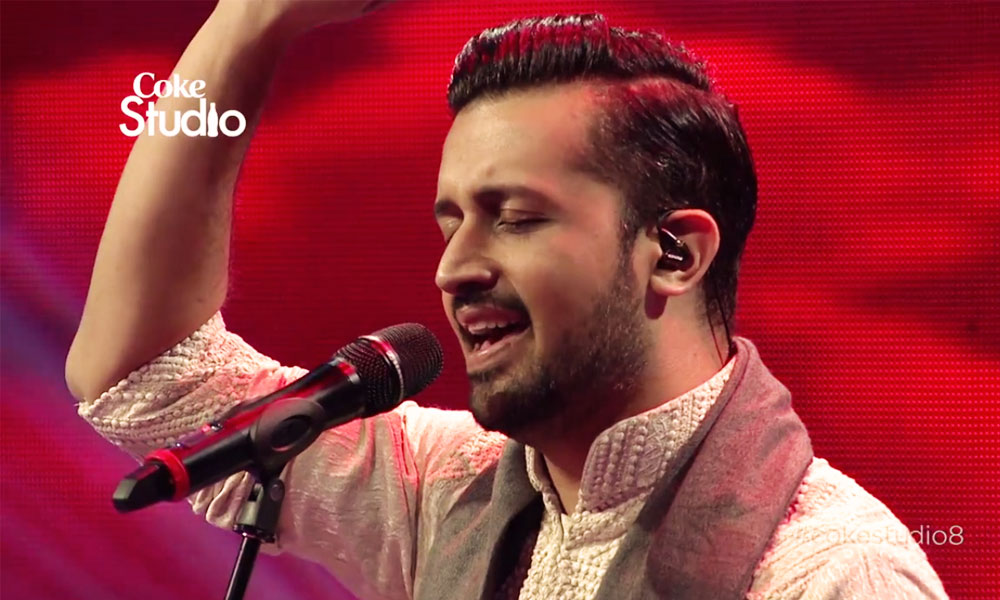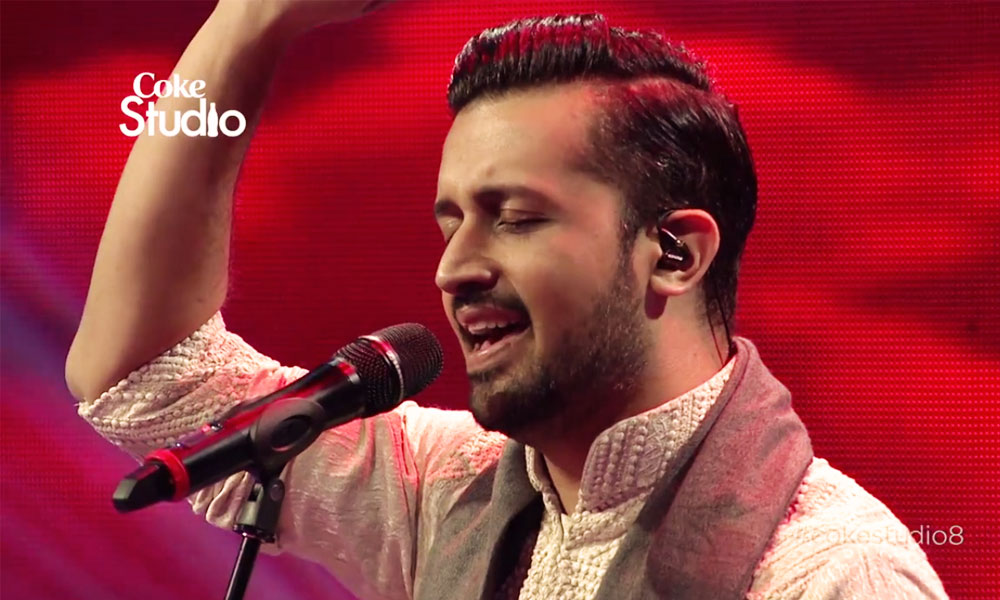 Paired with his mesmerizing voice is Atif Aslam's decent looks, making his fans even more gaga about the singer.
The star is mostly able to channel playful sartorial looks and has a sense of style specific to him. Aslam appears to be self-aware and positive in what he is wearing, often dabbling in daring colors, pattern and clothing.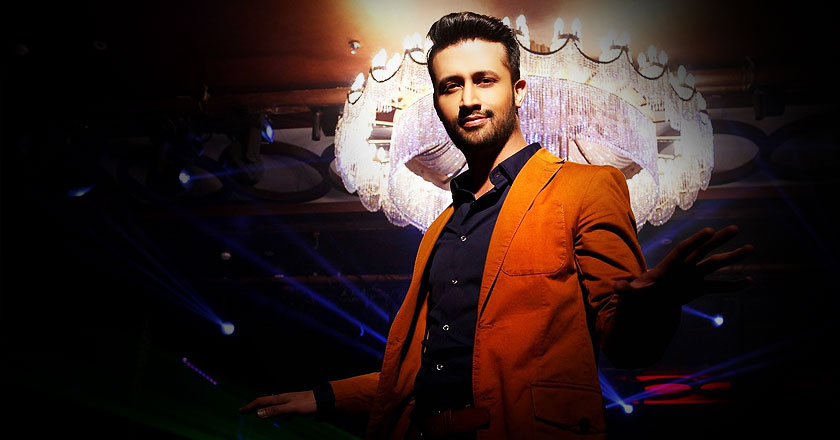 10) Imran Abbas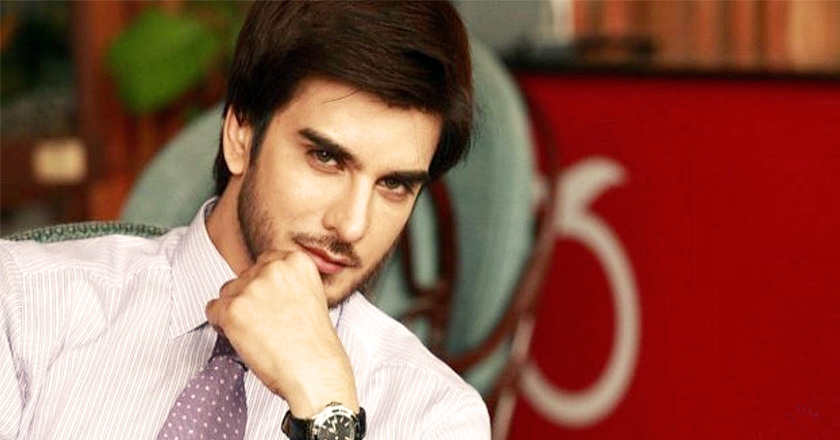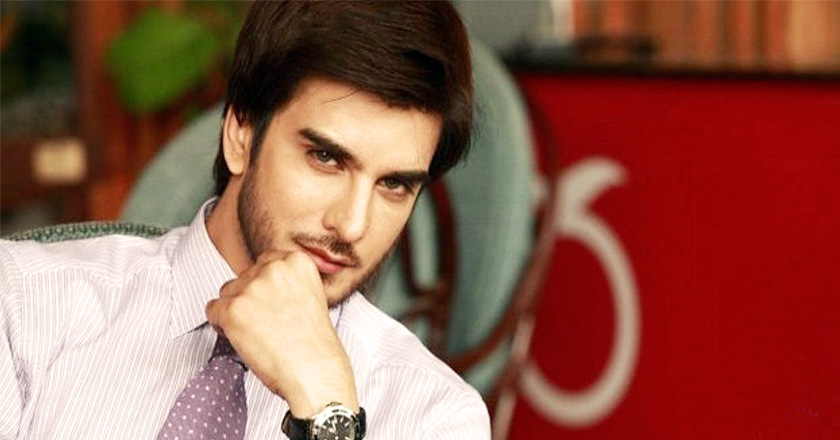 The fair-skinned and chiseled face, chocolate boy Imran Abbass seems to sport a sleek and suave style statement. Rarely, you will see him trying his tryst with novel outfits and looks his best in casual blazers.
Fond of perfectly-tailored suits, the hunky Abbass has never failed look refined and well-groomed.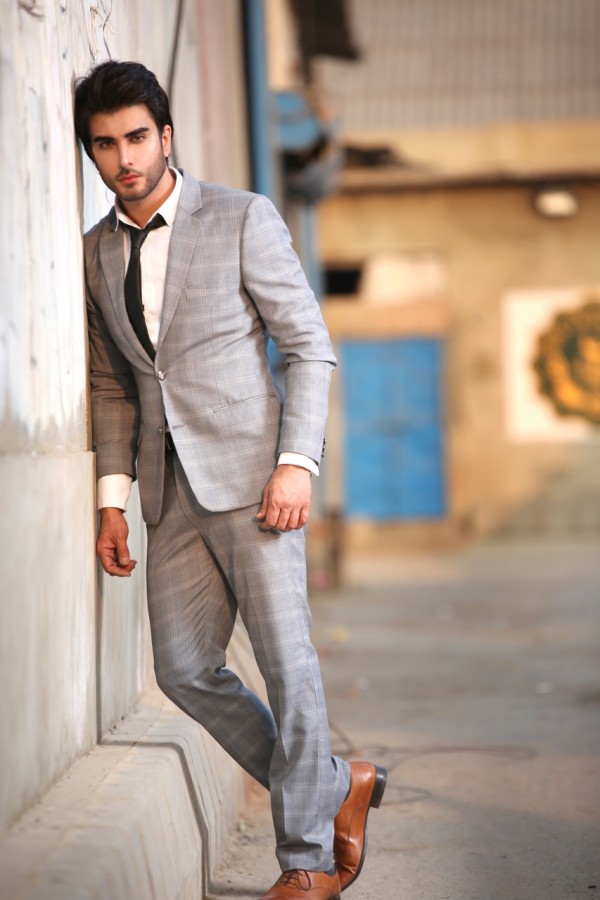 Who wouldn't wish that their boyfriends and husbands dressed like these super suave and smart guys! Our handpicked most well-dressed celebrity men from the nation truely outshine their sartorial statements on every red carpet, casual parties, and grand events.
Who is your favorite best-dressed Pakistani male star? Share with us in comments below.