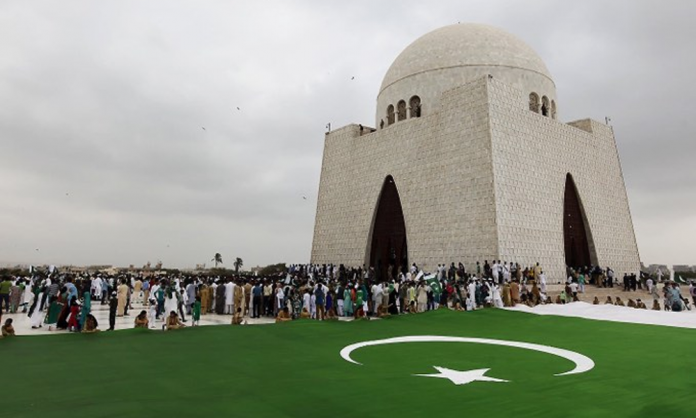 As a society and as an individual, we must contribute and make an impact. Moreover, deeds that we should practice and pass it on to the next generation.
Below is a suggested 'starter pack' for those who are inclined towards leaving a positive mark on society.
1. Take an oath
Make a promise to yourself of not only being a better human being but putting in an actual effort to make a difference, wherever and however possible! Start small. Care about the more minor things. It is the little things that matter.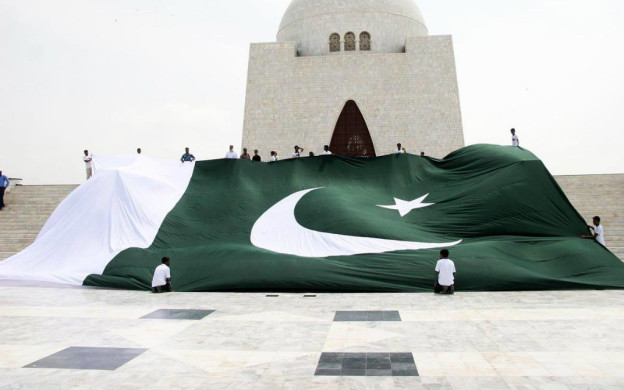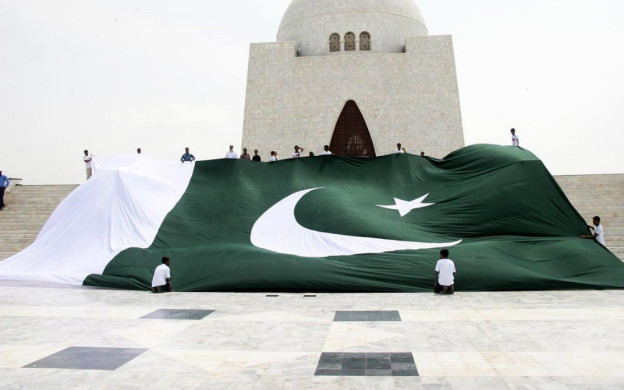 Better yet, visit the mausoleum of Quaid-e-Azam to help give you a mental and emotional push in the right direction.
 2. Do an Act of Kindness
Think about what can be done for the underprivileged. Donate or pay a visit to the Edhi center or Dar-ul-Sakoon. Vow to be more helpful and more approachable in your conduct.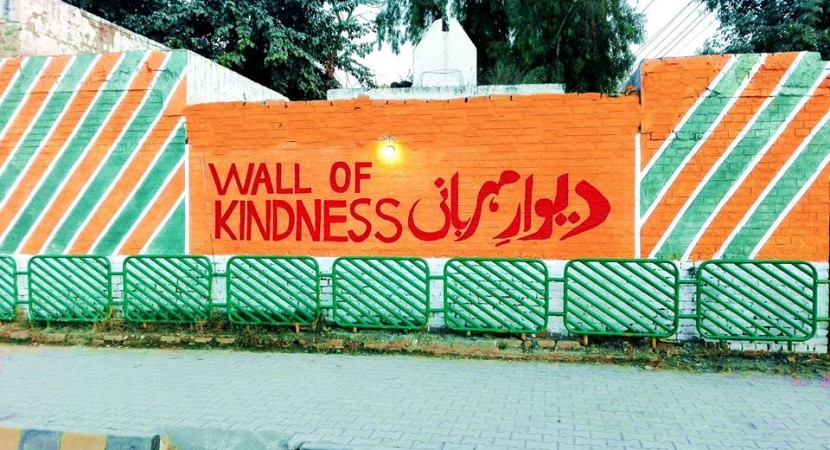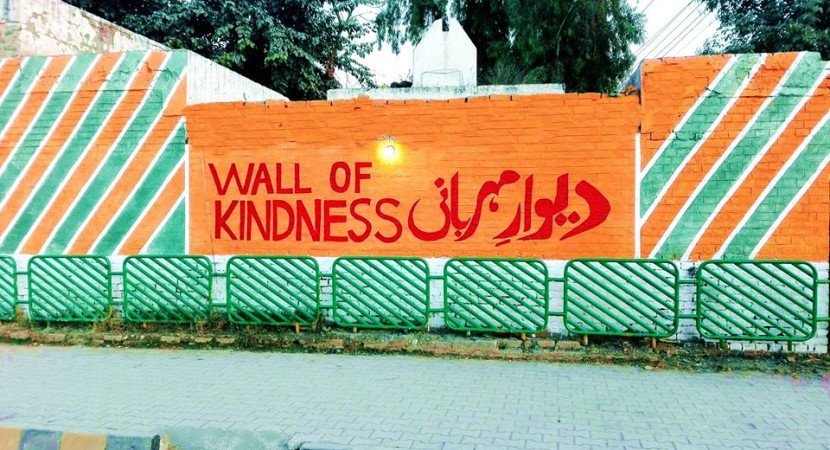 You can always donate clothing items or hang them on any Wall of Kindness. Begin by helping someone with groceries, gardening, or running errands for the elderly in your neighborhood.
3. Clean the beach
The beaches we love visiting so much should be clean and free of all the unwanted litter. To show that you care, you can always head to the beach with a broom, a dust mask, and huge shopping bags with as many people as you can.
Create an event on the Facebook page, send out invites, and together go for a cleaning spree. You can make a day out!
4. Plant a Tree
Given the recent dramatic rise in temperature, more trees must be planted to help control the extremity of warmth and keep the environment clean and green. 

Chalk out a plan and select a place where a bunch of people can easily plant trees after the official permission is granted.
5. Visit the Orphanage/ Children's Hospital
Nothing gives you more pleasure than spreading a smile across a child's face.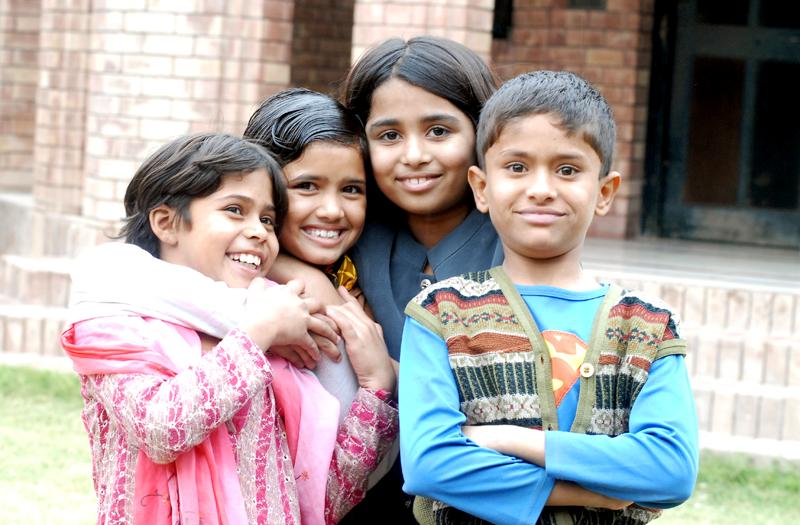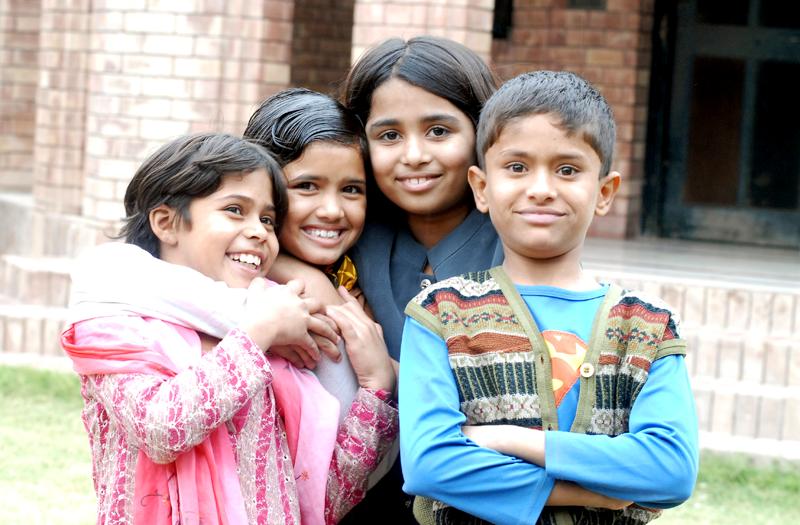 Turn up with balloons, flags, jhandis, and badges. Sing all those patriotic songs at the top of our voices and share some snacks with the little ones- you will make a significant difference, trust me.
6. Support Someone's Education
Commit yourself to spreading education or by playing your role in supporting education when it comes to those who cannot afford it themselves. You can either join an organization or contribute an amount to help a child's monthly education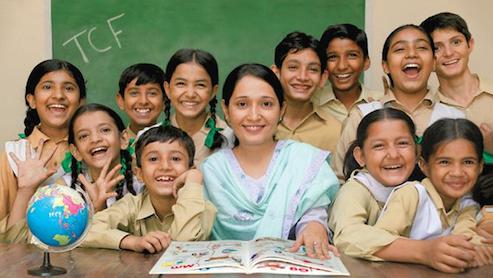 Support causes like The Citizens' Foundations' Baghbaan campaign '#my1250forPak' where a monthly payment of Rs. 1,250 supports one child's educational expenses per month.
7. Learn about CPR
Learning Cardiopulmonary Resuscitation (CPR) is essential to learn because you're faced with unpredictable medical situations in life, and putting this skill to good use can help save someone's life.


Grab an opportunity and enroll yourself in a workshop or a seminar to learn a few necessary steps. 
8. Donate blood
If you are healthy, Donate blood! It is one of the most important services to humanity. You can easily find out where you can donate plasma as per your convenience. Burhani Blood Bank and Indus Hospital are two proper names.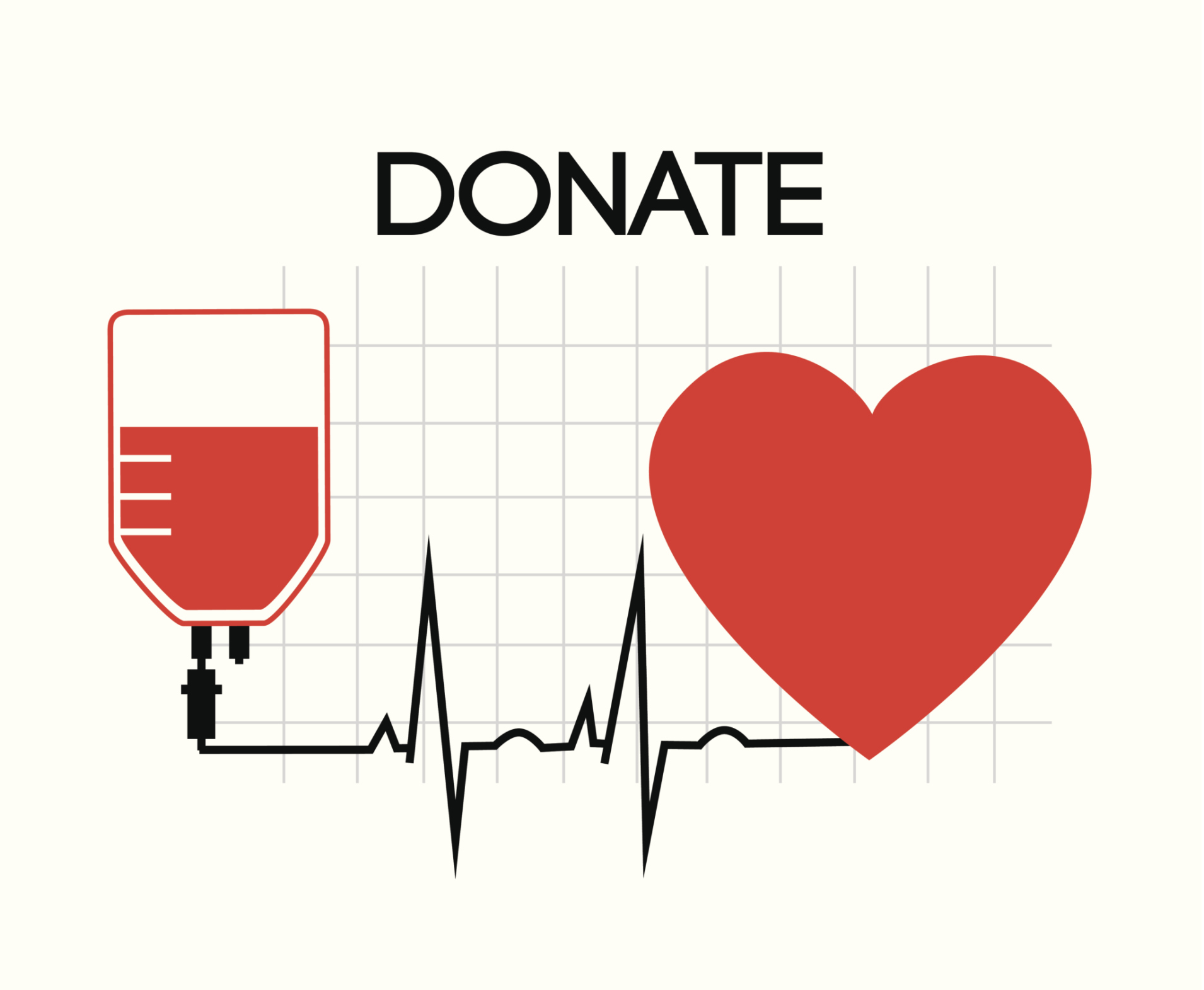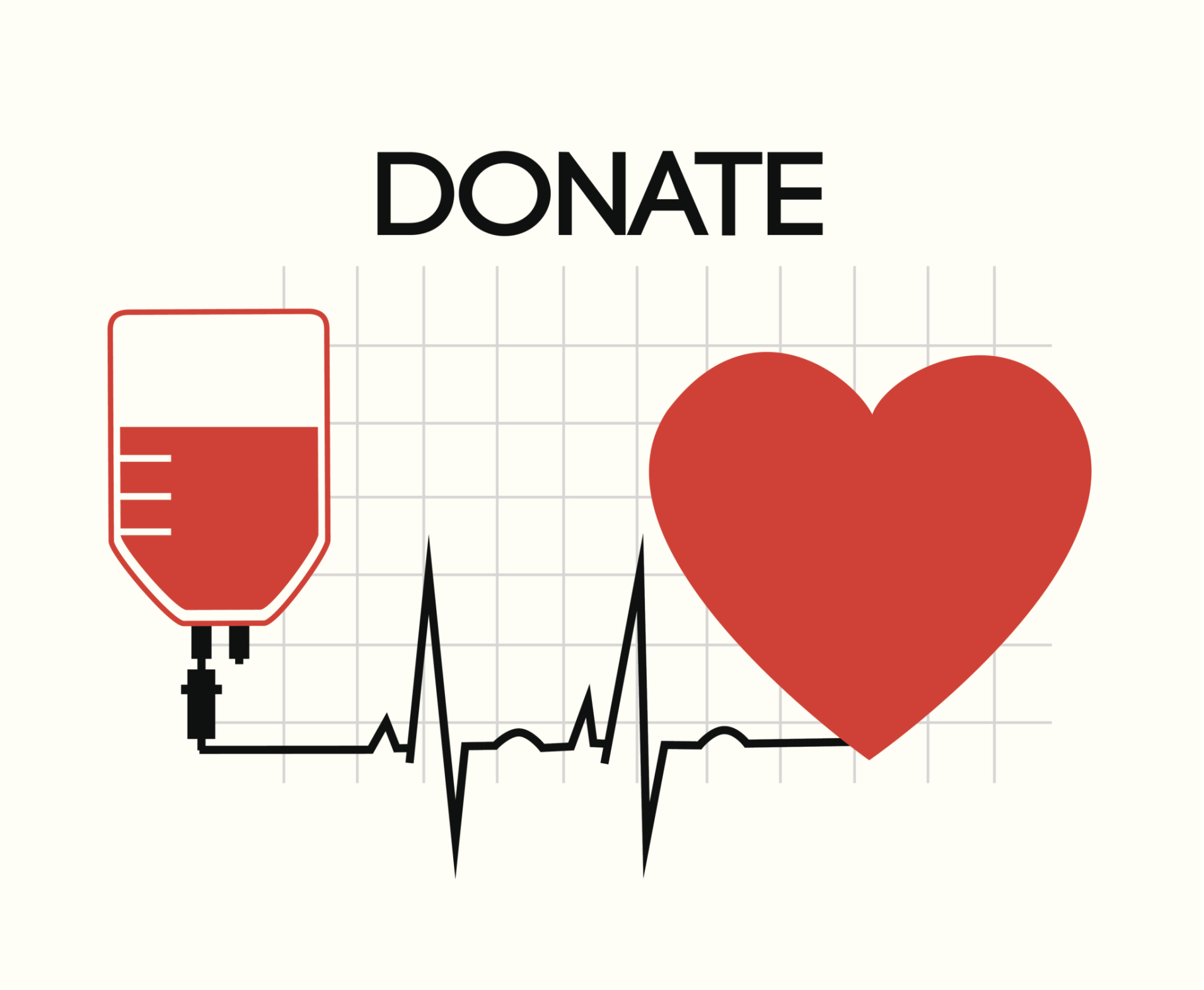 9. Feed the less privileged
Share festive edible items or a care pack with anyone you meet on your way, to lift their spirits, and spread a smile or two. Get your friends or family to take part as well, to do as much as you possibly can.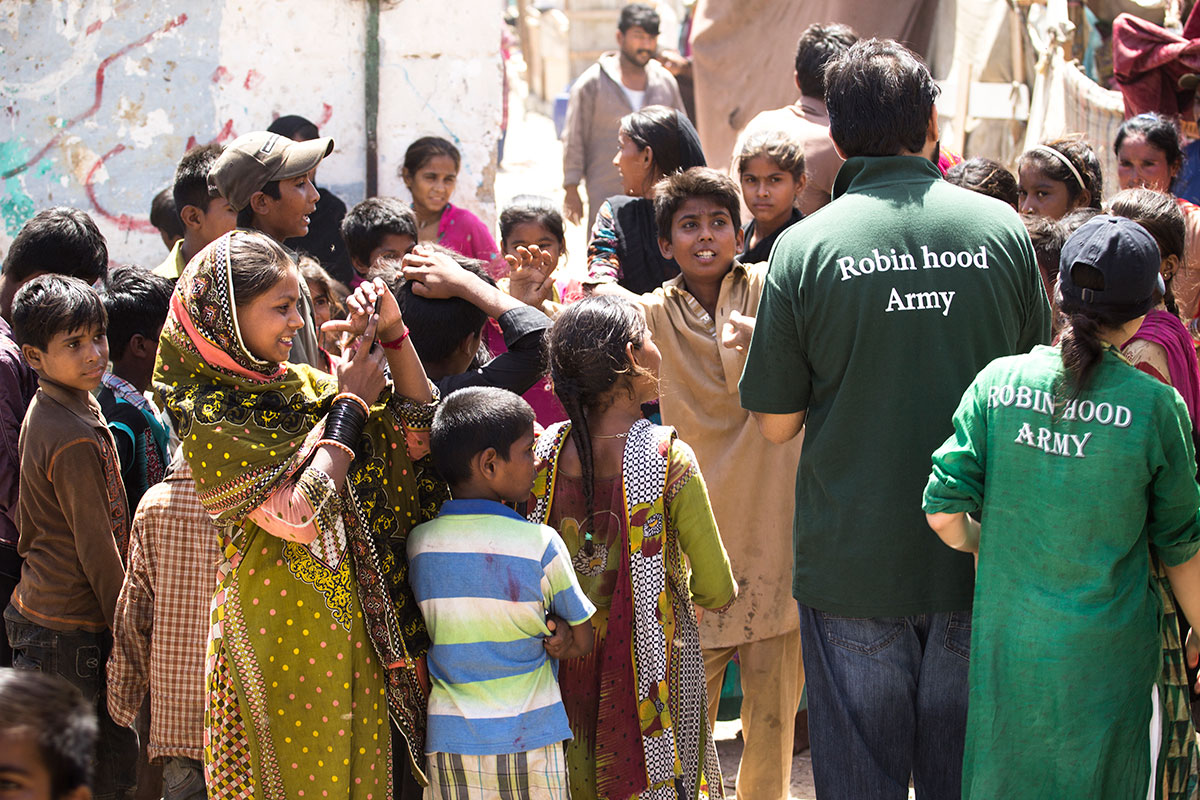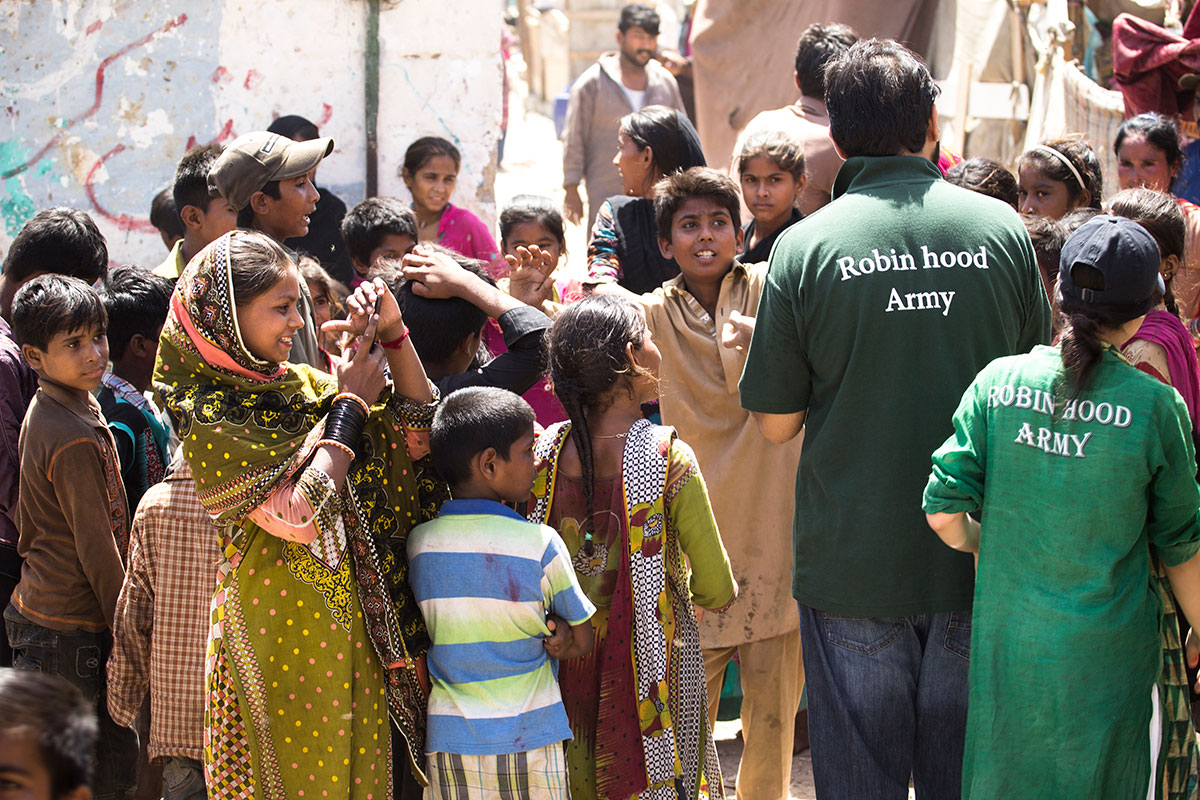 Better yet, join the Robinhood Army as a volunteer for starters.
10. Spend time with the elderly
Head to a senior citizen home nearby and give them your company. Time is the most valuable thing they crave. Spend some quality time and listen to their stories. It will make their day!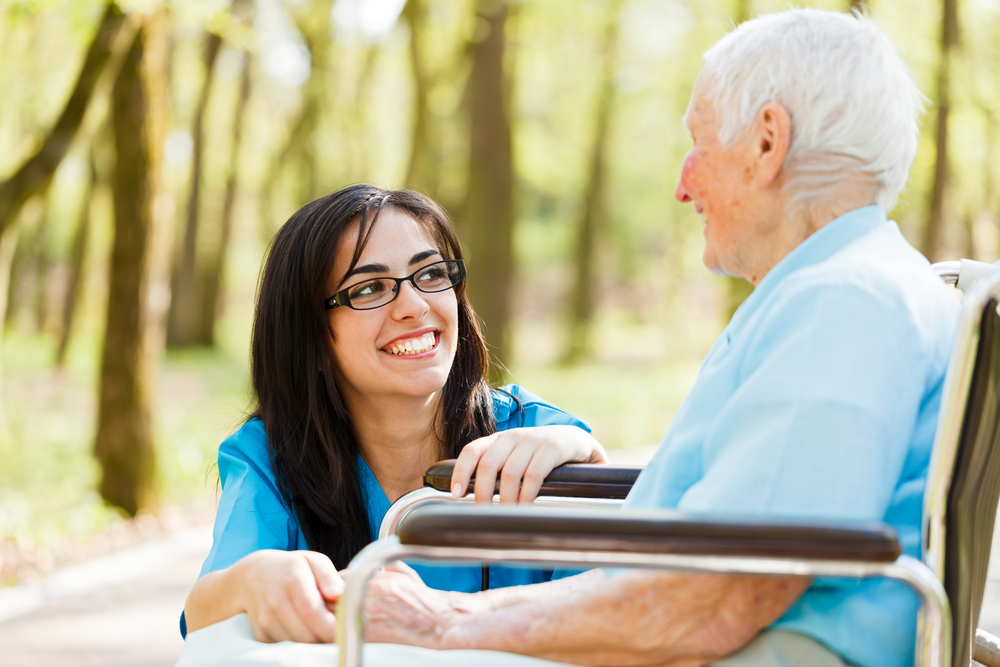 So which one of these do you plan to do? Let us know in the comments below.
Stay tuned to Brandsynario for more updates.