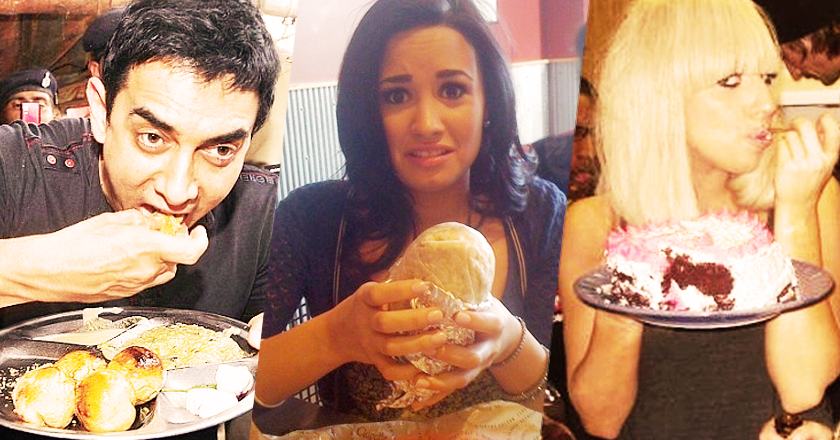 Eating disorders are horrifying, harmful, and hard to treat and no soul is immune to them! Even the most powerful and popular celebrities we admire so much have suffered from common eating disorders like anorexia, bulimia, and binge-eating at some point in their lives.
Of course, with so much pressure on the celebrities to fit into a certain dress and to don a certain look, to be of a certain shape and size, they are bound to suffer from serious body image issues.
Check out some of these inspirational celebrities from all over the world who bravely fought eating disorders and have successfully emerged stronger!
1. LADY DIANA
The princesses of hearts, Lady Diana went through a tough battle with bulimia after her fairy-tale wedding with the Britain's Prince Charles. For the world, she was a beautiful wife and a doting mother of two, but behind close doors she was consumed with insecurities about her body.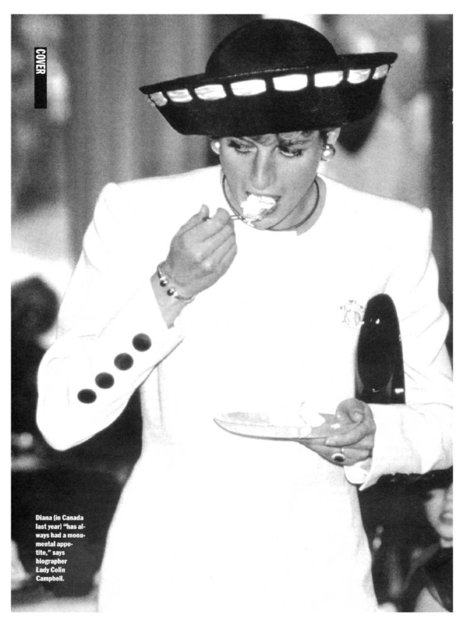 In the 1990's, she made her struggle with purging public to raise awareness about the terrifying issue. Till this date, the late princess remains the biggest advocate of the fight against 'eating disorders'.
Listen to her influential speech that helped the world understand Bulimia- 
Bulimia is an eating disorder when the affected person gets involved in frequent binge-eating episodes followed my self-induced vomiting- the person also tends to use laxatives for prevention of weight gain.
[youtube id="QqNI9aRUb3k"]
2. KATE WINSLET
Before the Rose of Titanic was all hot and sexy, Kate Winslet was quite chubby as a child. Being a food-lover, the actress was constantly bullied as the "Blubber" by her class-fellows for being fat and heavy.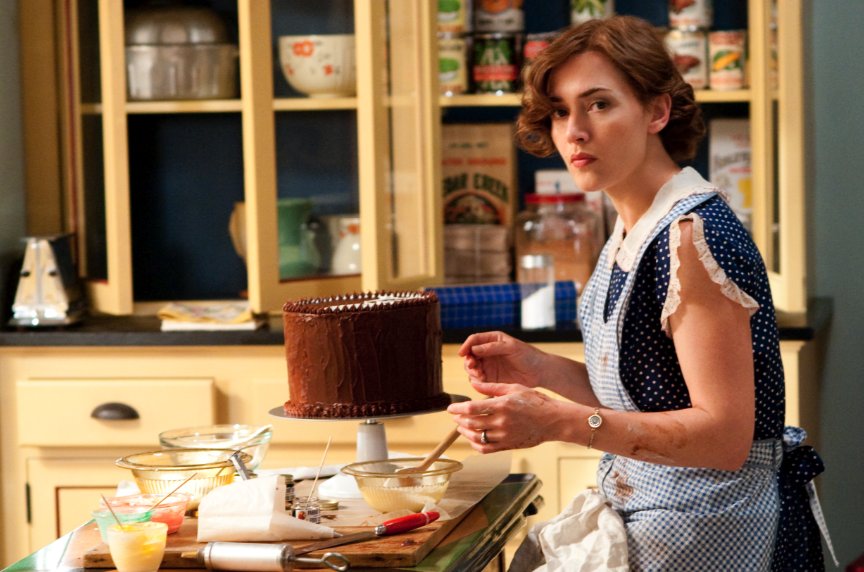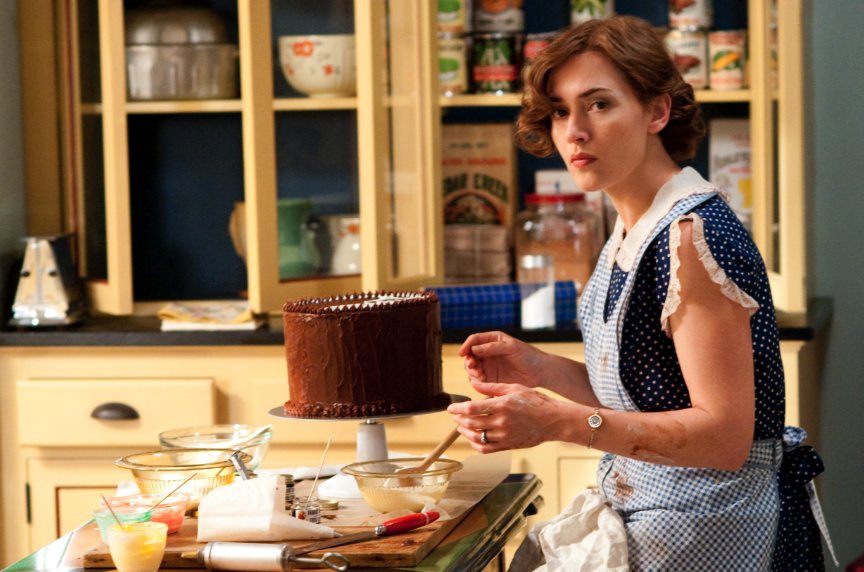 This triggered major depression leading to an eating disorder within Kate- she starved herself and used drugs for weight loss.
Later, Kate realized she was merely abusing her body and now portrays a healthy body image. She is always one of the most glamorous stars on the red carpet, boldly flaunting her striking features and voluptuous curves with sheer confidence.
3. LADY GAGA
Seemingly, the  songstress Lady Gaga was a victim of anorexia and bulimia since she was just 15. The Grammy winner was just beginning her career back then.
But eventually she came out of it and back in 2014, she revealed to Harper's Bazaar in an interview," I don't have an eating disorder anymore, I am better with food."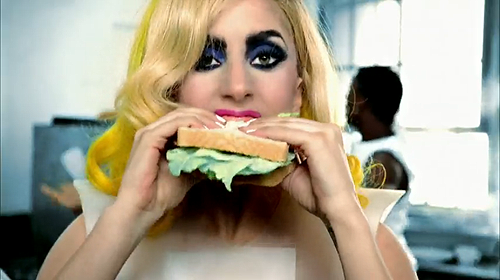 Her non-profit foundation "Born This Way" helps struggling teens to combat body-shaming, bullying, drug and alcohol issues.
4. DEMI LOVATO
Who knew the famous Disney star, Demi Lovato went through a long-term fight with Bulimia. Constantly chastised for being overweight, she gave in to the pressure of looking good in Hollywood and became a prey to the eating disorder.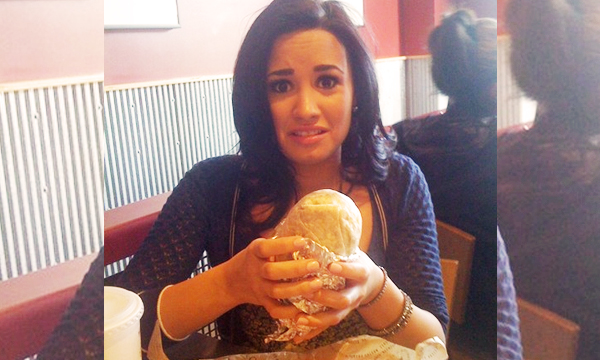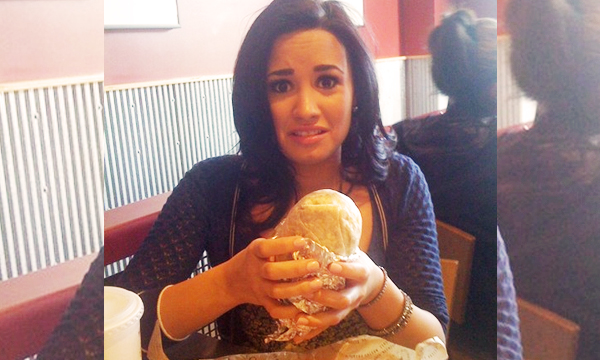 Luckily, she received the right help and has been the happiest since then.
"Once I started taking care of my mind, body, and soul, I realized that I didn't need to conform to what's 'normal' and started to love myself", revealed the pop icon in an interview.
5. VICTORIA BECKHAM
Aren't we all in awe of the super good-lookin' mommy, Victoria Beckham? But who knew she too experienced from both anorexia and bulimia.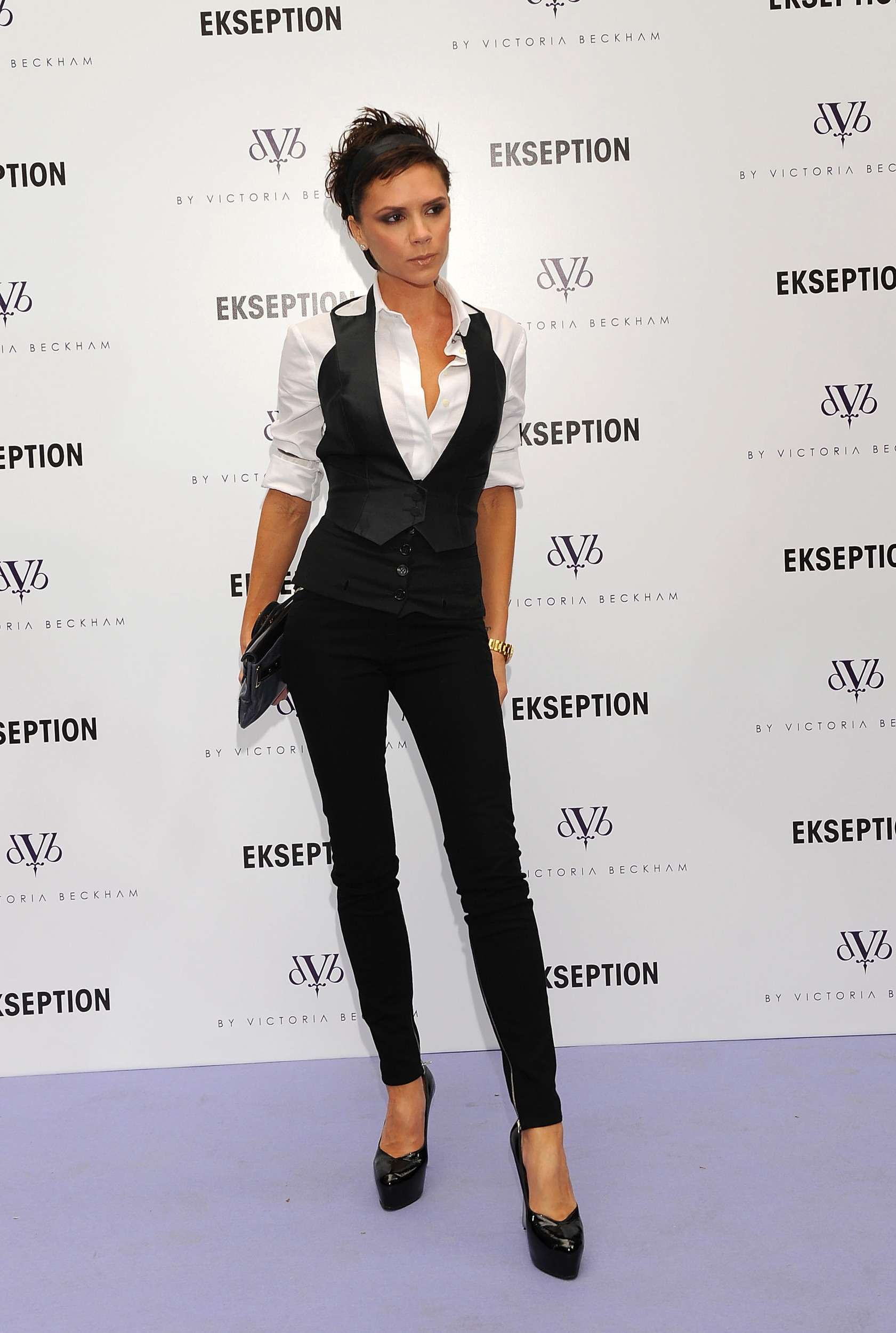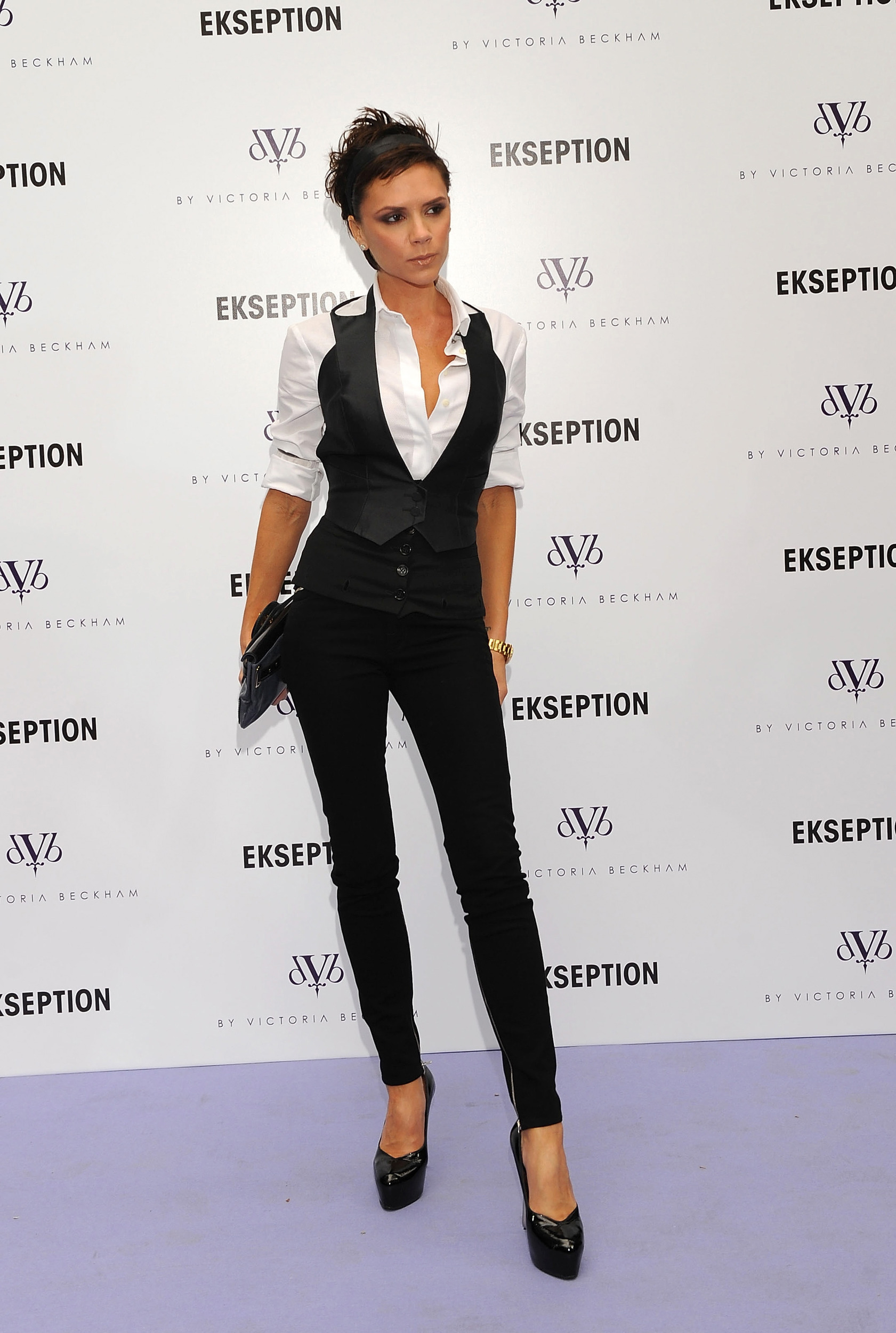 In 2001, Beckham revealed in her autobiography "Learning to Fly" that while she was the singing sensation Posh Spice, she was badly struggling with anorexia. Living only on liquid meals, she was under constant strain of shedding pounds and suffered from a troubling self-image.
6. RICHA CHADDA
You will be shocked to know that the singer and actor Richa Chadda had quite a tryst with body shaming during her debut in Bollywood, causing her to be afflicted with bulimia.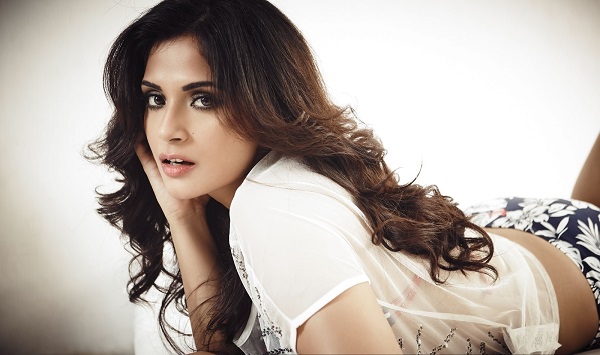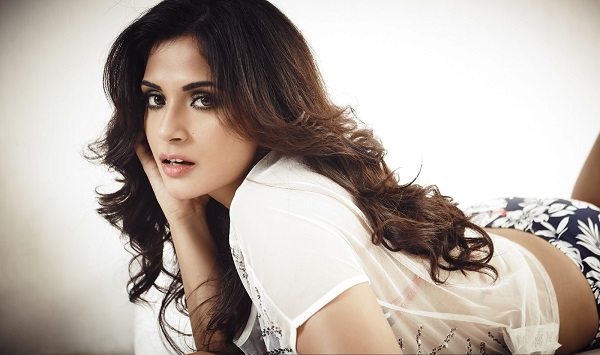 "I hated myself, gained weight in a strange way and felt like a failure. Eating disorders are the best kept secret of showbiz." she admitted during her Tedx Talks session.
But with the support of her family and friends, Chadda consulted a nutritionist who helped her develop a positive body image and encouraged her to eat as much as she likes.
7. AMIR KHAN
While eating disorders are generally attributed to females, even men are not spared from it's wrath. B-town's perfectionist, Amir Khan is one of them!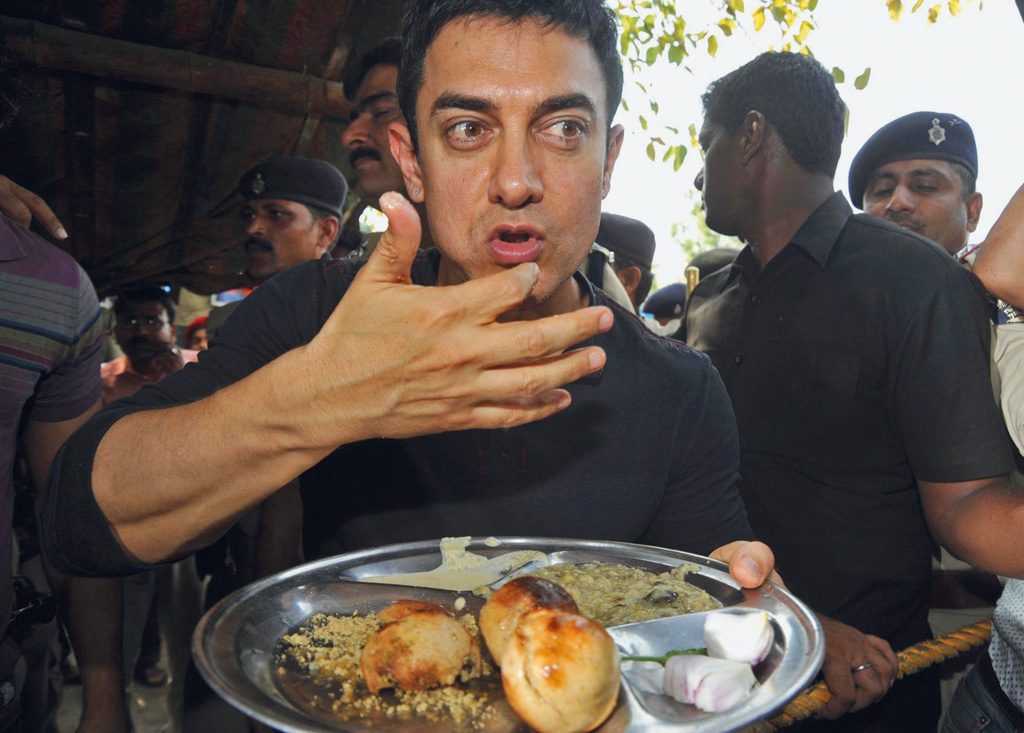 During the rapid fire round in the popular talk show Koffee With Karan, Khan's wife Kiran Rao exposed that the actor suffers from a weird eating disorder. Turns out, the PK hero is a compulsive eater and gobbles up everything when he is not on a diet.
Apparently, he had no trouble gaining up to 95 kilos for his tough look in upcoming movie 'Dangal'.
8. YANA GUPTA
You won't believe that the Indian supermodel Yana Gupta stuggled with a chronic eating disorder for 16 years.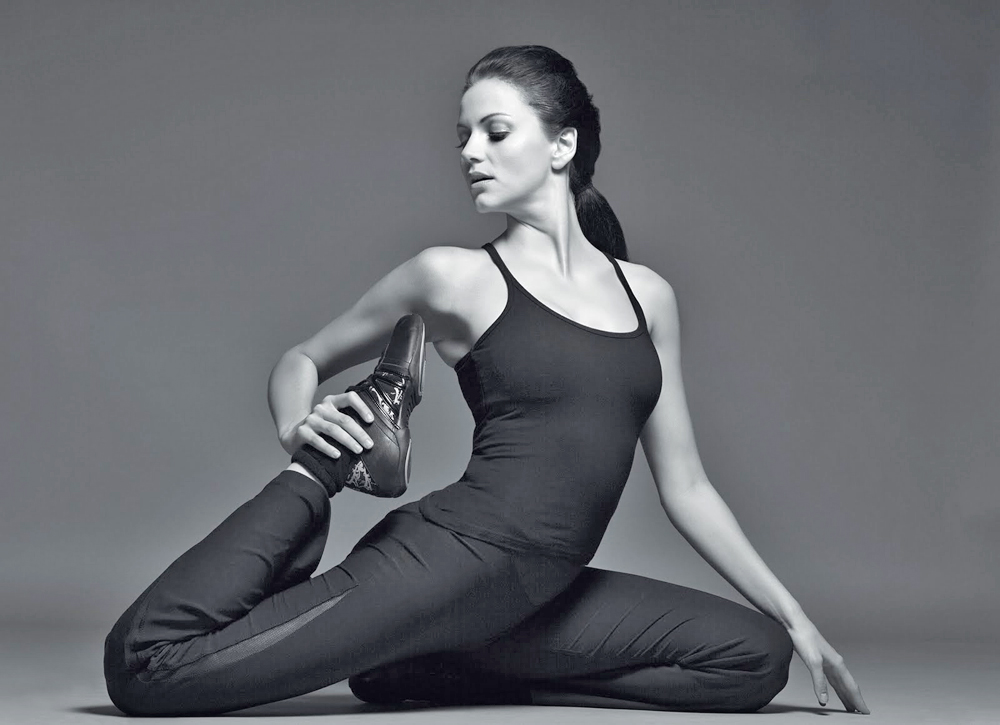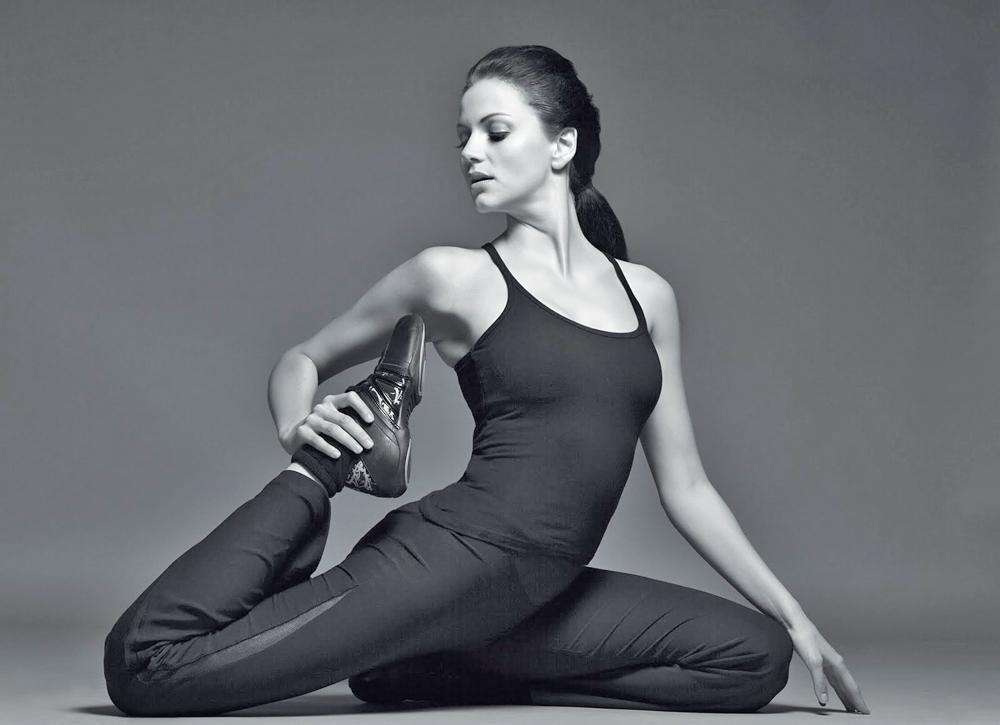 The item girl starved herself in fear of getting fat and worked out relentlessly. Being paranoid about her looks left Gupta in bad health.  Soon she started afresh by reading a lot on nutrition and diet.
Today, the actress turned writer is living a balanced lifestyle and penned her debut book on health and fitness "How to Love Your Body and Have the Body You Love".
9. VEENA MALIK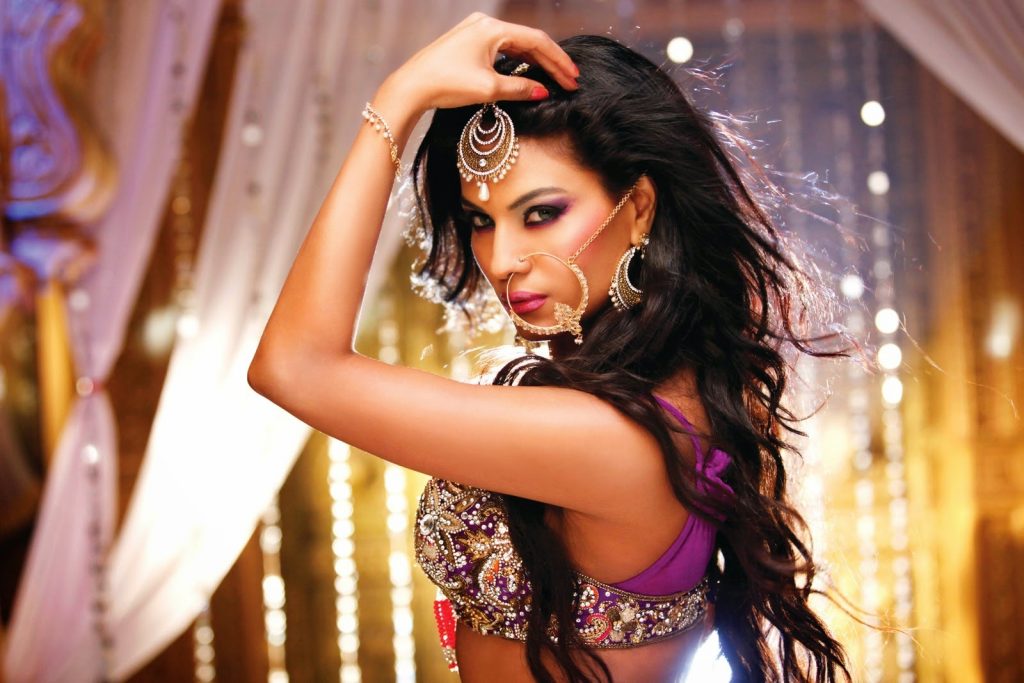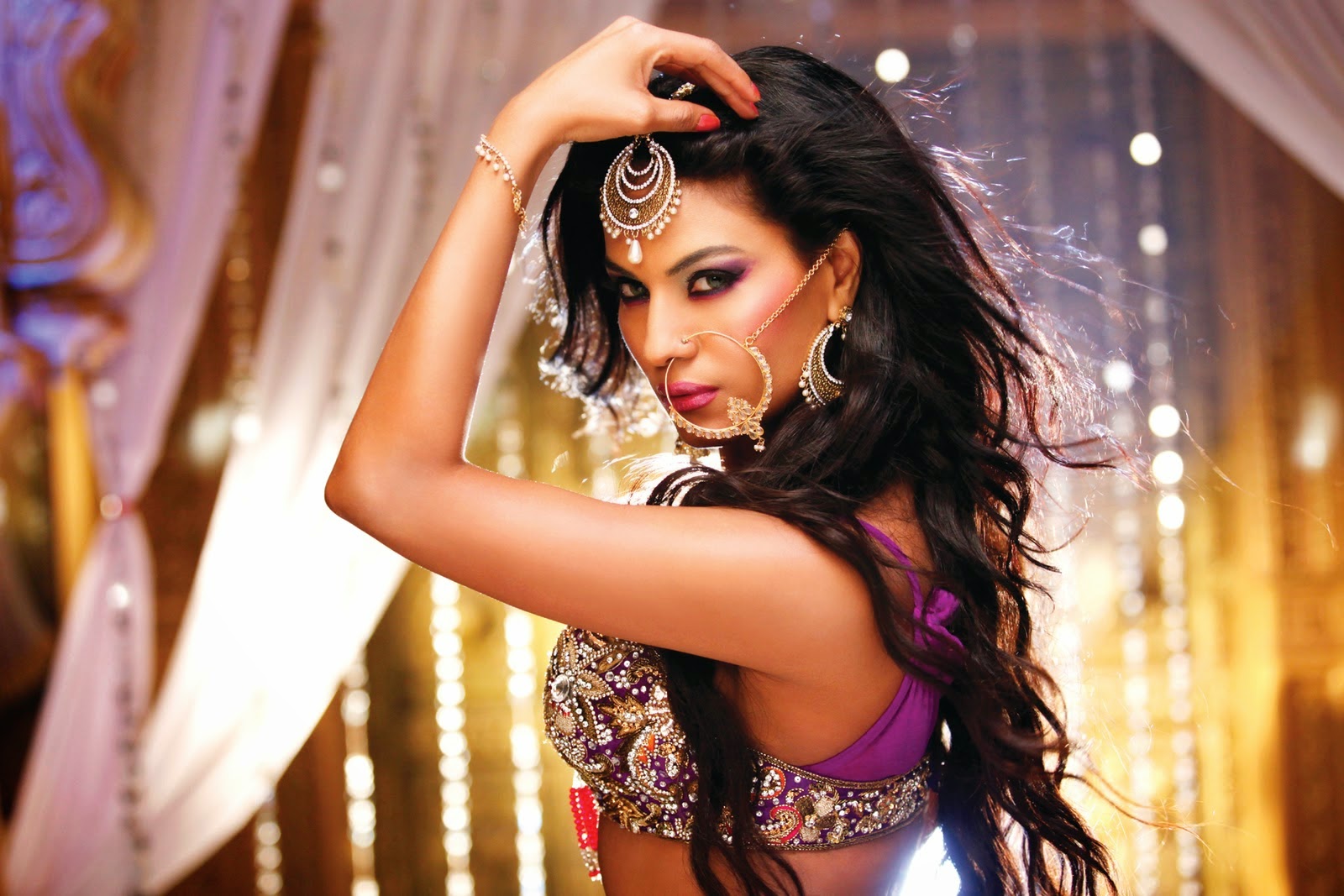 Pakistan's Queen of controversies Veena Malik hardly ever stays out of limelight. Two years after her exit from Bigg Boss, the actress spilled the beans in an interview to Dawn that she suffers from an eating disorder.
Seems like over the years she overcame the disease and now enjoys a blissful married life with her husband and two kids.
10. JUGGAN KAZIM
The bubbly beauty Juggan Kazim is out and out a fighter! Earlier in the media, she was bashed due to her weight issues, reducing her to tears on many occasions.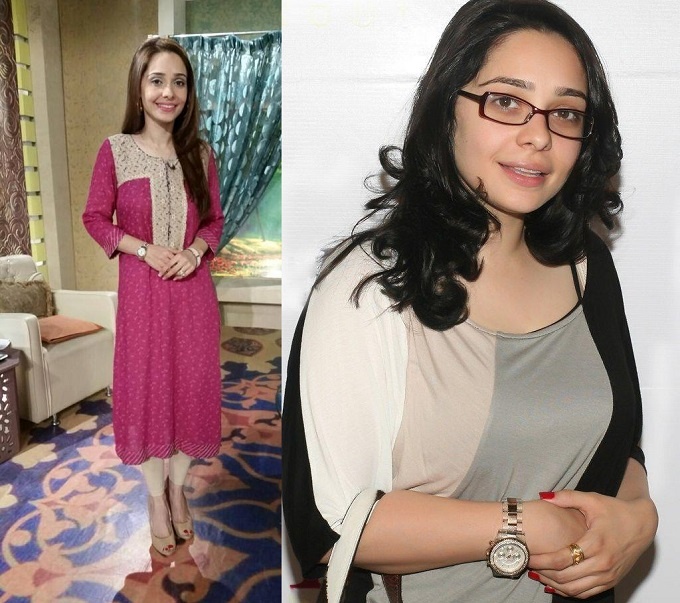 During her weight loss journey, she became a target of bulimia. But the gorgeous television host recovered from the disorder and realized that killing yourself to size zero is not worth it at all.
Stay tuned to Brandsynario for more updates on the piece!