April 15th, 2020:  As reported, Zoom – video conferencing application gained a feature, but sadly only in the paid version of the app.
Active servers of Zoom currently exist in the United States, Canada, Europe, India, Australia, China, Latin America, and Japan / Hong Kong.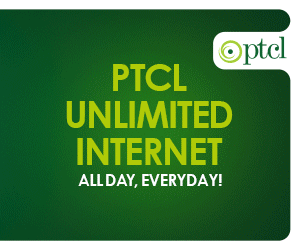 The novelty feature announced is responsible for handling the data traffic of your video conference. The feature allows the security to handle the information and connection with the newest feature and also assures the higher quality of the transmission.
Earlier, companies including Space X, NASA, and Google discontinued using zoom due to security concerns. The employees were directed to use email, messages, and calls to get the job done.
The feature releases on the 18th of April and is available for premium customers only.
---
April 3rd, 2020: Multimillion-dollar companies such as SpaceX and NASA have directed their employees to stop using the video conferencing app, Zoom due to 'privacy and security' issues.
The company in response has addressed these issues. For the next 90 days, the company will be working on the development of the features. It will conduct a third-party security review while freezing the features for the initial period given.
The outbreak of the COVID-19 has proved to be a blessing in disguise for Zoom as the count of the users has escalated quickly from 10 million to 200 million in a very short span of time.
But it's also brought more scrutiny on the company's product security and privacy standards as huge companies now tend to use it given the situation of the world.
---
April 1, 2020: We are presently forced to stay at homes right now and people who need to assure that their work gets done have to stay in contact with their heads and co-workers via video calls and telephonic conferences.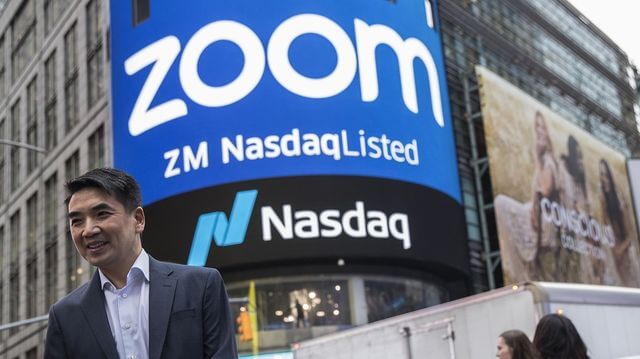 Zoom's shares have more than made twice as much this year as investors bet that the teleconferencing company would be one of the rare winners during the coronavirus pandemic.
The rise in its use comes as more and more people work from home or use the video-conferencing software to keep in touch rather than meet in person.
According to the suit, Zoom's privacy policy doesn't explain to users that its app contains code that discloses information to Facebook and potentially other third parties.
The corporation's "wholly inadequate program design and security measures have resulted and will continue to result, in unauthorized disclosure of its users' personal information," according to the complaint.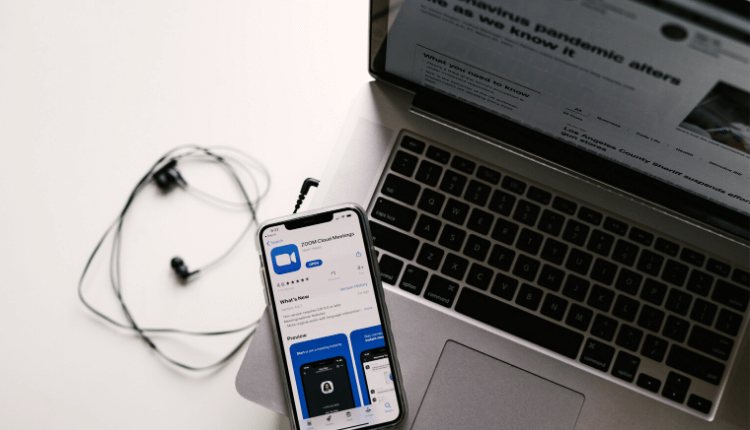 Robert Cullen of Sacramento is seeking to represent other users and asked for a declaration that Zoom violated California's Consumer Privacy Act. He's seeking damages under the act and punitive damages.
The suit follows a report from the publication Motherboard, which first disclosed that Zoom's iOS app was sharing data with Facebook. After the report, Zoom told the publication it removed the code that sent the data to Facebook.
Stay tuned for more news and updates on Brandsynario.