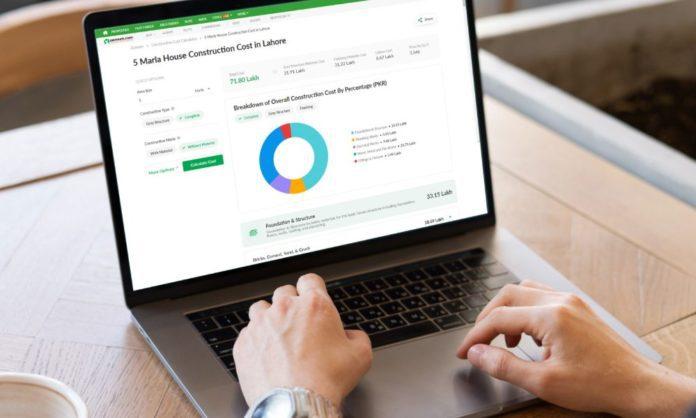 Today's leading real estate company in Pakistan, Zameen.com, is well known in Lahore for its commitment to modernizing the local real estate market and bringing about a technological revolution in a field that has historically been resistant to change. Since its beginnings, Zameen has continued to innovate and expand the realm of the achievable; part of this effort is the recent release of its Construction Cost Calculator. The Construction Cost Calculator is a tool that uses Zameen.com's proprietary algorithms to determine how many materials will be needed to construct a house or other structure. It gives the most recent material prices that are valid in each city, which may then be modified in accordance with the special bylaws of a given housing society.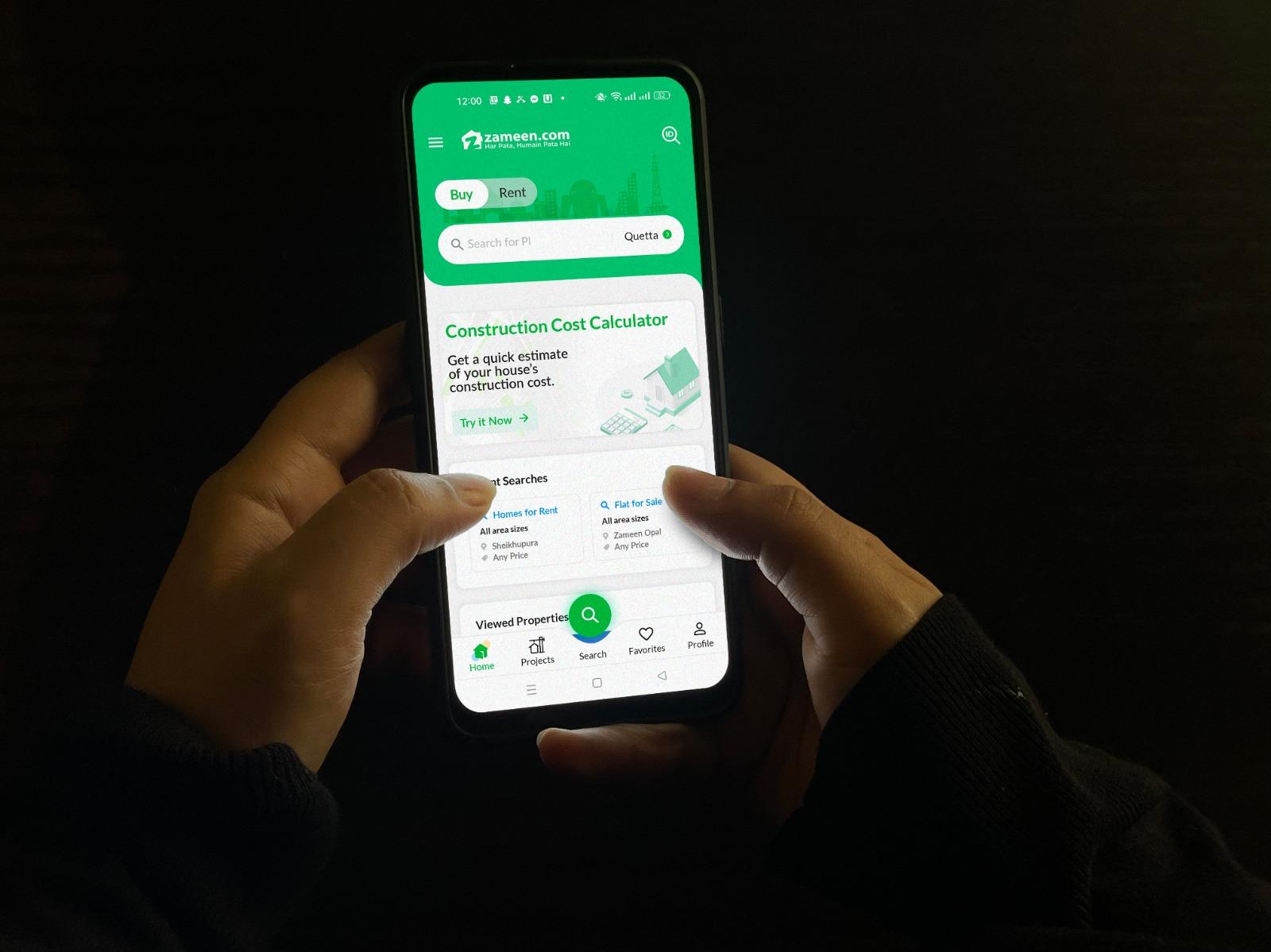 Construction Cost Calculator
The most sophisticated calculator of its kind in the local real estate market is Zameen.com's most recent invention. It has been created to help homeowners building their homes and contractors trying to figure out a price quote for their clients by providing them with the cost of construction. To calculate the price specific to their own home of any size and dimension, users can enter the precise size of the development as well as information like the number of bathrooms, bedrooms, kitchens, etc. The user will also be given a projected building cost, which will include the price of the grey structure and finishing materials like cement, bricks, crushed stone, sand, paint, electrical wiring, and plumbing.
The Construction Cost Calculator's availability to the general public on the Zameen website is another of its outstanding features. Simply go to Zameen.com, use the calculator option, and enter your information in the spaces provided to receive an accurate estimate of the cost of building your home.
Usman Ali, Director of Products at Zameen.com, explained that the Construction Cost Calculator was created to give people a simple tool to estimate the cost of building a house. General people had previously found it challenging to perform these computations, but the new tool would make the procedure much more straightforward and quick. He continued by saying that it would also benefit contractors, who could utilize the current data offered by Zameen.com to precisely project construction costs when pitching to their customers.