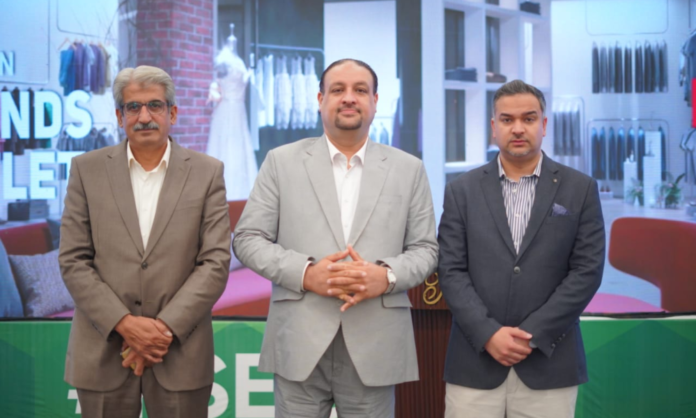 Another successful Property Sales Event (PSE) was recently held by Zameen.com in Lahore. The event happened on January 15th. More than 45 investment projects were also presented at the event, including Gulberg City Center, 102 by Icon, Beach Resort by Icon, and Jinnah Square Residential Apartments.
Additionally planned was the beginning of Gulberg City Center's marketing campaign. Islam Khan, CEO of Gulberg City Center, participated actively in the ceremony to begin the marketing campaign. It is important to note that Zameen.com is solely responsible for marketing and selling all of the projects on exhibit. For on-the-spot reservations, in addition, special offers and discounts were provided to increase the event's profitability.
High-ranking representatives from Zameen.com, including Senior Director Sales (Lahore) Chaudhry Laeeque Iftikhar, Directors Project Sales Basil Hafeez, and Ali Rehan, as well as other pertinent parties, attended this big one-day property event.
The primary goal of real estate sales events, according to Chaudhry Laeeque Iftikhar, Senior Director of Sales (Lahore) for Zameen.com, is to offer the public all the information necessary to buy and sell real estate under one roof. In Pakistan's real estate market, Zameen.com, he continued, had brought cutting-edge property trends, which had contributed to the overall development of the industry.