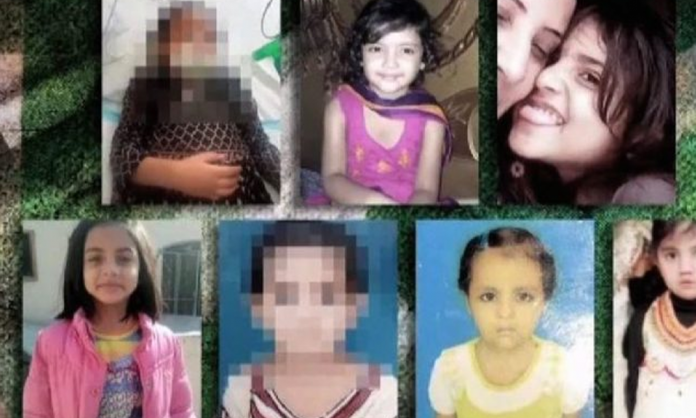 The Zainab Alert Response and Recovery Act (ZARRA) is a much-needed bill and a long-awaited beginning.
On Monday, the Senate Functional Committee on Human Rights on Monday unanimously approved an amendment in the Zainab Alert Bill, this gives the proposed legislation permission to be implemented throughout Pakistan.
However, Pakistan Peoples Party (PPP) Senator Quratul Ain Marri is not in favor of it as she stresses it violates the 18th Amendment that empowered provinces to legislate on the matter.
On the other hand, Senator Khokar said the Zainab Alert Bill would be made more effective in curbing the increasing cases of child rape and murder in the country.
During the previous two meetings, the functional committee along with the ministry and concerned authorities conducted a detailed review and compiled various suggestions.

The government and the law ministry have approved those suggestions. The existing errors in the bill would be removed to make it more effective. -Senator Khokar
Khokar added:
After a child goes missing, it takes a lot of time to lodge an FIR and the policemen don't even know under which section to file it.

The first few hours after the child is kidnapped are very important. Delay in the FIR proves beneficial for the culprits and detrimental for the family members.
Moreover, Senator Dr. Meher Taj Roghani suggested adding punishments and fines to the bill for "improving the policemen's behavior".
In a mutual agreement, it was also decided that the police should be bound to file an FIR as soon as they receive a report of a missing child and present a challan within 14 days. They will also be liable to keep the missing child's parent(s) informed about the status.
Failure to register an FIR immediately would lead to a possible prison sentence for up to two years, in addition to a fine of Rs50,000 to Rs100,000. The concerned police officer can also be fired, the panel declared.
It is important to add here that the National Assembly Standing Committee on Human Rights has added the death penalty as the maximum sentence while 10 years imprisonment was the minimum.