Zaid Ali recently revealed that he and his wife Yumna are expecting a baby, and the internet went into a frenzy. Now, this reel has only added to people's excitement!
Reel To Die For
Zaid Ali is, after all, a social media sensation. If there is anyone who has a firm grip over incredible social media content, it's him! Zaid Ali and Yumna Zaidi have made a reel about their baby, and it's the cutest thing you will see today.
Reels are like short Insta-based videos, and Zaid Ali created one in which he's expressing his happiness and excitement for his soon-to-be-born baby. It shows him first standing alone and then in a fantastic transition, Bollywood style, Yumna comes into his arms.
Clad in a pink saree amidst the cold backdrop, Yumna looks beyond gorgeous. The two were all smiles as they shot the reel and await their baby!
Watch The Reel:
View this post on Instagram
People Love It and Them
Zaid Ali may have haters, given that he is a public figure, but his fan base is humongous. The vlogger has rallied an army of faithful and supportive fans who have treated his happiness as their own. Naturally, this reel had loads and loads of cute, supportive, and happy comments. Here's how people reacted: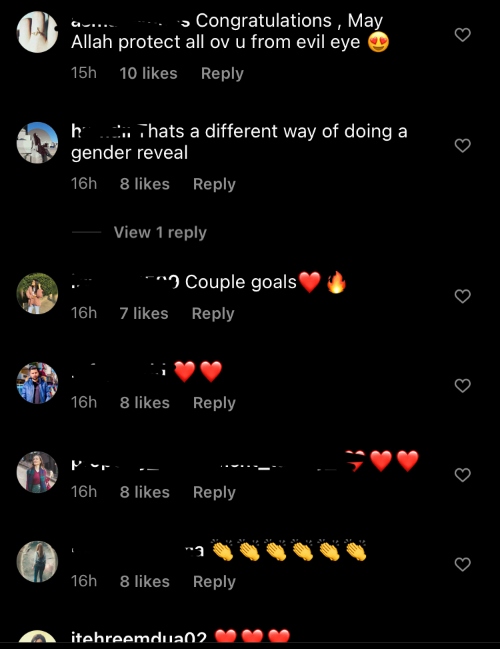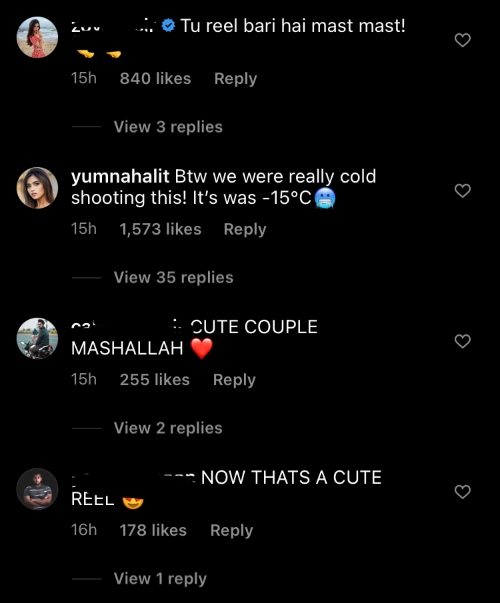 Gender Reveal?
A comment saying, "that's one way to do a gender reveal," has caught our eye. Could this be that the couple is hinting at the gender of their baby? Gender reveals have become somewhat of a norm in Western culture, and they are a whole event.
People suspect that Yumna's choice of color for her saree is more than just the vibe she was going with. What do you think?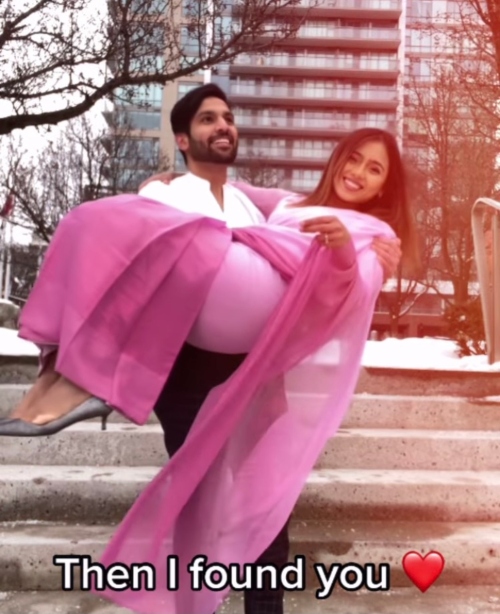 The Announcement
A few days before Zaid Ali announced that they're expecting, he uploaded a video with his wife on which several people asked about "Baby Zaid." We're Pakistanis; after all, we don't feel shame in asking this question! However, the vlogger replied to it, saying "very soon," which left many wondering.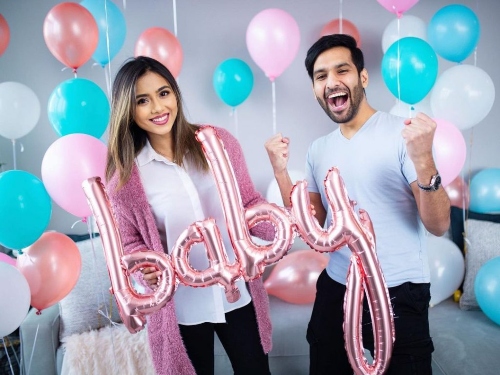 Just a few days after he dropped this bomb on his Internet community in the most adorable manner. Not only is the couple's own video just bursting with joy at the seams, but they also uploaded reactions of their family members. That included his mother, his sister and brother-in-law, and many others! The videos are the most heartwarming thing to see today because their faces beam up like anything.
Stay tuned to Brandsynario for the latest news and updates.