Zaid Ali and Yumna Zaid have finally welcomed their baby boy into the world and he's got the sweetest name you can think of. Get to know everything about the latest addition to their family, from the name to everything else.
View this post on Instagram
The Baby's Name
They have named their child Izyan. The full name of the child is Izyan Ali Zaid and he was born on 18th August. They made a video a while ago and announced the name. The meaning of this rare name was not disclosed by the couple and funnily enough is nowhere on Google. We wonder where they got it from.
View this post on Instagram
Preparations For The Baby
The couple kept their friends and fans in the loop entirely. They made many videos to show the changes they have made for their child and have also introduced their baby prior to his birth.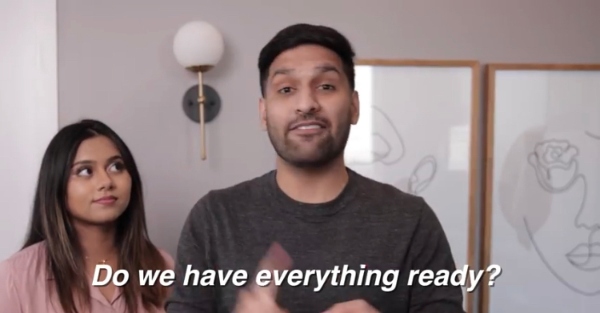 They showed decoration of their guest room all of which has become baby-oriented. They also showed where their baby will sleep for at least the first 5 months— next to their bed! However, if that was not all. They also showed their new car which was a BMW SUV. Baby Izyan is born into full or rather overboard preparations, we hope he gets to enjoy them in the best of health!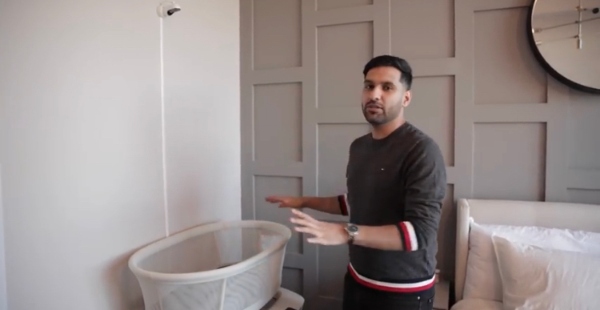 What Would They Have Named A Baby Girl?
They told in this video that they would name their baby girl Inara. They were hesitant to share it thinking others might take it but they shared it nonetheless. However, what was funny to hear of was someone asking, "will you let your child have a girlfriend?"
They became quiet for a while but then Zaid Ali leaned towards yes. Yumna, however, said they would treat their son just like they would treat a daughter and no partner pre-marriage is allowed. However, then Zaid said if this was the case I would have never found you!

Should People Share Everything About Their Child?
Yumna and Zaid Ali have not shared their baby's picture yet. So far, we only have the picture of Izyan's hand. Let's see whether the couple decides to share their baby's face also. However, Zaid and Yumna handled their pregnancy much differently than everyone.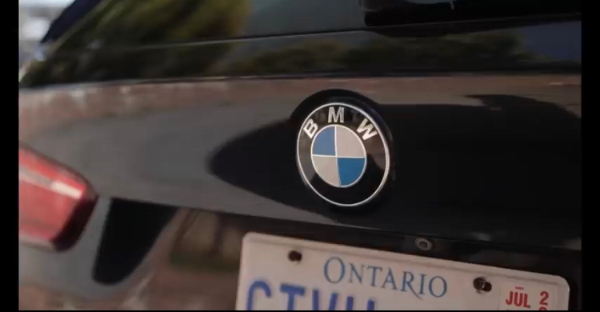 Instead of shying away, they pretty much capitalised on it. They shared that happiness with everyone and it should be no different if that is indeed what the couple wants.
Stay tuned to Brandsynario for the latest news and updates.