If you ever wish to learn about something, YouTube is the place to go for you. Students are often seen learning from it because the tutorials are so good. The teachers on the platform put their heart and soul into it. Many people are often heard saying that YouTube taught them more about a particular course than the university itself. So, what is this new test on YouTube that people are talking about? What exactly are they up to?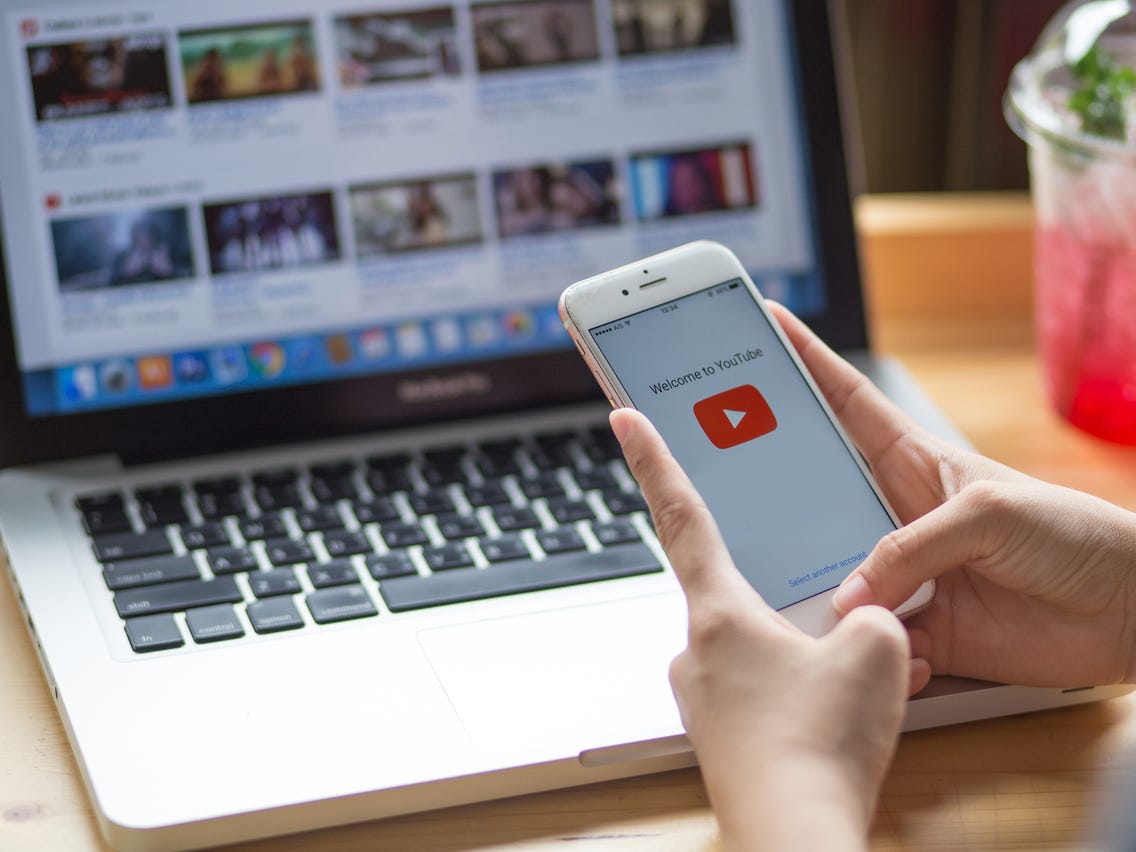 YouTube Tests
It seems that we have found out something in recent news. YouTube is running some tests on the android version of YouTube. What we are about to tell you might change a lot for the platform. The tests involve the presence of the comment section in full-screen mode. Usually, you would not be able to see comments when on full screen. This is due to the lack of space on the screen. Where would the video go if you want comments in full-screen mode? Worry not, the platform is running tests on this very feature.
According to the tests, you can open the comment section while watching a video on full screen. What the app would do is it would slightly reduce the size of the video in order to accommodate the comment section. This way, you can read the comments while listening to watching the video itself. This feature is similar to how the interface works on 'Twitch'. There, you can double-tap the screen and have the comments on the side.
New Feature Might Roll Out Soon
Additionally, if you swipe down, you can always hide the comment section on the YouTube test. This makes it highly convenient and useful for many people. Sometimes, one wants to take a look at comments to see possible solutions to a problem. So, it would make sense that YouTube is working on such a feature. With enough positive reaction, it might just be rolled out soon as a new update.
We are sure that everyone would like to be a part of this new update. They would want to open up videos in full-screen with comments.
Stay tuned for more from Brandsynario!