As reported by the Silicon Republic, social media giant, YouTube has been exploring the possibility of developing a platform to rival TikTok since October 2019.
The short-form video feature will be available on YouTube's mobile app which will be called "Shorts". Users will be allowed to link their videos to YouTube's music library.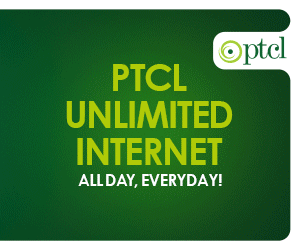 The feature will allow creating videos similar to those on the Chinese video-sharing app that has surged in popularity in recent months.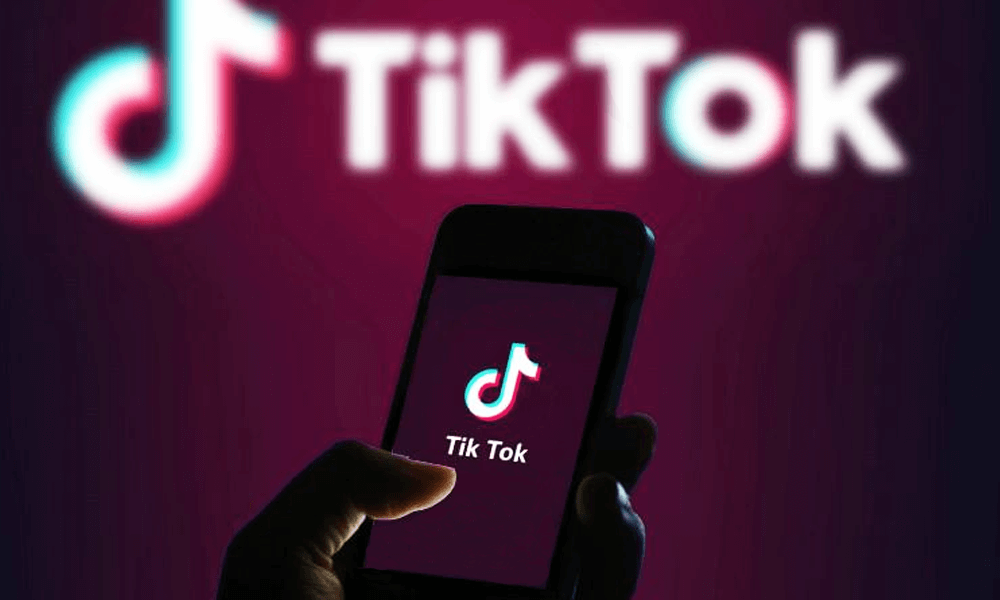 A source related to NBC confirmed that YouTube plans to release the feature later this year (2020).
Tiktok has been closely studied by other social media giants such as Facebook, Snapchat, Instagram as the Chinese app rose to fame within no time. None of the apps challenged TikTok directly but YouTube took its first step to challenge the Chinese.
A YouTube spokesperson was approached to comment on the news to which he/she declined to share any information or confirmation of the news.
However, during an unreleased interview with YouTube's CEO, Susan Wojcicki on Byers Market Podcast NBC News, Wojcicki admitted that the company was looking at moving into shorter-form video features.
For more news and updates, stay tuned to Brandsynario.