With its announcement to begin paying short-form video producers in a manner akin to – but less profitable than – the ad revenue shares it has been giving creators for long videos, for more than a decade, YouTube now has put a down payment on its future. The business is also taking steps to make music licensing for its producers simpler, alleviating a significant source of frustration for many.
The objective of the recent announcements is to simultaneously counter TikTok's advances and reassert YouTube's position as the greatest home for future Jason Derulos who may use it as a launching pad to expand their fan bases and career chances. YouTube Partner programme's expansion will include makers of YouTube Shorts, providing them with a dependable revenue stream in a field that has not had any before.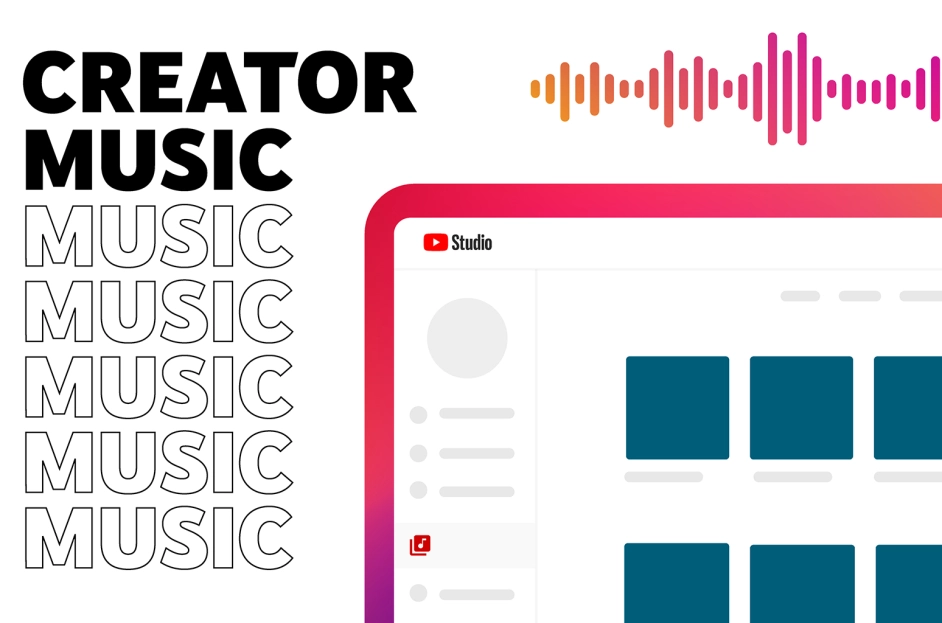 The firm will also provide emerging creators access to a set of audience interaction tools if their work obtains less views. The goal is to make it easier for them to join YouTube's comprehensive partner programme more swiftly and to stay on the platform rather than switching to rivals.
How many additional participants the initiatives may bring into its partner's programme was kept a secret by the executives. They made it clear, however, that they hope the efforts attract a sizable new set of talent while offering existing talent new opportunities to experiment, for example, with issues unrelated to those that made them famous.
Sharing income is YouTube's most effective countermeasure against TikTok as well as its most tried-and-true strategy, dating back more than a decade. The Chinese-based site, which gained popularity in the US during the epidemic and has since had a significant effect on pop culture and music, currently boasts more than 1 billion users who watch nonstop streams of 15–60 second-long video clips.
In reaction to TikTok's explosive growth, YouTube, Facebook, and Instagram all introduced short-form services that have experienced similar growth. Shorts get 30 billion views every month from 1.5 billion people who are signed in to YouTube.
For some of its biggest short-form creators, YouTube already had a Shorts Fund, a $100 million pool of revenue designed to incentivize creators to try the format in its early days. According to Walpert Levy, YouTube's Vice President, 40% of individuals receiving payment through the Shorts Fund have never previously received a cheque from YouTube. And the move to shorter videos is significant for YouTube, if not for the producers who have had to master a variety of platforms and formats in order to increase their income.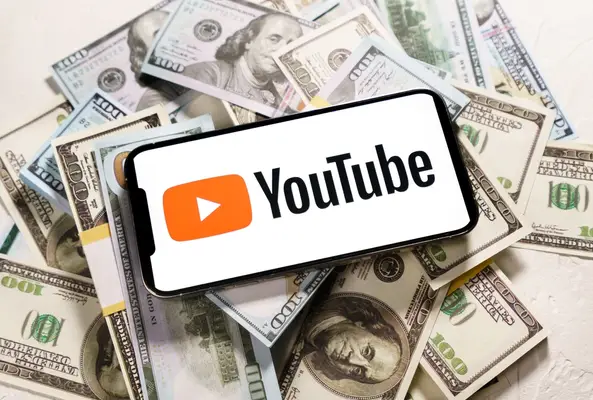 Short-form advertising differs from longer-form advertising. A 14-second short cannot have a 30-second pre-roll advertisement attached to it and expect viewers to watch it. As a result, the financial system is also distinct.
All short-form profits will go into a monthly pool, with eligible creators receiving their proportionate slice of a 45% share depending on views of their work, as opposed to the 55% revenue shares that YouTube gives long-form creators for adverts incorporated into their works.
That different compensation will help fund another endeavour that will address one of the most challenging aspects of social media creation: negotiating the convoluted, out-of-date music royalties system. A song's producers can't even recover their production expenses because obtaining the rights to use it frequently entails interminable contract talks, numerous red lines, and expensive charges that may actually require turning over all proceeds to the rights holder.
Later this autumn, the new Creator Music system will debut with a simpler interface that includes pre-licensed music from four independent labels. The developments represent a significant change for YouTube, which was founded 17 years ago.
The firm is currently among the largest ad-supported streaming video providers in the world, but it also has a sizable live streaming audience. Another key change in what YouTube is, but one that still fits into a much larger context, is the addition of short-form in a meaningful way to its economic structure and the current monetization of it with adverts and revenue sharing for artists.