Discover The Most Liveable Cities 2023 according to the Global Liveability Index, where overall quality of life has hit a 15-year high! This year's rankings showcase the remarkable resilience and resurgence of cities worldwide, with healthcare and education improvements elevating cities across Asia, the Middle East, and Africa.
As the pandemic restrictions fade away, culture and environment scores are on the rise, reinvigorating events and attractions. Join us as we dive into the top 10 ranked cities and explore what makes these places so special to call home!
1. Vienna, Austria
In The Most Liveable Cities 2023, Vienna successfully retains its title as the world's most liveable city once again. This Austrian capital has consistently dominated the rankings for the past decade, emerging as the top choice in eight out of ten surveys. Only the COVID-19 pandemic managed to briefly disrupt its reign when numerous museums and restaurants had to close temporarily.
The report highlights Vienna's unmatched combination of stability, robust infrastructure, excellent education and healthcare services, and a rich array of cultural and entertainment offerings. The only downside noted was a slight absence of major sporting events.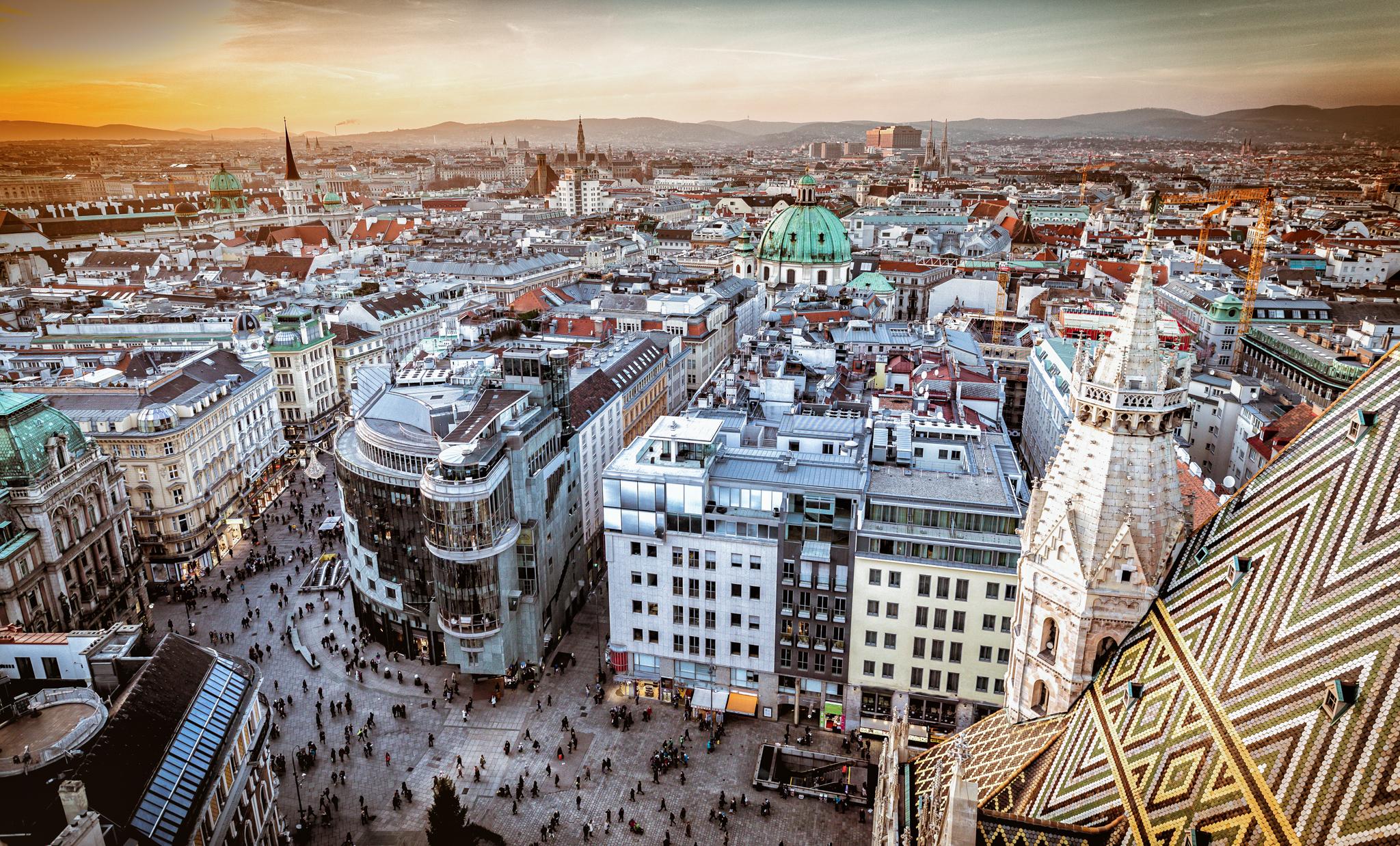 2. Copenhagen, Denmark
Securing the second spot for the second consecutive year is Copenhagen. Denmark consistently ranks as one of the most contented countries globally, making it an ideal place to reside, a sentiment mirrored in the Economist's liveability report. The city maintains consistently high scores in all categories, with perfect 100.0 scores for education, infrastructure, and stability.
3. Melbourne, Australia
Like Sydney, Melbourne faced challenges in its ranking due to the extensive impact of the COVID-19 pandemic on various aspects of city life. Multiple waves of the virus posed significant threats to Melbourne's healthcare system. However, this year, the Economist has awarded a flawless score of 100.0 for this particular factor, contributing to Melbourne's resurgence into the most liveable cities in 2023.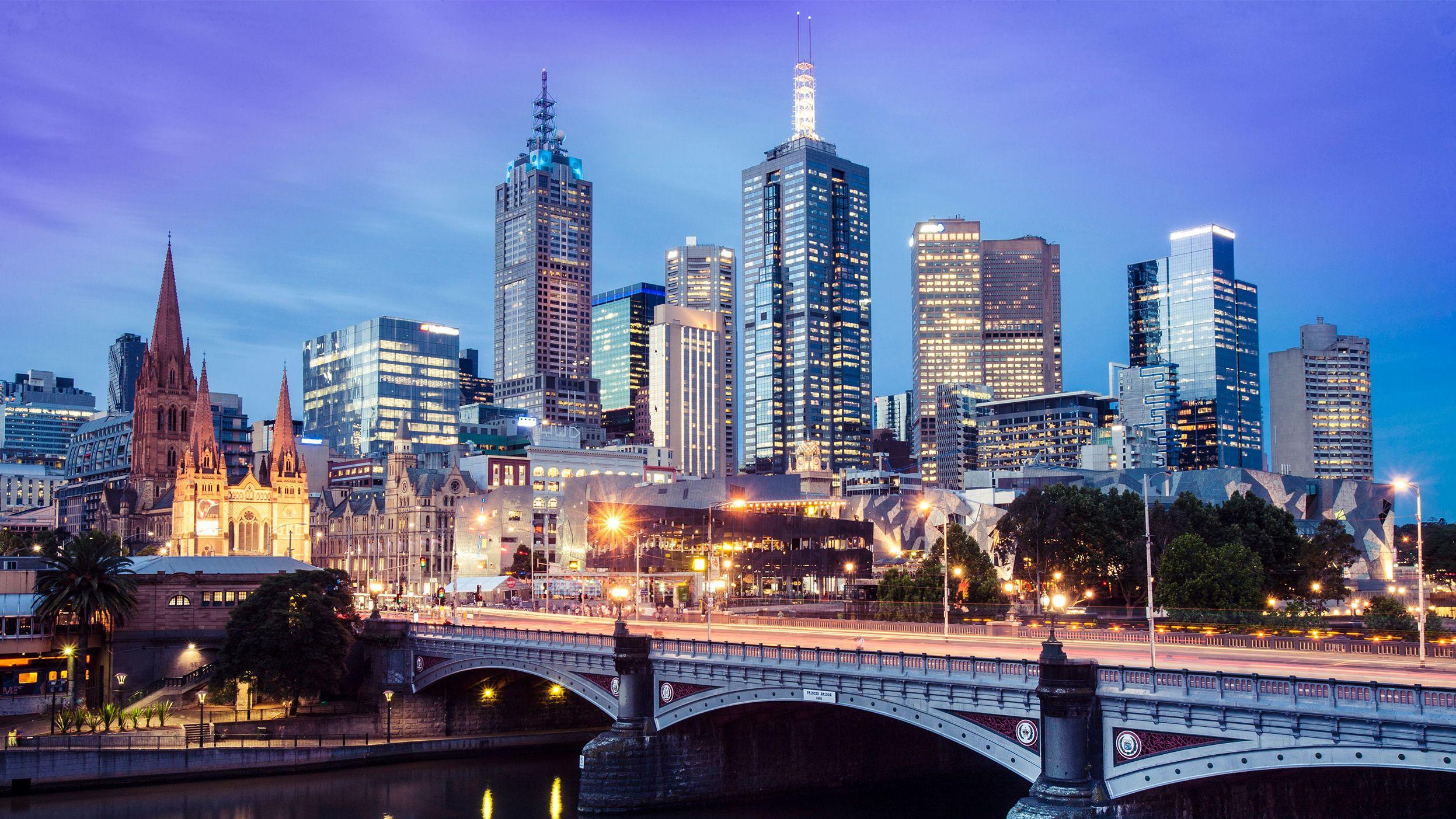 4. Sydney, Australia
The profound impact of COVID-19 on Australian cities, including Sydney, was undeniable. However, the gradual easing of restrictions has led to a remarkable turn of events, with these cities surpassing European counterparts to secure positions in the top 10. Sydney, in particular, has witnessed significant improvements, receiving a perfect score of 100.0 for its healthcare system, along with outstanding ratings of 100.0 for education and infrastructure.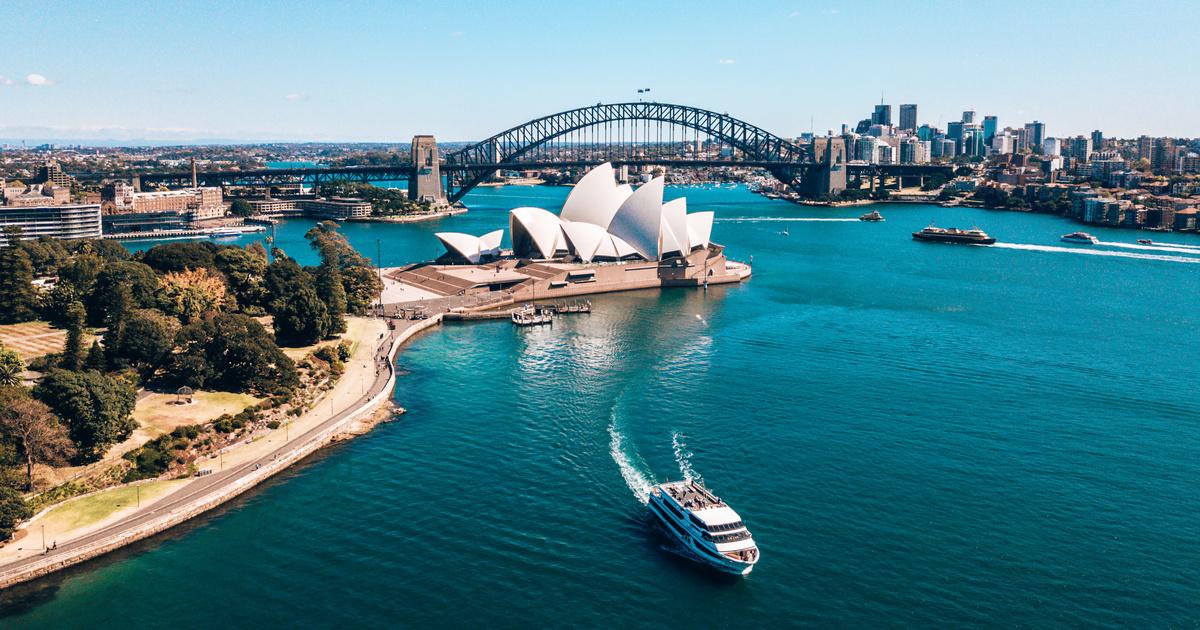 5. Vancouver, Canada
This year, the top 10 includes three Canadian cities, with Vancouver leading the pack due to its exceptional culture and environment scores – attributes that residents immediately point to when expressing their affection for the city. Vancouver's vibrant cultural scene, picturesque natural surroundings, and eco-friendly initiatives have played a significant role in earning it the highest spot among its Canadian counterparts. The city's residents undoubtedly cherish these remarkable features that contribute to their profound love for Vancouver.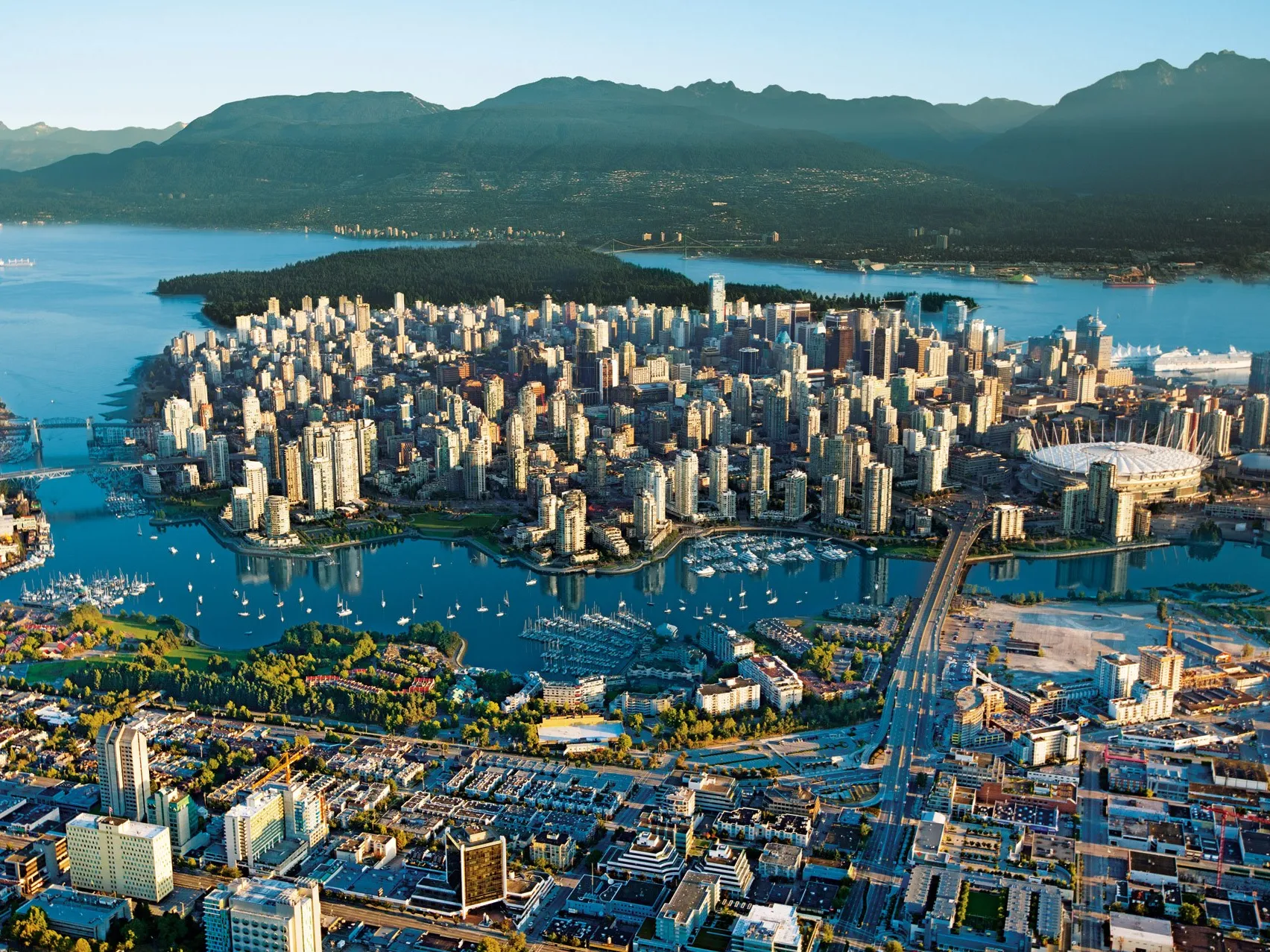 6. Zurich, Switzerland
Zurich, the biggest city in Switzerland, has slipped down from third to sixth place in the Global Liveability Index over the past year. While it is still among the top 10 cities, Zurich, like Geneva, was also rated as one of the world's most expensive cities for expats to live and work in, according to Mercer's 2022 Cost of Living Survey. In their annual report, Zurich ranked second, coming just after Hong Kong in terms of expat expenses.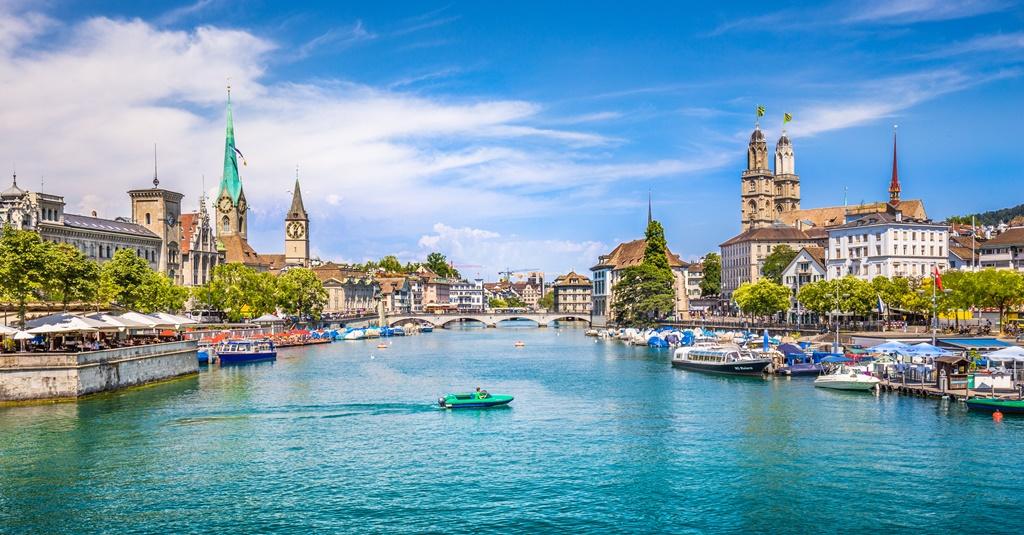 7. Calgary, Canada
Not only in Europe but also in other continents, there have been slips in the rankings. Although no cities from the United States are featured in the top 10, Canadian cities usually make a strong showing. However, in 2023, even cities like Calgary have experienced a decline. While it shared the third position in 2022, this year, the largest city in Alberta province has slipped to joint 7th. Its culture and environment score has been its main drawback, impacting its overall index score despite achieving perfect ratings in stability, infrastructure, education, and healthcare.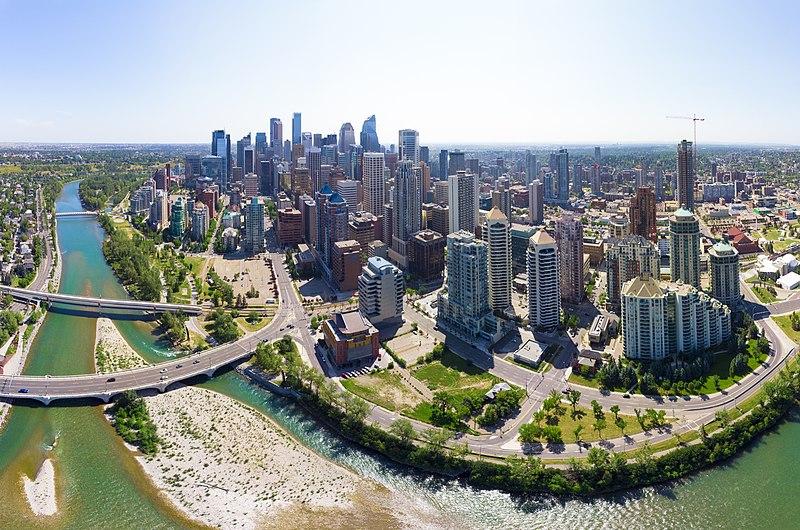 8. Geneva, Switzerland
Continuing the pattern of European cities sliding in the rankings, Geneva maintains its presence in the top 10 this year. Although it dropped from the 6th to the 7th spot, the Swiss city witnessed an improvement in its education scores. Often regarded as one of the best places to live, Geneva comes with a drawback – it's among the most expensive cities to reside in. According to the consultancy firm Mercer's annual global list, Geneva secures the third position in terms of cost of living.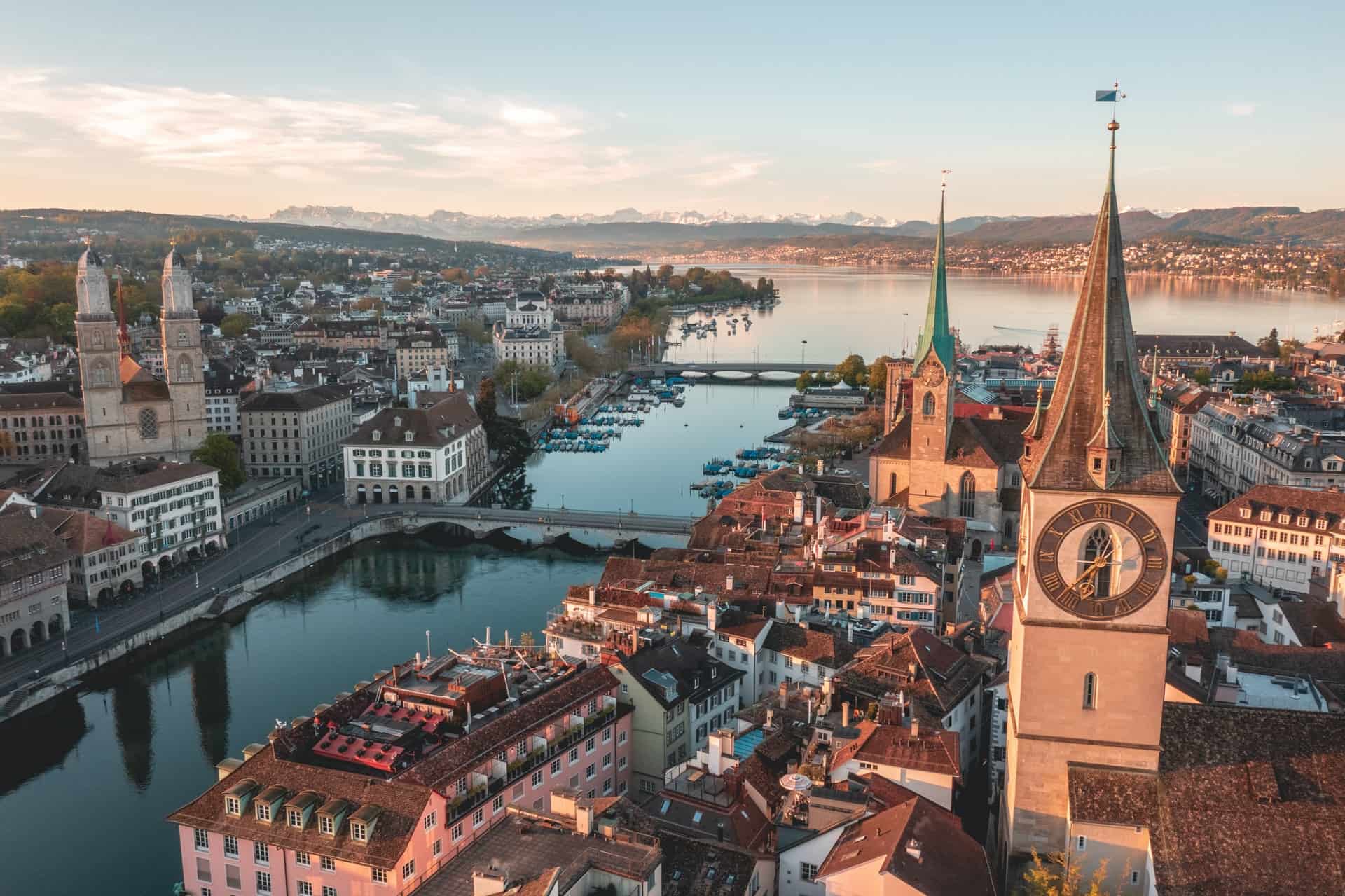 9. Toronto, Canada
Among the top ten cities, Toronto holds the lowest position among the Canadian representatives. Despite a slip from 8th to 9th place in 2023, Toronto remains a steady performer in the annual rankings. Notably, this year, the city's stability score has seen an increase. This positive change comes after last year's dip caused by anti-vaccine protests.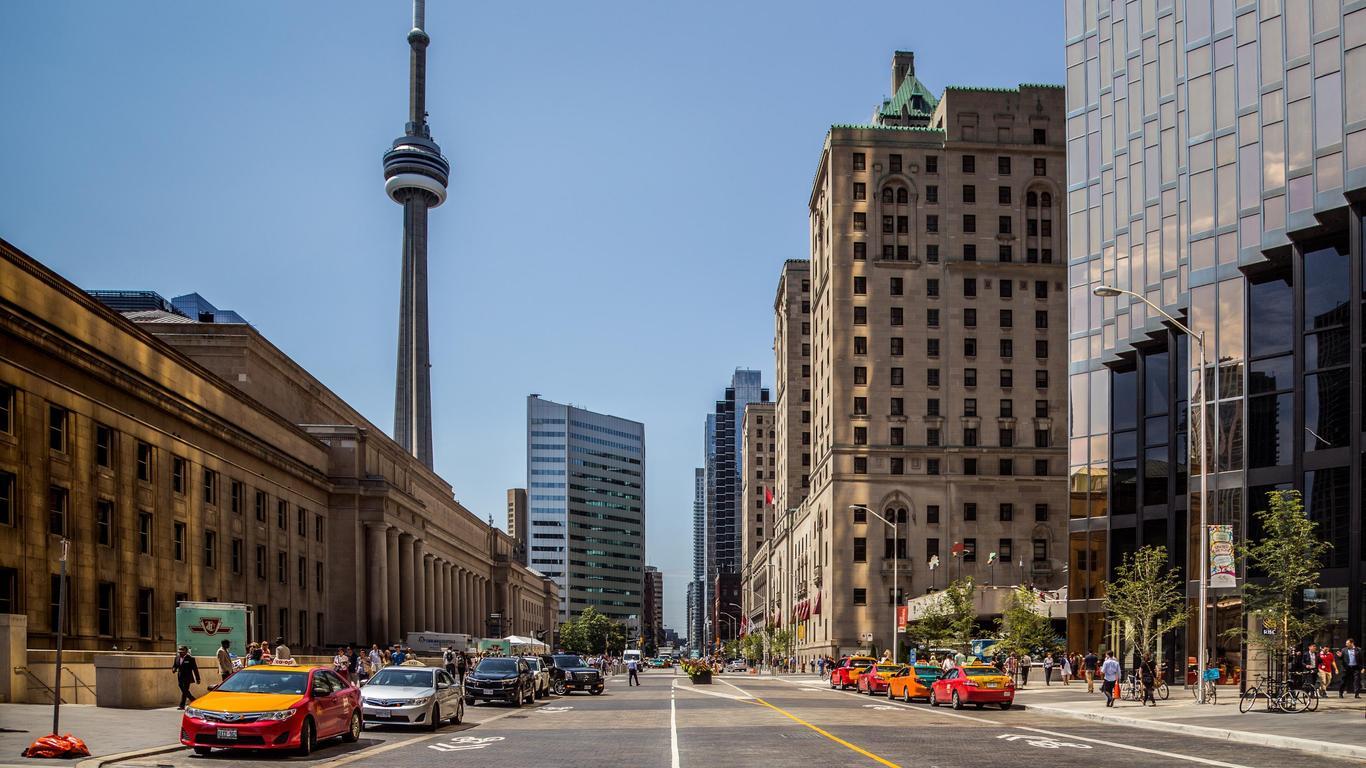 10. Osaka, Japan & Auckland, New Zealand
The relaxation of COVID-19 restrictions brought a substantial uplift to numerous cities in the Asia-Pacific region. Osaka, Japan's third most populous and culturally diverse city, was among those that benefited from heightened culture and environment ratings due to the easing of COVID-era measures. Auckland, New Zealand's largest city, demonstrated a remarkable improvement, catapulting an impressive 25 positions to jointly claim the 10th spot in this year's index alongside Osaka.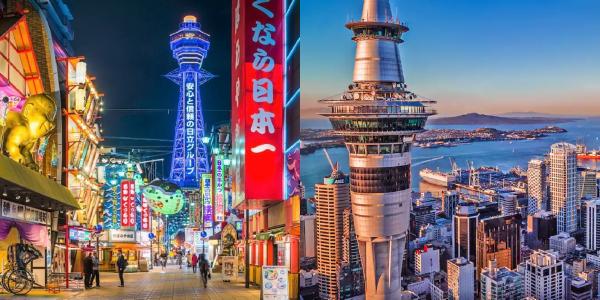 What are your thoughts on these cities? Do you think the rating is accurate? Let us know in the comments below!
Stay tuned to Brandsynario for the latest news and updates.