Netflix aired the second season of the addictive original 'You' on the 26th of December, 2019, and we still can't get over it. We keep coming back and finding minute details that we might have missed the first time.
Here are seven killer details you might have missed out on.
1. Nirvana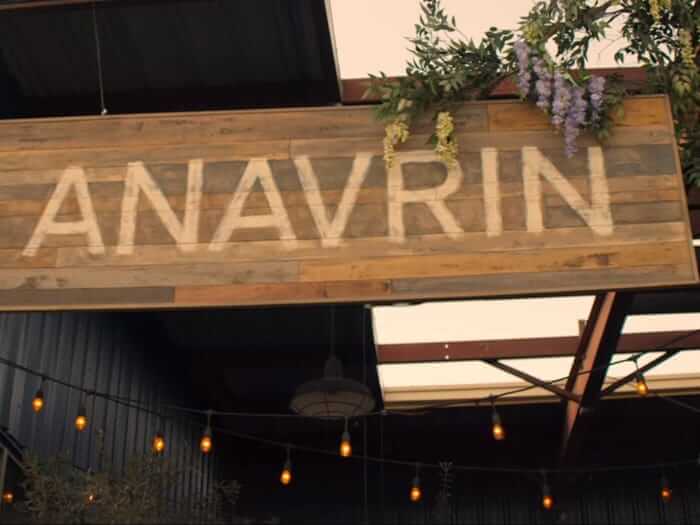 Joe, aka Will, finds himself a job at a place named Anavrin, which is Nirvana spelled backward. Drawing a reference to season 1, the store that was next to Mooney's was also called Nirvana. In the first season, we also see Beck wearing a Nirvana T-shirt, which is Joe's mom also wore a flashback episode.
2. Love and Forty Quinn are named after tennis terms.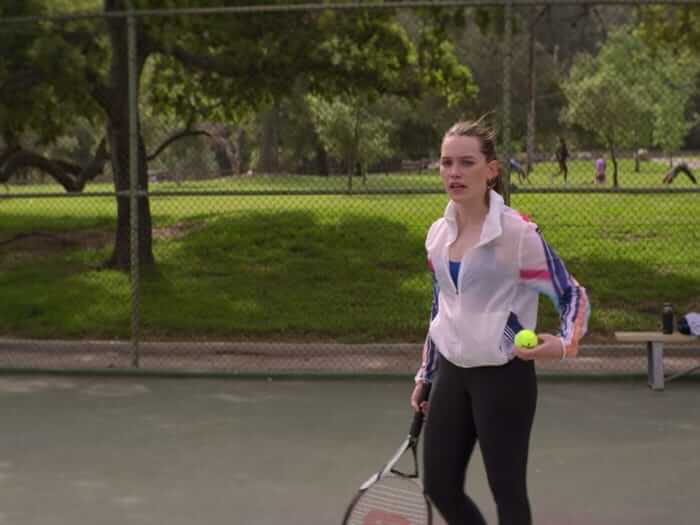 During one scene, Love and Forty Quinn play tennis together – and it's a sly nod to their names. As the official "You" Instagram account confirmed, the twins are named after tennis scores. In the game, zero points are referred to as "love" and standard tennis matches only go up to 40 points.
3. On the show, Hendy is a comedian. The actor playing him, Chris D'Elia, is a comedian in real life.
4. Moon Juice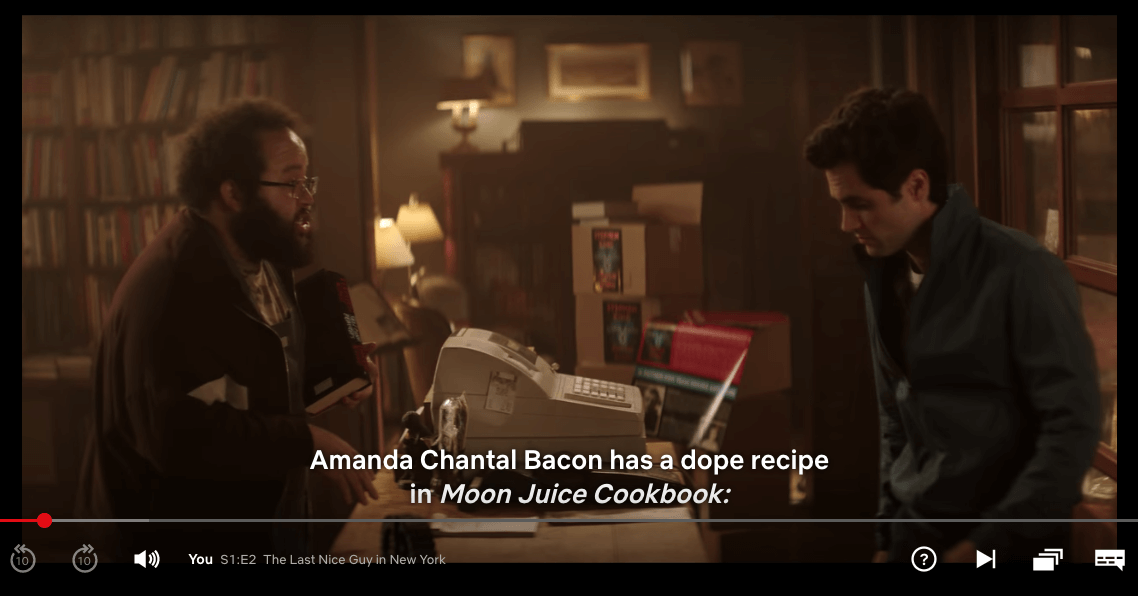 Joe's colleague from season 1 mentions the Moon Juice cookbook, which is the same name for the juice Forty suggests Joe during their psychedelic experience.
5. Gossip Girl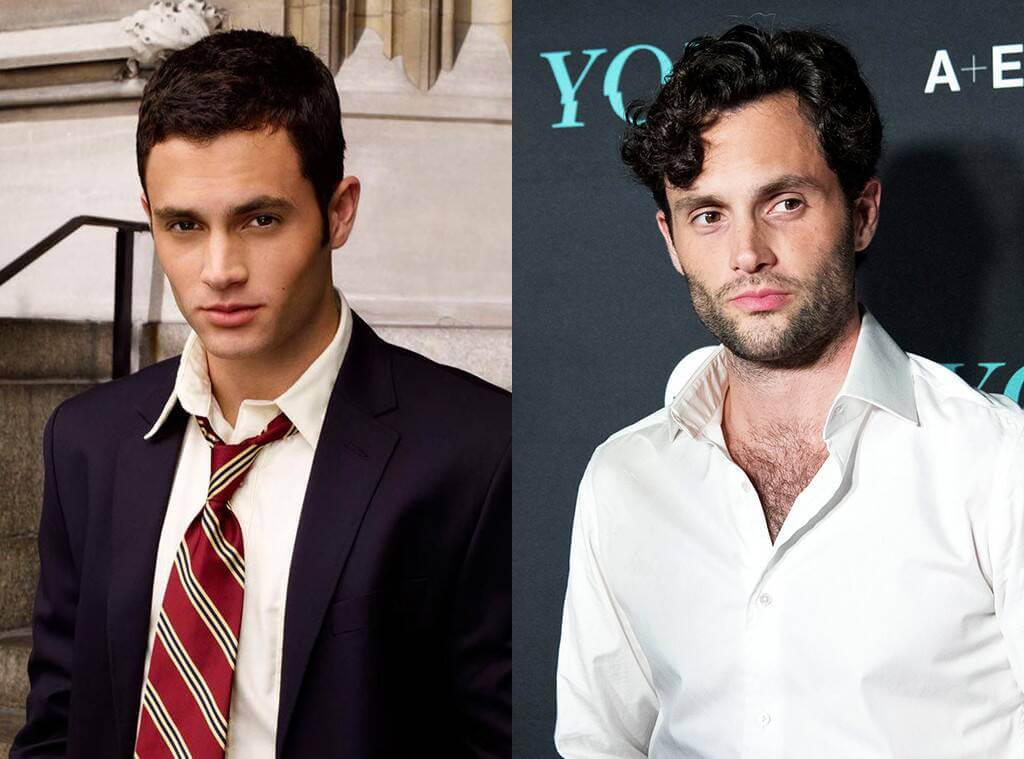 Delilah refers to Joe as "Hey, Brooklyn," a synonymous name from Gossip Girl.
6. Dexter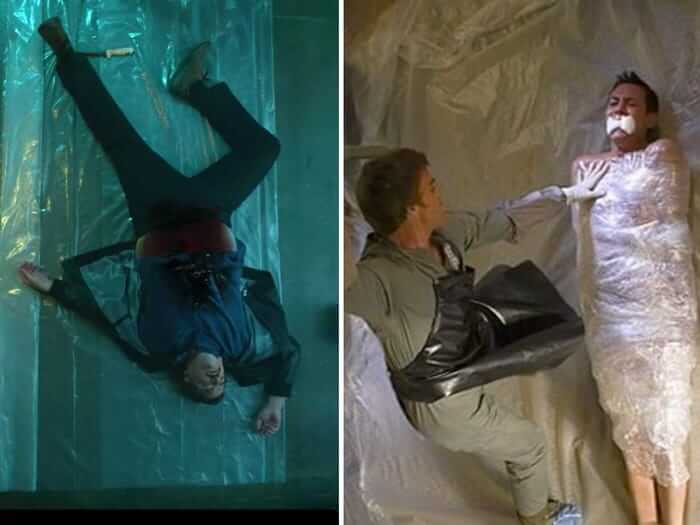 During episode two, Joe kills Jasper on top of a sheet of plastic wrap. It's a haunting image that may remind fans of the Showtime series "Dexter" (which ran to 2006 to 2013).
7. Love, Actually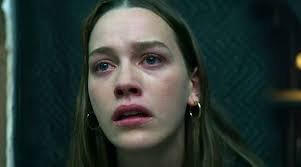 The title of the ending episode almost gives away the entire twist in the story that Love is our psychotic villain.
Do you have more to add? Let us know in the comments below!
Stay tuned to Brandsynario for the latest news and updates.