Pakistan's household name and go-to for instant noodles, Knorr, has launched a new flavour and it's got people feeling cheesy!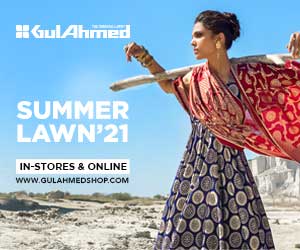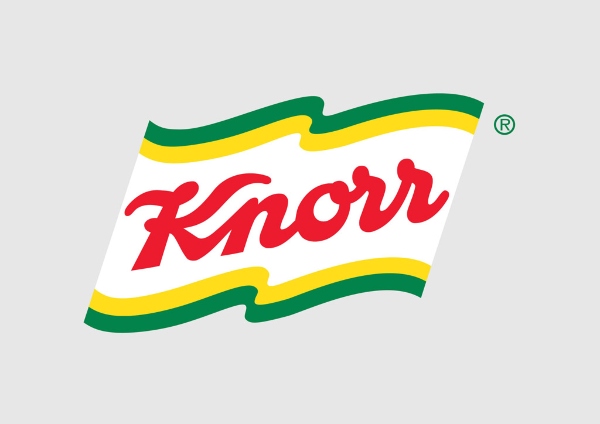 Questions, Questions and More Questions
The latest TVC features the typical Knorr spirit which is vibrant, energetic and fun! It features a young boy who – like most children – just can not stop questioning the things around him.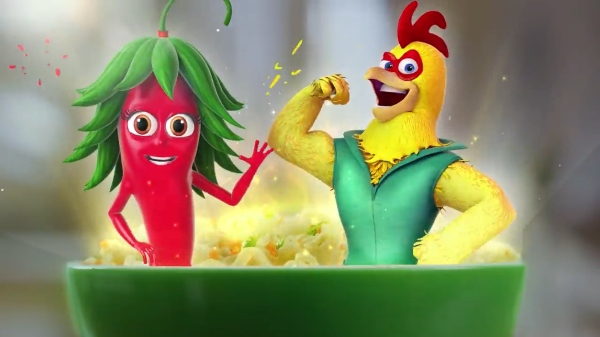 Why isn't there a hack for studying or why aren't photos taken without a filter? While there may not be solutions for those questions, it's a special one he asked which created magic.
Where's The Cheese!
The boy asks "Kyun noodles mai cheez nai" and lo and behold, the knorr characters erupt out of the packet. Taking the audience on a magical ride full of knorr's typical colours of yellow, red and green, we find ourselves on a mission to find the latest flavour.
If you can't wait any longer to know, here's the answer for you. The latest flavour introduced by Knorr is none other than "Cheesy Chatt Patta". This is a special, cheesy addition to their typical "Chatt patta" flavour which many love.
Is Anything Better Than Cheese?
Any foodie – which all of Pakistanis are – prizes nothing more than cheese. Cheese is simply heaven be it of any kind. And what better way to enjoy cheese than from a packet of instant, flavourful and tangy noodles? If you have started salivating, don't worry, we have too!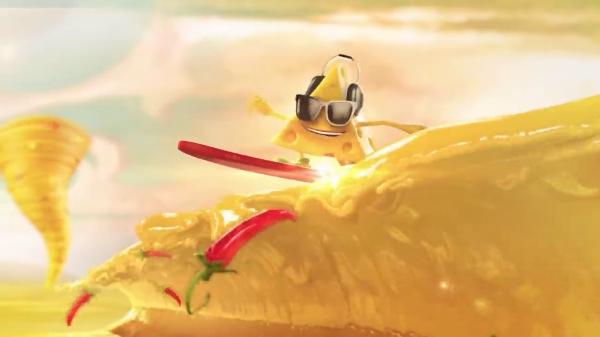 Make It Your Own
Knorr's cheesy chatt patta is a great flavour on its own because it adds a touch of tang and spice to cheese. Cheese flavours, on their own, sometimes fall flat and aren't too delectable. However, if you want you can also add your own touch to the cheesy chatt patta.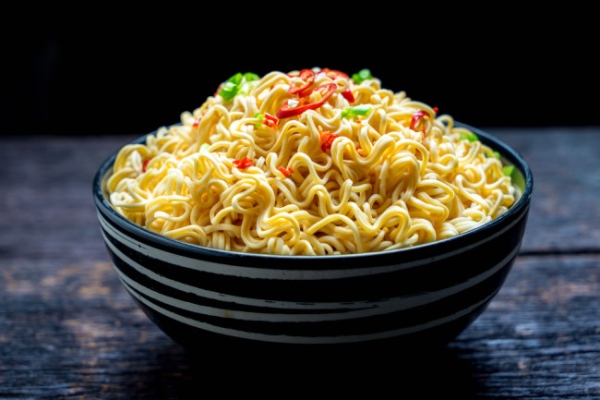 Feel like clean-eating? Add some vegetables to your mix! Or if you're feeling fancy, you can always add a touch of brown butter and garlic to your instant noodles. Trust us, it takes them to the next level!
Influencers Hop On Board
The influencers have also gotten on board with the cheesy chatt patta magic and their posts are a sight for sore eyes. Check out what Dananeer – aka Pawry horahi hai – girl has to say about Knorr cheesy chatt patta!
View this post on Instagram
View this post on Instagram
View this post on Instagram
Stay tuned to Brandsynario for the latest news and updates.