According to NPR.ORG, you do not need to disinfect your groceries. The COVID-19 is likely to spread through person to person through droplets.
A Michigan based family doctor shared an elaborate routine How he disinfects his groceries online and since then many people have started following the routine. However, the experts suggest otherwise.
The Centers for Disease Control and the Food and Drug Administration suggests that your grocery haul is not a likely vector for the novel coronavirus.
Per the FDA's website, "The virus is thought to spread mainly from person to person. Foodborne exposure to this virus is not known to be a route of transmission."
Educate Yourself About the Dangers 
"While it is possible to contract the virus [from contaminated surfaces], the majority of transmission is probably going to be from respiratory droplets, which you're exposed to when you're around other people," says Angela Rasmussen, a virologist at the Center for Infection and Immunity at Columbia University's Mailman School of Public Health.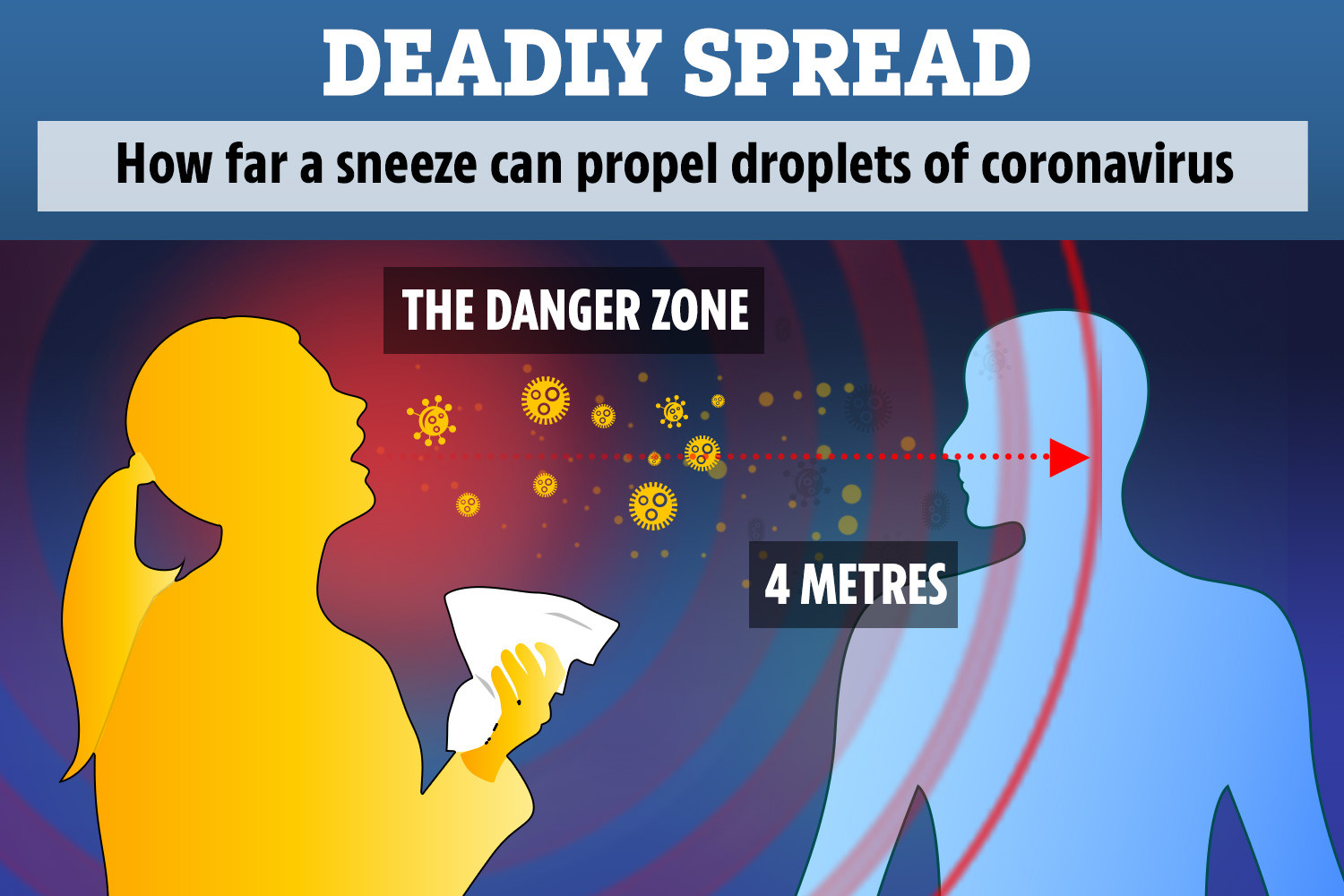 So it is more likely that you can contract the virus from people inside the grocery store and not the food that you're taking home with yourself.
Take Extra Precautions 
Only visit stores when it is absolutely necessary. Plan your meals out, make enough space in the fridge for storage.
When you are ready to enter the store, make sure you sanitize your hands before going in. Wear a facemask and be conscious of not touching your face and maintain 6 feet distance.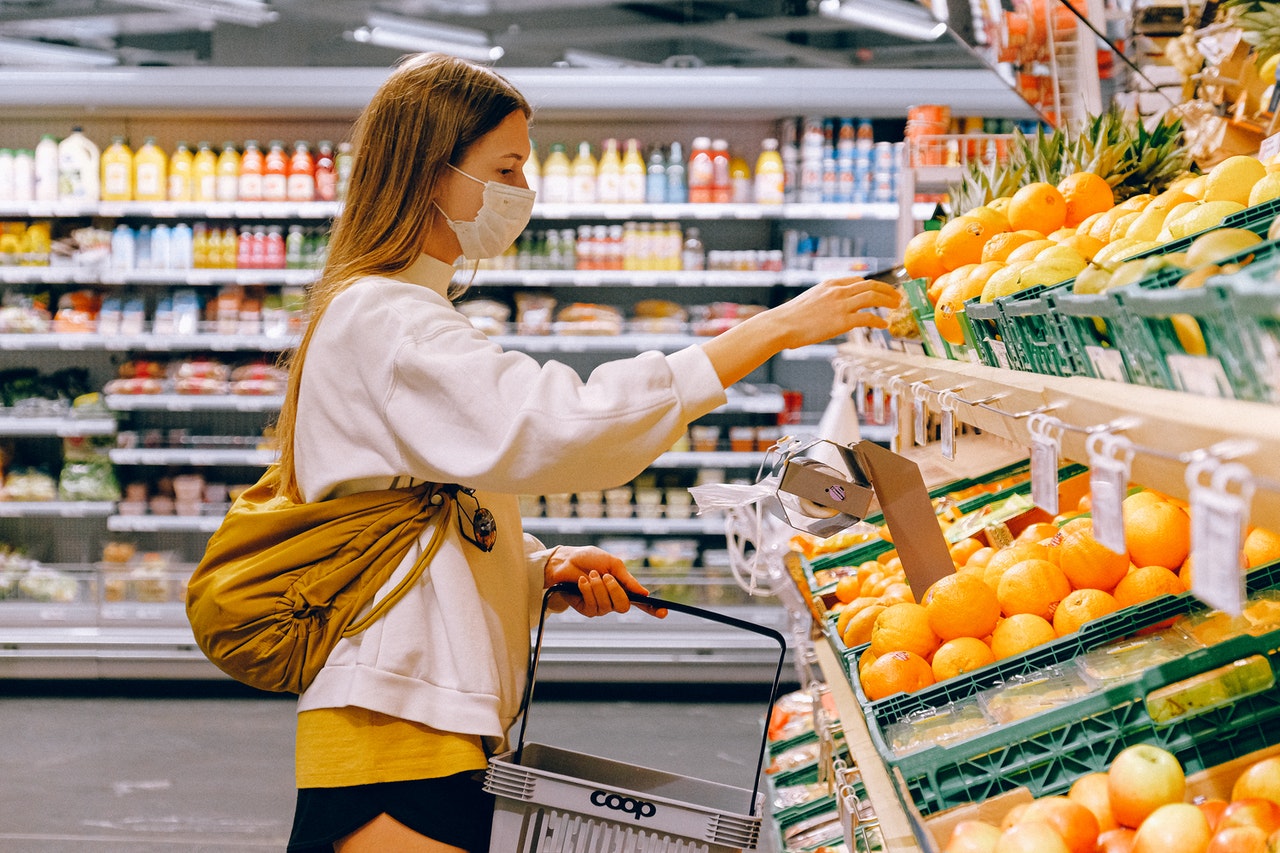 Until and unless you're done buying your groceries, try to not touch your face.
Do you need Gloves? 
"Gloves are not magic," Schaffner says. "Gloves don't make you invulnerable. As soon as you touch something with your gloved hand, that contamination is on the gloves."
A lot of researchers are not a fan of gloves reason being that anything you touch with the used gloves instantly contaminates.
Watch a nurse in Michigan demonstrate How Easy Coronavirus Cross-Contamination Can Be
Dr. Faisal Mahmood – Consultant and Section Head for Infectious Diseases from AKUH in an interview with Dawn recommended that washing your fresh produce with water is enough. You do not need to follow an elaborate routine. However, you must limit yourself from going to the grocery store.
Bottom line is, you must wash your hands all the time for at least 20 seconds with soap and water. Train your mind to not touch your face often.
Follow good hygiene practices and stay home!
For more news and updates, stay tuned to Brandsynario.