Education is not to be taken lightly. It determines the foundation of a society. The jaws of illiteracy have gripped nation after nation. Whole economies have collapsed due to illiteracy. Pakistan is a developing country. It is still coming to terms with the importance of education. The body that governs Pakistan's education system is known as HEC. It stands for the 'Higher Education Commission.' Recently, HEC issued a list. The list contained names of Illegal universities in Pakistan. Why don't we dive into the details of this shocking news?

Why is registration important?
HEC recognizes any institute which is registered by it. This ensures that the staff is qualified to teach. It also ensures that the financial works of the institute are not shady.
The writer of this article recalls an institute by the name of 'Dadabhoy Institute of Higher education.' This place was established in 2003. Then, two campuses were banned by HEC some years later. Shady deals were being conducted within the hierarchy. Thus, this educational establishment is now 'Black Listed.'
Anyone who enrolls in this institute is only digging a grave for themselves. Companies don't hire people if they don't have a credible background.

What was released?
So, what is the big news? Why is there so much mention of 'HEC' recently? This is because their list highlights universities running unregistered. It also highlights which ones are illegally built. Often, it is discovered that the financial foundations are fine. However, there have been instances where the land has been illegally acquired.
Students have been warned to not enroll in these universities. If they do, their degree will not be recognized. Some institutes in Sindh include American World University International, American School of London. That last one is raising red flags all over. "American" school of "London"? Come on!
In Punjab, the Michigan International College in Lahore has been exposed. Preston University's Faisalabad Campus has been deemed Illegal too. Overall, there are nearly over 180 institutes that have made this list.
HEC has also released a list of recognized institutes. This can provide safe passage for fresh college graduates. However, it does raise questions. What will happen to students already enrolled? Will they be allowed to work after graduation? Them enrolling before this incident does not make them incapable. Maybe there is a way to assign them courses before they can work. This can ensure that anything they learned was not wasted.
Future of Education in Pakistan?
So, where do we go from here? The universities are running, but for how long? There has to be a solution to get rid of them. If not that, we must come up with a way to get them registered. We have to keep hope for education in Pakistan.
We cannot move forward if we're still tangled in such places. This step by HEC is quite significant. It informs students were not to apply. By filtering out the unregistered, they may have highlighted more options. They may have paved a path to gaining a recognized degree. Let us hope not to encounter any more Illegal Universities!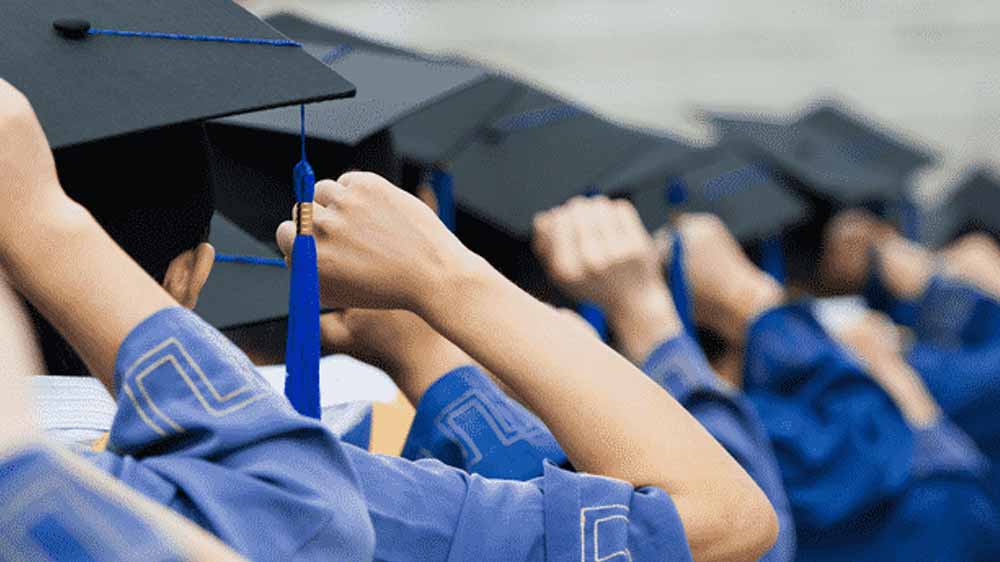 Stay Tuned for more from Brandsynario!