Yasir Hussain's recent attempts to be 'cool' and responsible simultaneously have backfired. Here's what the actor is caught in the middle of now
"Tambakoo Noshi"
Yasir Hussain put up a dark and mysterious photo of himself in shades of grey and black. The picture must be from a shoot which he is not putting on the gram to keep the flow going. Dressed in what seems like a jacket with his usually coiffed hair, Yasir Hussain is smoking a cigarette.
View this post on Instagram
Half the appeal of the picture is stemming from the smoke the cigarette is creating. Putting this picture up, he must have felt cool. 
The Conflict of Interests
However, to also be his usual advising self, he warned everyone against smoking in his caption. He writes in Urdu that smoking is bad for health. I don't do it and you shouldn't also.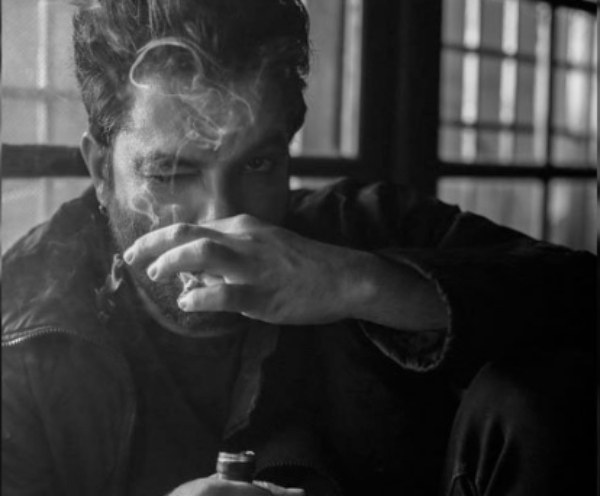 It was this precise line that people caught hold of. Obviously, it rubbed people the wrong way. "Why are you doing it then?" started pouring in from hundreds of followers.
The Netizens' Stance
Netizens are quite obviously upset and disapprove of this photo. To do something clearly and then advise everyone else against it to remain 'pure' is nonsensical. Moreover, if one really does not smoke, why take 2-3 puffs for a photo then? None of these questions seems to be answered.
Here's a look at the controversy-laden picture's comment section: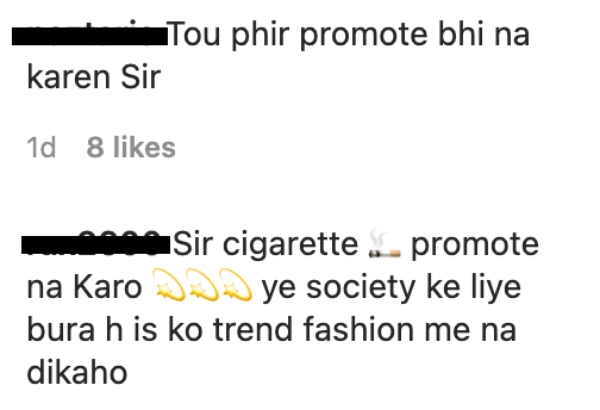 Why Is This Found "Cool"?
For some unknown reason, even in the 21st-century celebrities believe that smoking is cool. They regularly put up photos of them smoking and then would make either some an excuse or deny all responsibility as Hussain has.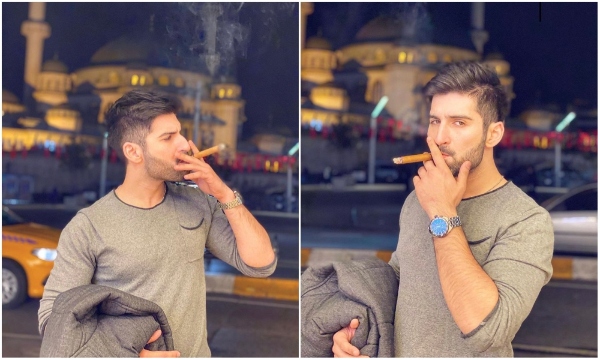 Starting from Muneeb Butt who put up a photo with a cigar to now Yasir Hussain who doesn't smoke but still smokes. What is the message being imparted to youth?
Props for Photos?
When he denies smoking yet does it for a photo, he imparts the idea that doing this is 'okay' and 'cool'. He influences youth indirectly to also pick up a cigarette for a photo and take 2-3 puffs. But remember, always warn others to not do it and tell them you do not also!
It is through these ways that the youth often falls into the addictive habit of smoking. One does it once to fit in and be cool and then keeps doing it until it is too late. Hopefully the comments section is teaching Yasir Hussain something!
Stay tuned to Brandsynario for the latest news and updates.