Iqra Aziz rang in the new year with lots of love from her partner! Read the caption that's been melting hearts.
The Husband Has A Way With Words
Yasir Hussain penned down his love for Iqra Aziz in an Instagram caption. He "officially" wished her a happy birthday there, too, with the sweetest message. He wished her happiness for all the years that come ahead, but that's not the best part. "I love you to the moon and back and even beyond that…" was the most adorable part. We may be biased too because that's our most favorite verse, but it actually is cute too.
See the two here:
View this post on Instagram
Iqra Aziz's Birthday
Don't ask numbers but we think they held a huge party! Iqra Aziz has not yet commemorated her birthday on the photo-sharing app. However, Yasir Hussain's attire in his pictures with her has also been posted previously.
We love to see it: he got ready for his wife's birthday but he was feeling himself and decided to post some outfit pictures first! Behold the outfit:
View this post on Instagram
Iqra Aziz's 2020 Work
Iqra Aziz had her ups and downs in this year. The year began with Suno Chanda on TV which made many people her fans. It was a role she did justice to and fit in very well.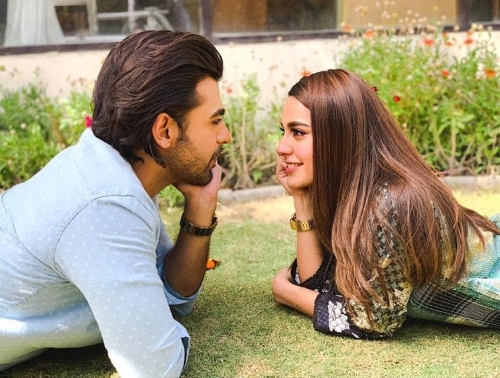 Then came along Jhooti: this has to be the most problematic thing she's done. However, the drama fared along pretty well and has its fair share of clout!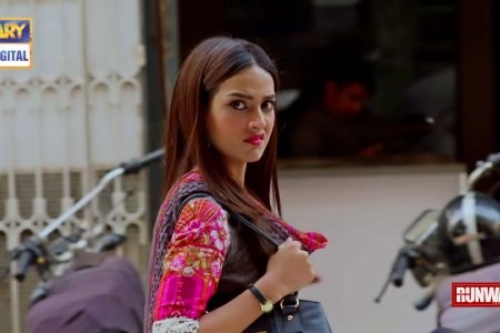 The Style Round-Up
Like many other Pakistani celebrities, Iqra Aziz also struggles sometimes with her looks. It might not be personally her fault but regardless, there have been some unfortunate sartorial moments. However, Aziz has also now picked up her game when it comes to styling. Her recent 'gram additions are all the rage. Check out some of her most sophisticated looks:
View this post on Instagram
View this post on Instagram
View this post on Instagram
2020, A Hard Year
2020 was hard on almost everyone. Except perhaps Jeff Bezos or the founder of Zoom. For actors and actresses whose work depends on live interaction, this was a blow to Aziz's lifestyle as well. Plus, being locked in homes for the entire year the very next year after you get married sounds unfortunate… or maybe its Heaven in the earth? We won't be able to answer that!
Regardless, she's kept up a good appearance and mingled with her fans. She's also been consistent with her content on Instagram which means the girl is not slowing down. More power to her!
Stay tuned to Brandsynario for the latest news and updates.