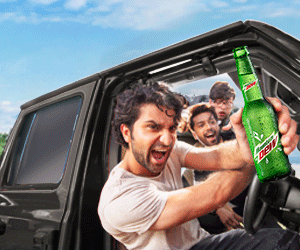 Yasir Hussain is known for his antics on and off social media. He is one of the few celebrities who manage to get criticized by the public no matter what he does. However, some times, it is only right to criticize him for his doings.
Recently, Yasir posted an IGTV where he is seen driving his car. However, on the passenger seat, a guy looks like a beggar or a drug addict. Yasir is seen talking to the guy who seems like a conversion about drugs. After filming the video for almost two minutes, Yasir drops him off and then signs off.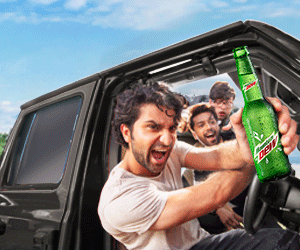 The Conversation 
During the conversation, Yasir asks the guy why does he opt for drugs, specifically Heroin. He also asks how long the euphoric feeling lasts or if there is any specific reason behind the drug consumption. Moreover, he also asked about the methods of consumption which seems absolutely irrelevant.
The Public's Criticism 
What seems like a general conversation is wrong on so many levels, and the public is calling him out for it. Yasir got criticized on why is he filming the video in the first place? What is the point of posting such a video? Did he take the consent from the guy because it seems like he is hiding the camera to film the video and so on?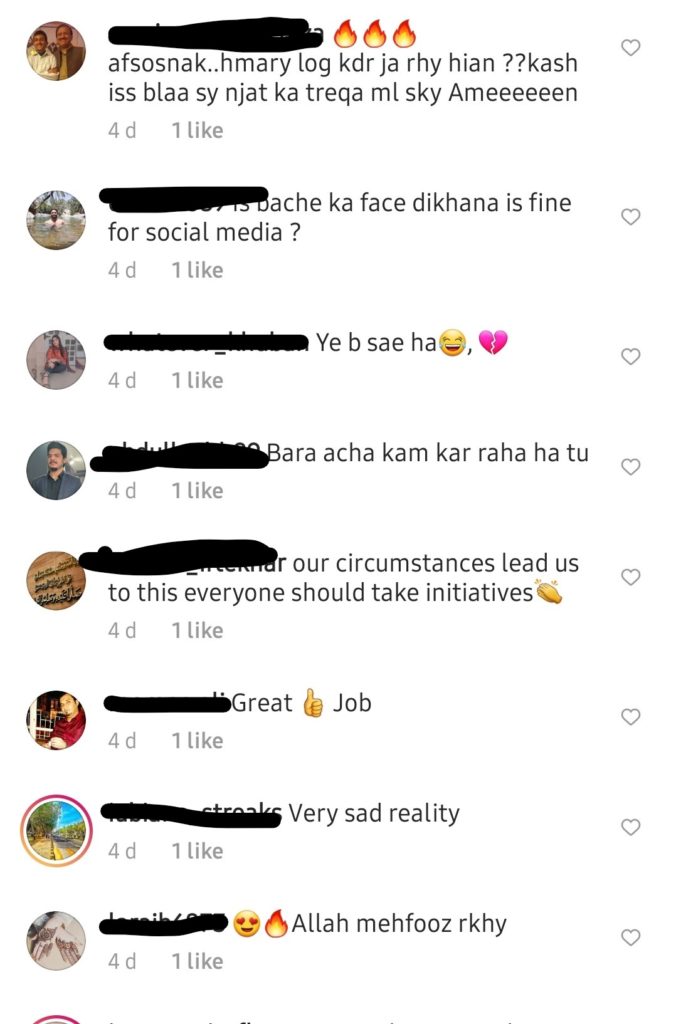 However, at the same time, some people criticized him for promoting such things on social media and called him out for stooping so low to get some attention.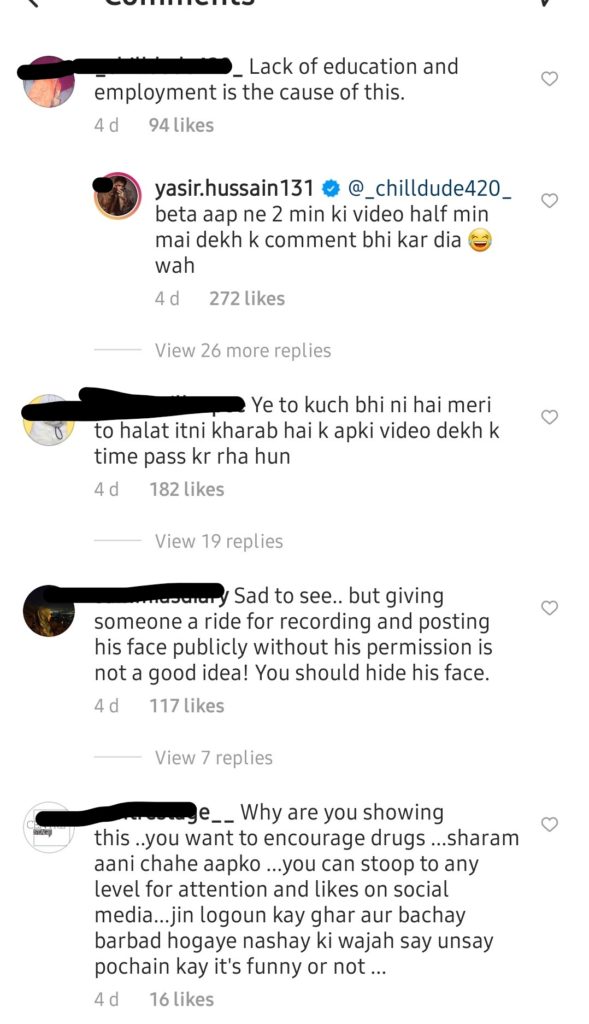 The Final Verdict
As we can not judge his intentions behind recording this video. It seems like he did it just for fun. Picking a total stranger from the roadside and giving them a ride in your car is something that is not very safe or is usually avoided. More so, filming someone privately without their consent is not ethical either.
Stay tuned to Brandsynario for the latest news and updates.