Yashma Gill was asked her two cents on Asim Azhar lately and she had the best advice for him. Not sure if he's open to following it though!

Defending Asim Azhar
On a recent TV show, Yashma Gill was confidently defending Asim Azhar. When asked about the recent situation that unfolded, she said whatever he tweeted, we can not assume it was about Hania Aamir. The host says he never denied too. To this Yashma Gill responded, being fully informed, that he did indeed deny it everywhere.
View this post on Instagram
What Advice Would She Give Him?
Yashma Gill was then also put on the spot to ask her what advice she would give to Asim Azhar. Her response to that was pleasantly surprising and also smart! She mentioned that Azhar is at a "good place in his life" and is "mature".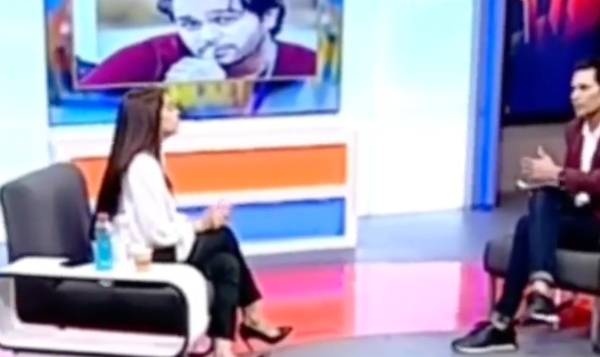 As a result, he should know what he should take to heart and what he should not. In short, baat dil pe na lein Asim Azhar!
Advice to The People
Gill also had advice for the people aside from Asim Azhar. She said she acknowledges that being a public figure means a lot of things. Firstly, it means that they're all open to the public eye. The public can come to their platforms and 'discusss' whatever on it. They have the right to share their opinions.
However, according to Yashma Gill, there is a way of making your voice heard which Pakistanis are not good at! They don't know the 'way' to say whatever they want to. Being harsh gets you nowhere! Gill was encouraging people to make someone understand their words gently because only then are words heard and understood.
Place To Speak or Not?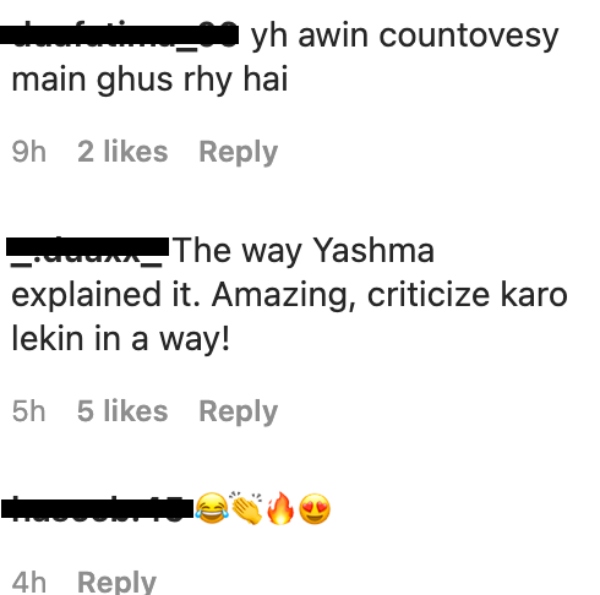 The reaction to this advice was also divided. Some undermined her advice because they think this is not her place to speak. Why is she forcing herself into the controversy? Others were amused and glad to hear her speak such mature words!
About Yashma Gill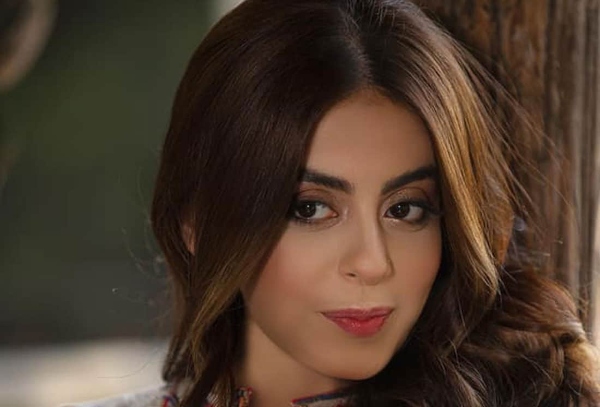 Yashma Gill is a Pakistani film and television actress who has made her name in the entertainment industry. Gill has starred in several supporting and lead roles. In the latter, Gill can count Ki Jaana Main Kaun and Kab Mere Kehlaoge as acclaimed projects that helped her lift her career. Moreover, she has received special praise for playing an antagonist in the romantic series Pyar Ke Sadqay.
Stay tuned to Brandsynario for the latest news and updates.