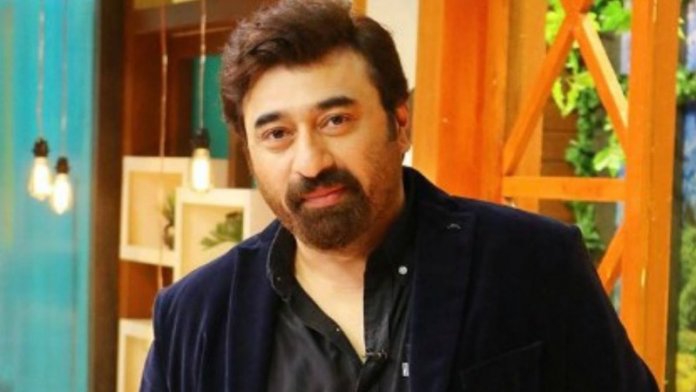 279 views
Actor cum director Yasir Nawaz is venturing into the food buisness by opening up a restaurant in Clifton Karachi.
The name of the eatery is The Forest. He has reportedly partnered with Kanwar Arsalan for this project.
"I've had an idea and desire to open a restaurant for a long time but never had the courage to enter the business. I love food and eating, and I made the decision to open a restaurant" said the Nadaniyaan actor.
The actor states that the restaurant will be serving desi food and there will be no compromise on quality.
He also added "We'll be serving continental too but our main focus will be desi foods like karahi, daal makhani, and so on."
The food buisness is entirely opposite of the media industry and while Yasir Nawaz has had the taste of one industry and clarifies that he can't wait to have fun in food buisness.
The Forest has a very romantic ambience and is ideal for couples and families to give a try.
"We've chosen a soothing and romantic ambiance with old trees. We hope people will like it." Nawaz added.
The Wrong No. director has created some of the very impressive dramas in our industry and has proved to be a great actor.
Let's see how well does his newest venture go and whether the masses will love it.
The actor and director has also been roped in for a role in the upcoming drama Mera Dil Mera Dushman.
Ehd e Wafa's Alizey Shah will be sharing the screen with Yasir, alongside Noaman Sami.
The drama's producers, Samina Humayun Saeed and Sana Shahnawaz said that it's a love story with lots of family drama.