Recently, the Xiaomi car was seen in China as it underwent a weather test. Lei Jun, the company's founder, and CEO was one of the passengers while the forthcoming electric car underwent testing in the snow.
A revolutionary move by Xiaomi
The Chinese internet giant was spotted testing the unannounced EV car earlier this week, according to images released by a Weibo blogger. According to the blogger who posted the images on the Chinese microblogging website, Lei Jun, the creator, was present during this test. In other words, the company was obviously testing the Xiaomi Car in extremely cold temperatures and perhaps performing other crucial calibrations as well.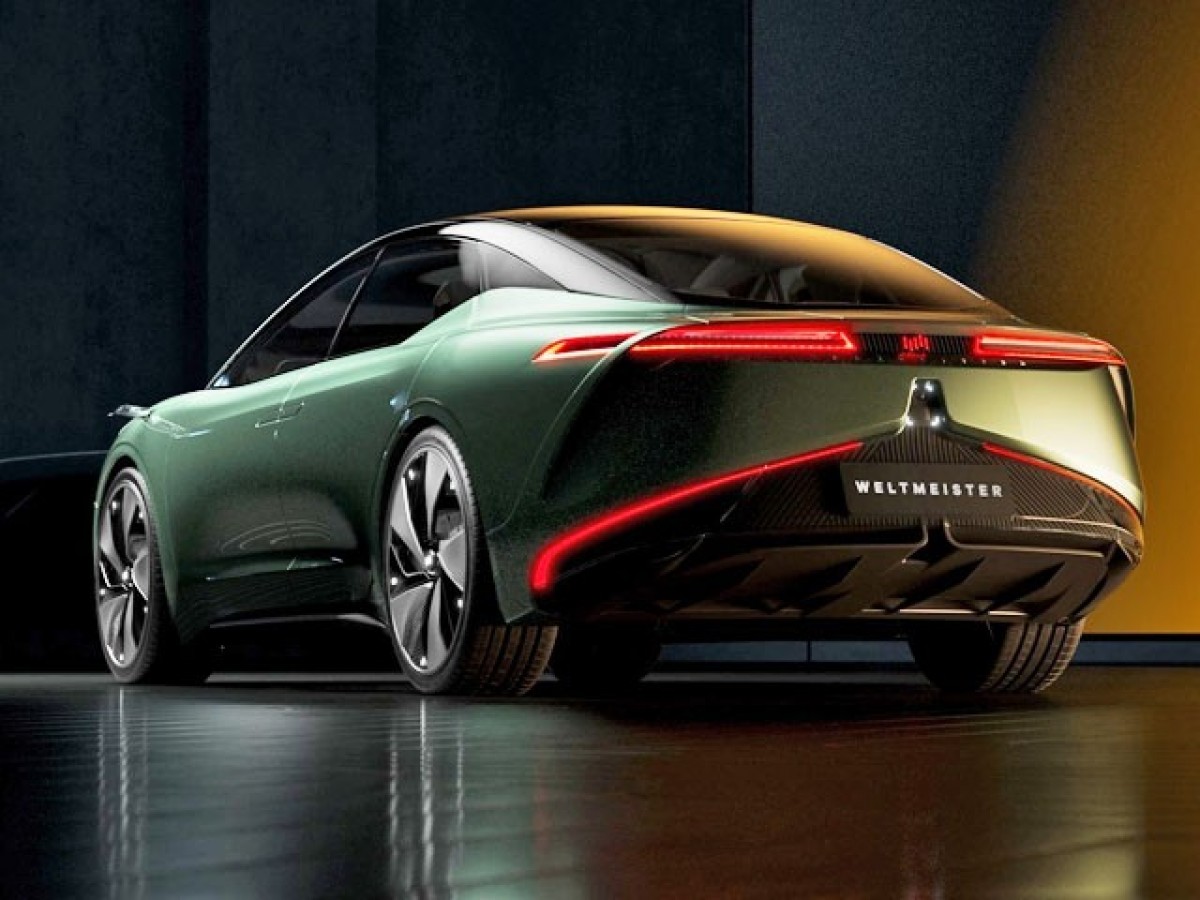 Two EV vehicles have been discovered in the wild, and one of the test cars appears to have been driven by Lei Jun. To put it another way, he tested the new car himself. Although we can discern the general shape of the automobile from these photographs, it is clear that Xiaomi has disguised the majority of the design features of this next electric vehicle. Consequently, we may anticipate that the Xiaomi Car will be a sporty sedan-class car.
What can we expect
Based on the most recent sighting, the blogger also said that a LiDAR sensor was located on the car's roof, suggesting that it may include driver assistance or self-driving (autonomous) technology. The company's first EV is anticipated to be a medium-sized sedan that will arrive in two separate models, while specific specifics about this vehicle are currently unknown. Additionally, the vehicle is reported to be unveiled at some point this year, with the first sales starting around 2024.
Additionally, the front features two oval-shaped headlights. The rear bumpers, meanwhile, imitate side air vents in a similar way. The design is also rather simple and aerodynamic. At the rear, there are no more noteworthy elements. Although it had been assumed that Xiaomi and BYD were together working on this project, a list of suppliers was also disclosed, and BAIC was identified as one of the vendors that will help the firm produce one of the body pieces.
Stay tuned to Brandsynario for the latest news and updates.