The tech world has been shocked as Xiaomi overtakes Apple in an incredible and consequential category. What's the truth behind it and does this news have weight? Keep reading to find out. 
Breaking News
Xiaomi Corp. has officially become the world's second-biggest smartphone maker. This report is concluded on the basis of the past quarter following an 83% jump in shipments. The pandemic hit all tech corporations however, none have experienced a bounce-back this incredible.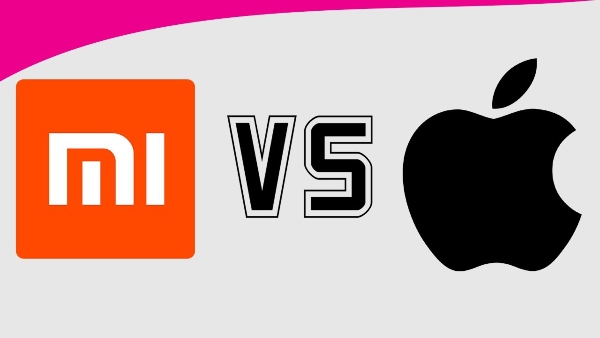 Historic Development
This makes for the first occasion for Xiaomi to break into the top two. Xiaomi is the Chinese maker of everything from rice cookers to gaming monitors and now it has made its name. Historically, the top two have been dominated by Samsung Electronics Co. and Apple Inc. 
Huawei Technologies also came close to owning this position. However, only briefly after, it got disrupted due to sanctions that cut it off from essential chip supplies last year. It was this withdrawal from the smartphone market that encouraged other Chinese vendors to up their game.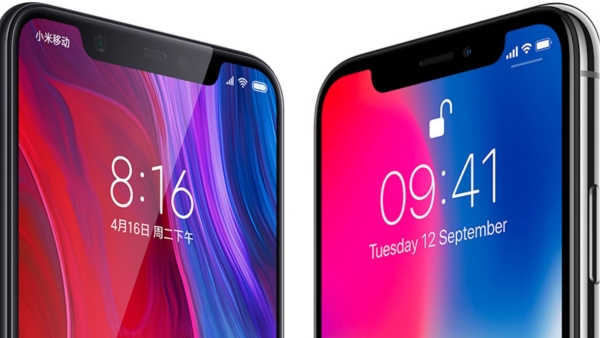 Xiaomi has become particularly active since then, introducing two flagship devices within the first four months. Its Mi 11 Ultra device features one of the largest camera sensors in the industry.
Apple versus Xiaomi
Compared to Samsung and Apple, Xiaomi is much cheaper. Its average selling price is around 40% and 75% cheaper respectively, reported by researchers. Hence, the major priority of Xiaomi this year has been to increase the sales of its high-end devices. For instance, the Mi 11 Ultra, however, seems like a tough battle. With Oppo and Vivo, sharing the same objective with a more strict marketing practice, Xiaomi is in tough waters.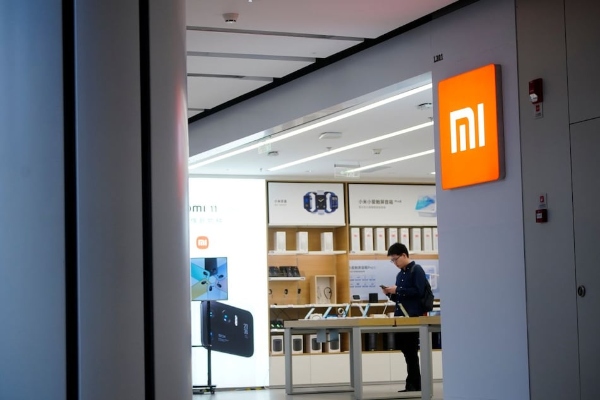 The biggest reason for growth for Xiaomi has been overseas growth. The corp has increased shipments by more than 300% in Latin America, 150% across Africa and 50% in Western Europe. The Chinese maker has spent the first half of the year contesting the title of biggest smartphone maker in China. Now, in the international landscape, it has even beaten Apple.
Another reason why Xiaomi was able to overtake is also that the other companies were quiet. Apple's second-quarter is quiet because it prepares for the launch of new products. The iPhone maker has asked suppliers to build as many as 90 million next-generation iPhones this year. The increased supply will ensure greater sales hopefully.
Stay tuned to Brandsynario for the latest news and updates.