When the world came face to face with smartphones, many companies were introduced. Where Samsung and Apple were among the only few titans, other brands started to move towards the technological playground.
Similarly, when it came to budget phones, Xiaomi was one of the front runners. Today, the company stands as one of the highest rated ones in the country. You might just see a Xiaomi phone with every other person, considering they have such a huge range of them.
Today, we have a special review for you. It revolves around the Xiaomi Mi 11 Lite. Yes, it is not just the Mi 11 but the lite version of it. Let us dive into the details of the phone and see exactly why it is worth buying.
Of course, in the end, it all boils down to your preference, but take it as a responsibility to inform you regardless. If you wish to check out a review online, we have a link here,
Xiaomi Mi 11 Lite Design and Camera:
Firstly, let us take a look at the design itself. The phone features a beautiful screen, measuring at 6.55 inches. This is quite a decent size and is definitely enough to make anyone go 'Whoa'. It weighs in at about 157g, which is not quite a heavy phone.
With this many features and hardware built into it, you might have expected a heavier phone. Additionally, with corning gorilla glass 5 protection, the phone is sure to survive quite a lot of hits. It has a hybrid dual sim feature, with one being Nano.
If we talk about the rear camera, it has a triple array. The first one is set at 64mp, alongside an 8mp ultra wide and a 5mp macro camera. It seems like the macro camera on the phone is quite impressive. You can take those close-up shots with ease and get amazing results!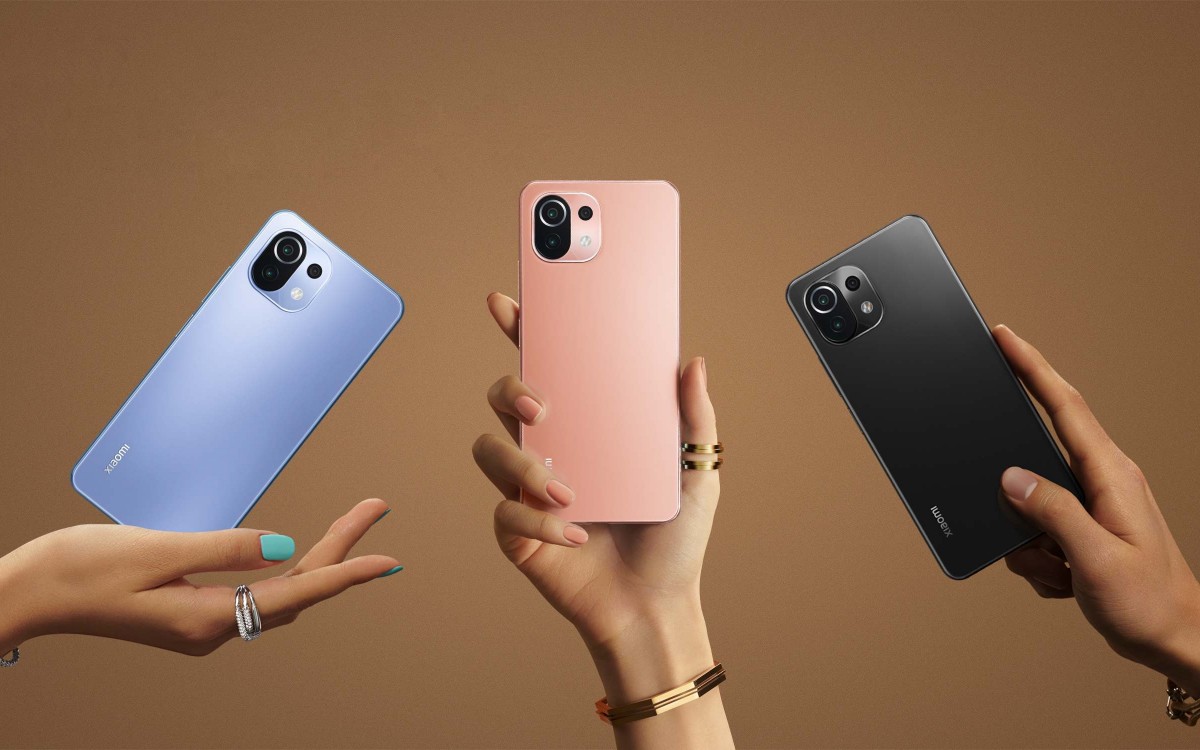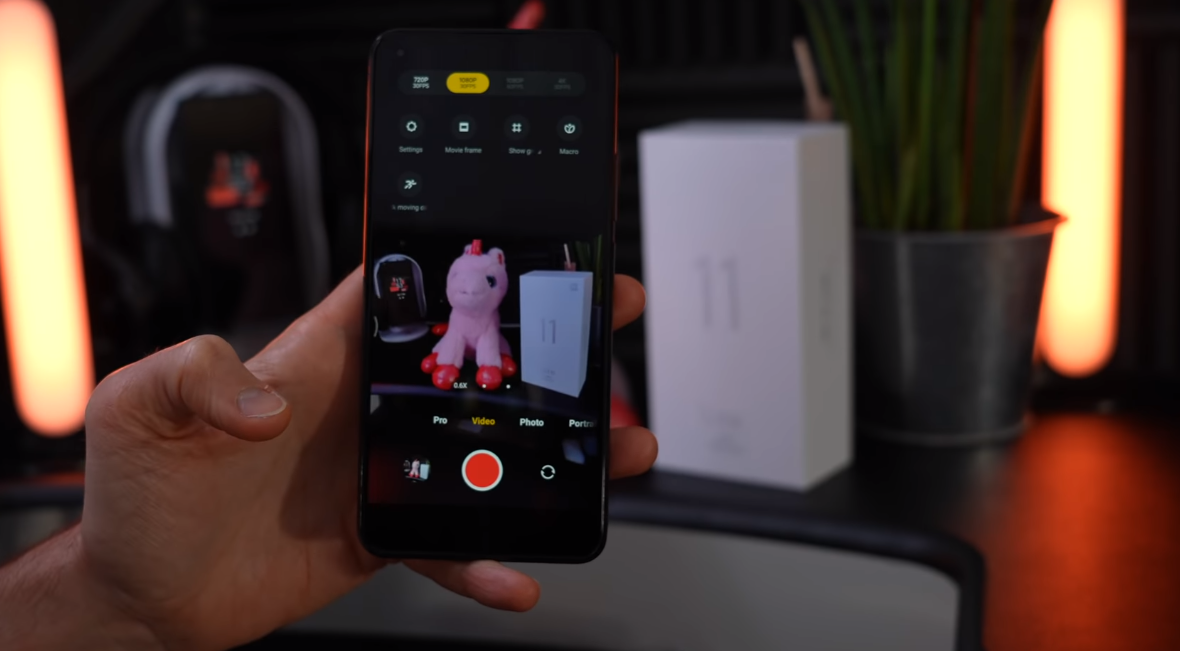 The Processor and Battery Power:
If we talk about the chipset in the phone, it is none other than a Snapdragon. To be specific, the phone houses a Snapdragon 732G. This is a powerful chipset which makes sure that your phone will neither hang nor slow down. The Xiaomi Mi 11 Lite comes in three variants,
64GB storage, 6GB ram
128GB storage, 6GB ram
128GB storage, 8GB ram
We would recommend that you think long and hard before selecting a variant, depending on your application. All three are good, though.
Finally, the phone features a 4250mah battery, which can guarantee life going beyond two days. On standby mode, the phone can easily last up to or more than four days. It seems that this phone is built for battery power as well as processing power. It even has a decent camera and you can never run out of space on this phone either.
Color variants & price
Currently, the phone is going to be available in three colors: Blue, Pink and Black. The price of the phone is expected to be Rs.43, 999/- This seems like quite a good bargain, considering the impressive features we are getting. Xiaomi has managed to impress yet again!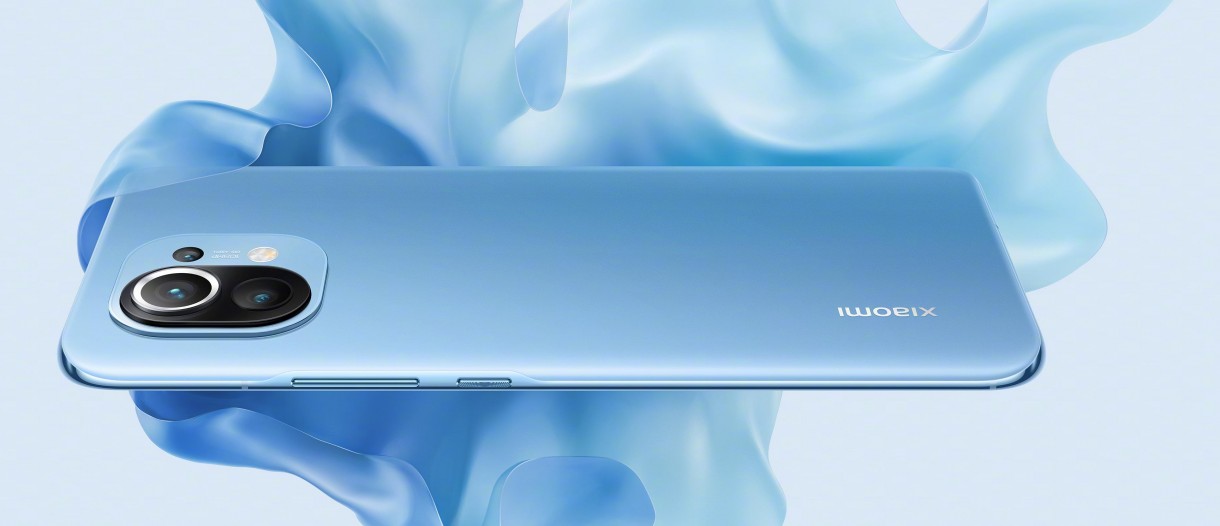 Stay tuned for more from Brandsynario!