Xiaomi has been one of the top brands when it came to affordable phones. When they first came out with their models, they were applauded on two things. The first was the processing power present in a budget smartphone. The second was the battery life of the smartphone. Yes, the 5000mah batteries that we see today had a lot of their beginnings in Xiaomi smartphones. Now, we have come so far that the company also releases flagship smartphones. Yes, the reliability factor is quite high on these products and people love buying them.
In recent news, it seems that the Xiaomi 14 has had its specs revealed a day before launch. Yes, these are the official specs that have been revealed. While we do not completely understand why they were released a day prior, it can be thought of that the specs might have been leaked from a source. To cover up the leak, they might be preaching it as 'Revealed.' Let us check out the specs of Xiaomi 14.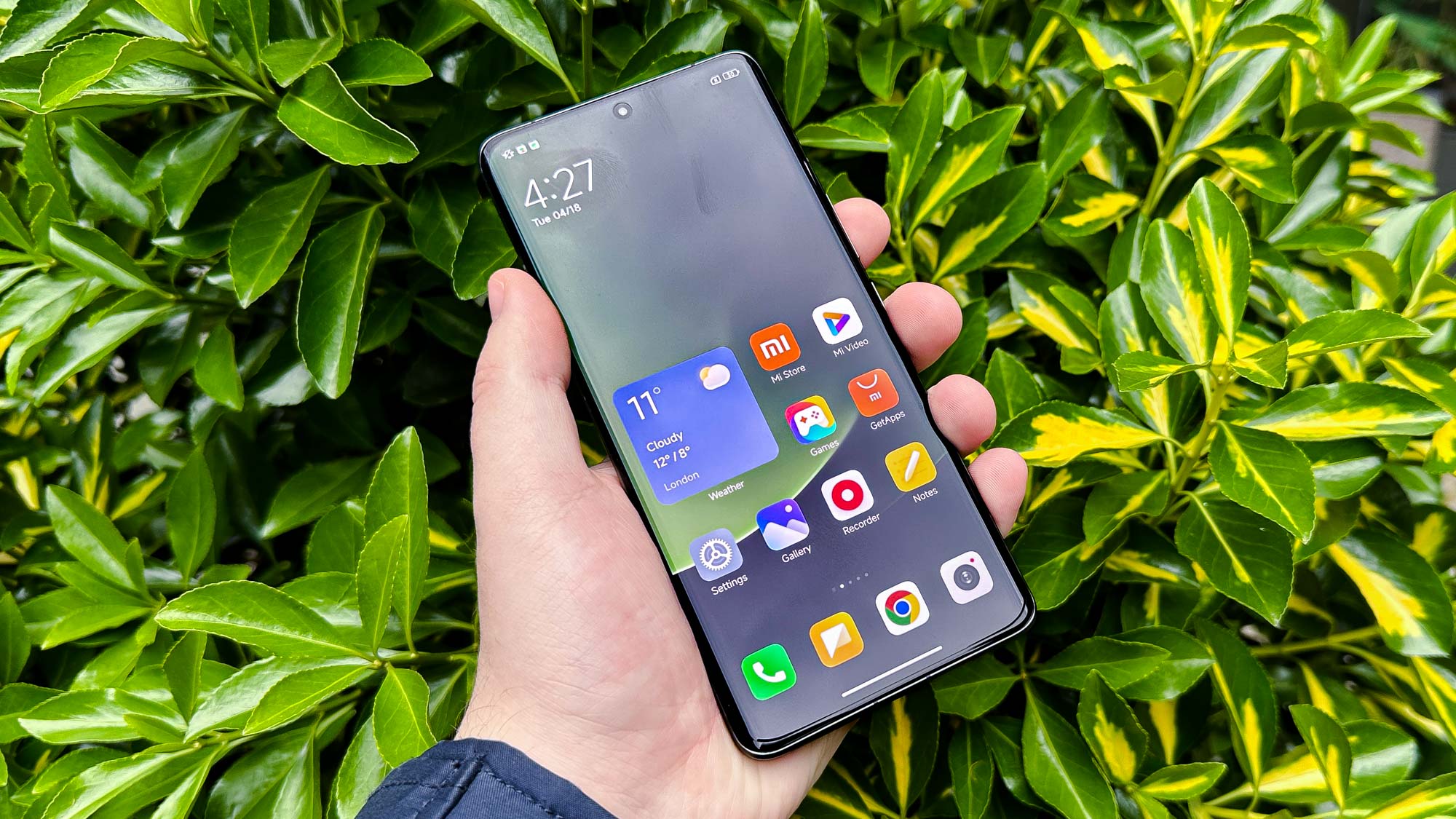 The Xiaomi 14 Details
According to the sources, the Xiaomi 14 is going to have a 6.4-inch flat screen with a central punch-hole camera. The screen size is quite impressive, considering how many smartphones reach six but don't go beyond. Other than that, the design also includes flat metal sides and a prominent camera block on the back. This means that the back camera of the smartphone is going to stand out quite a lot. Not just that, it is going to protrude.
Talking about the specifications of the Xiaomi 14 camera, the rear camera cluster comprises of a 50 MP main camera, a 75mm portrait lens, and a 46mm camera sensor. It also has to be noted that the smartphone has noticeably slim bezels, which give quite a high quality to the screen. The device also features a 120hz screen!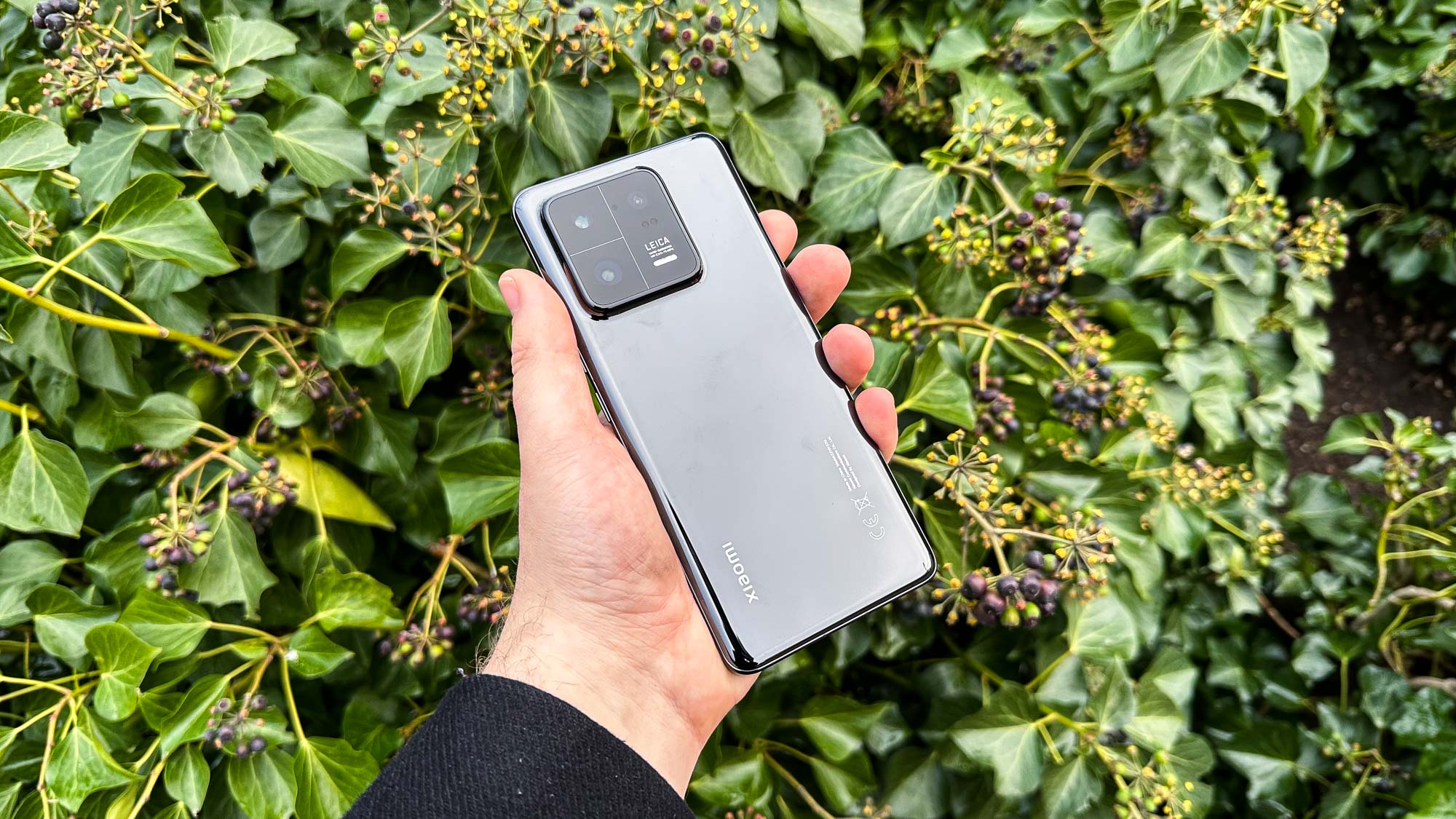 A Rising Brand
If we talk about what powers the Xiaomi 14, it is going to be a Snapdragon chipset. Yes, the smartphone is going to house the Snapdragon 8 Gen 3 chipset, which is the one being used in a lot of the modern 2023 smartphones. It is quite robust and offers capabilities that feel quite ahead of their time.
We will keep you updated as we are introduced to the price bracket of the Xiaomi 14 in Pakistan and how the reviews of the smartphone are faring.
Stay tuned for more from Brandsynario!