Apple's Worldwide Developers Conference (WWDC) is a highly anticipated annual event for Apple enthusiasts, tech geeks, and developers. It is where Apple showcases its latest technology, software updates, and future plans. The WWDC 2023 is expected to be the biggest event yet, as it will unveil what's next for iOS, macOS, and other Apple products. The event is scheduled to take place on June 5, 2023, and Apple fans around the world are eagerly waiting for the announcement.
Apple is known for its innovation and unique designs, and this year's event promises to be no different. With the recent release of Apple's new M1 chip, which is designed specifically for Macs, users are expecting major updates to macOS, including better performance and features. The company has also hinted at new updates to iOS, which will likely include new features and improvements to the user interface.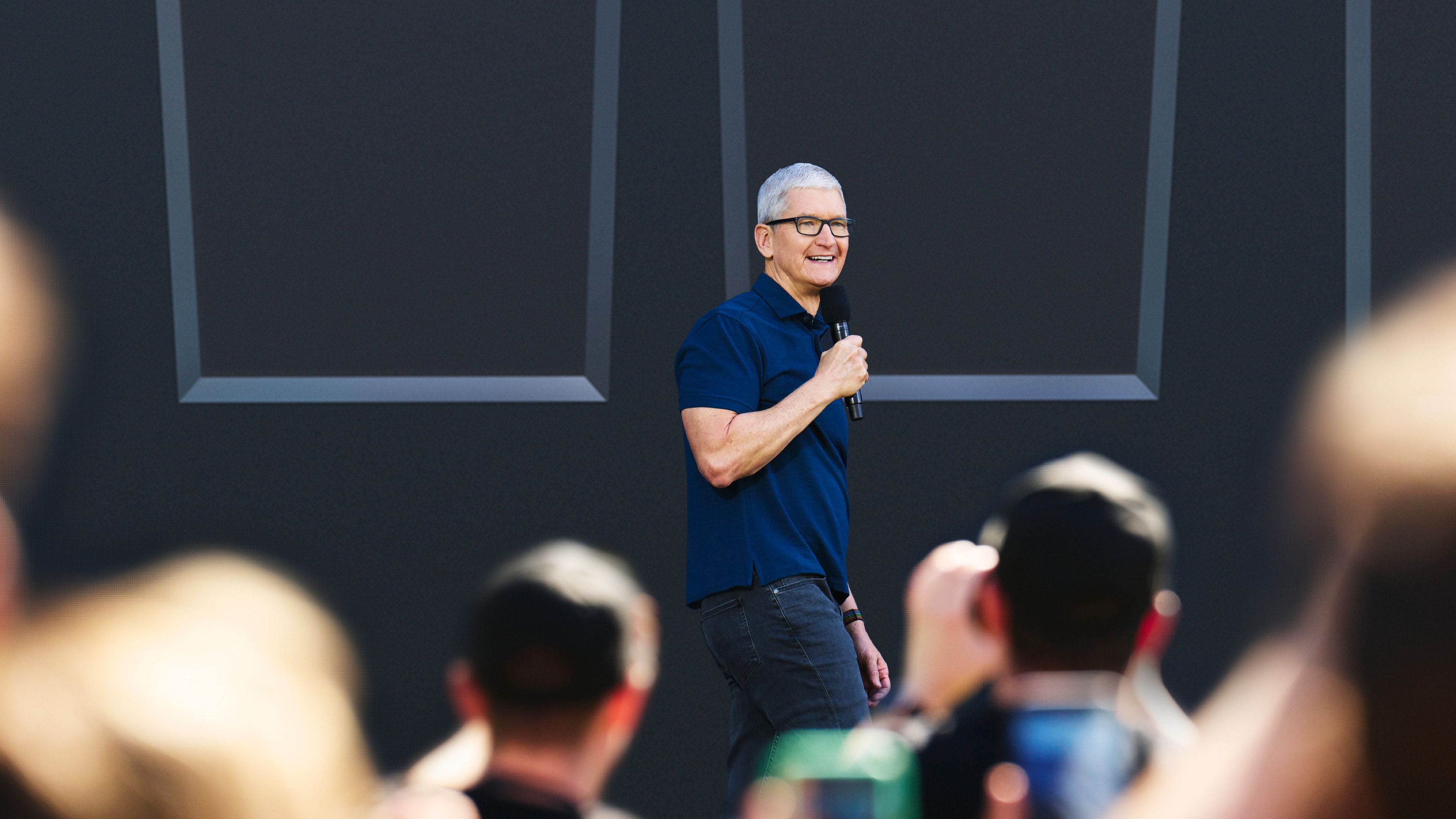 The release of iOS 16
One of the most anticipated announcements for WWDC 2023 is the release of iOS 16, which is expected to have a significant impact on the mobile industry. The new iOS is rumored to include a new design language, which will make it easier to navigate and use. Apple may also introduce new features, such as improved privacy settings, new widgets, and better Siri integration.
Another exciting announcement expected at the WWDC 2023 is the release of macOS 13. Apple has been gradually shifting towards a unified operating system, and macOS 13 may be the first step towards this goal. The new operating system is expected to include more features that align with iOS, making it easier for users to switch between devices seamlessly.
We can expect the new MacBook Pro
Apart from software updates, WWDC 2023 may also showcase new hardware products from Apple. There are rumors of a new MacBook Pro, which will feature an improved M1X chip, better battery life, and a new design. The MacBook Pro has been a favorite among professionals, and a new update is expected to raise the bar even higher.
In addition, Apple may also announce updates to its other products, including the Apple Watch, iPad, and AirPods. The company has been actively updating its products and services, and WWDC 2023 may be the perfect platform to showcase its latest innovations.
A great opportunity for developers 
For developers, the WWDC is an opportunity to learn about the latest technologies and tools from Apple. The conference offers workshops, sessions, and one-on-one meetings with Apple engineers, providing developers with an opportunity to learn about new software updates and get hands-on experience with new tools.
Attending WWDC 2023 will be a great opportunity for developers to connect with other professionals and learn from experts in the field. The conference will also provide developers with an opportunity to showcase their apps and receive feedback from Apple engineers.
WWDC 2023 is shaping up to be the event of the year for Apple fans. With the promise of new software updates, hardware products, and opportunities for developers, the conference is set to deliver on all fronts. Whether you are a fan of Apple or a developer looking to stay on top of the latest technology trends, WWDC 2023 is a must-attend event. Be sure to mark your calendar for June 5, 2023, and stay tuned for more updates from Apple.
Stay tuned to Brandsynario for the latest news and updates.