Apple announced some of its biggest upcoming projects and tech upgrades at the 2021 Worldwide Developers Conference. Some of the most notable announcements included the all-new iOS 15 as well as a new Mac, watch and iPad OS.
Tim Cook also announced a few upgrades to existing applications such as iMessage, FaceTime, iCloud and Siri. Here's all you need to know:
Something New For App Developers
Apple unveiled the Xcode Cloud, a brand new feature specifically made to facilitate developers. This will give a boost in terms of application testing done across various devices and is an added layer of data protection. Developers and their projects will now be safer than ever with Apple's encryption, encouraging new talent to contribute.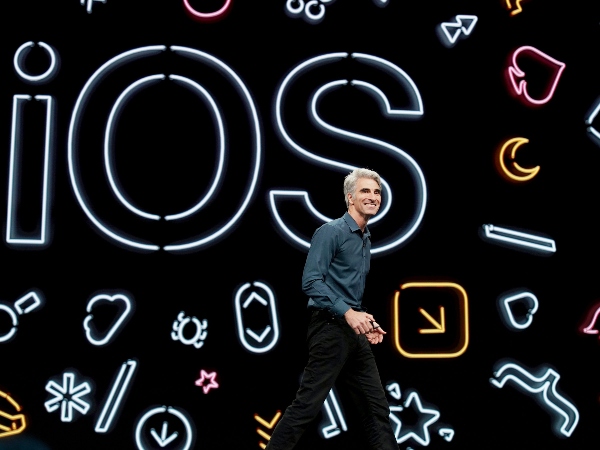 Even the new iPad OS will allow developers to write code and build apps. 
Find my iPhone, But Better
The possibility of losing AirPods has always been daunting. Apple just introduced a feature similar to the already existing "Find my iPhone", but for Airpods. So the next time you do not know where one of your AirPods is, you know what to do.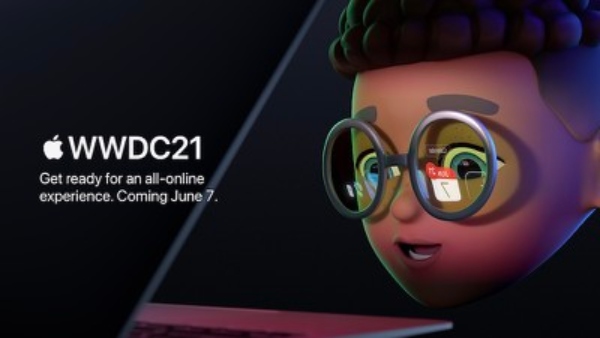 The New OS 
Apple has specifically focused on ease of access and user-friendliness with their new OS on the iPhone and Mac. From Safari to widgets and applications on the home screen, they are working to continuously give consumers a smoother experience. Apple announced that the Mac will now be able to universally control all apple devices from one screen, along with the addition of compatible desktop app extensions.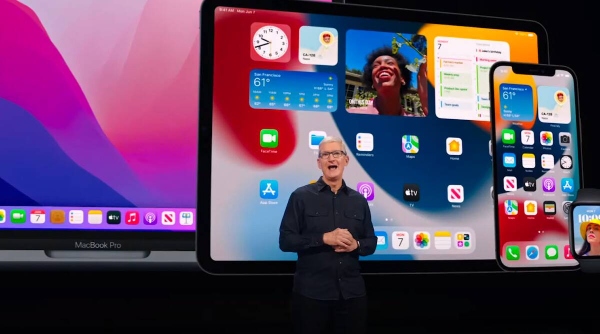 The new OS also aims to enhance battery life and device speed, adding greatly to overall efficiency. 
Apple also announced a massive update for Siri. The voice recognition AI software may now also be available on home devices such as thermostats— allowing us to control daily appliances through our voice. 
Updates On Privacy
Apple has further committed to providing the best privacy for its consumers. With features such as the iCloud Plus, Apple devices will now protect our IP addresses on the internet. iOS 15 will also alert us every time an application uses our location, contacts or camera. 
All in all, Apple has got something massive in store for us— and these announcements were just the beginning. Something is definitely cooking at the Apple headquarters. 
Revamped Safari
Apple's on-Mac web browser aka Safari has always been secondary to Google's Chrome. Apple can keep claiming it's faster and has a better battery life but people don't listen.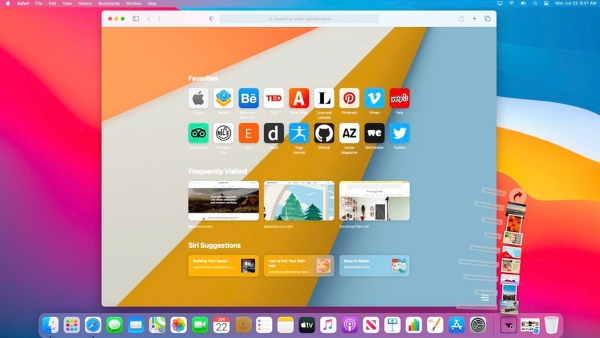 Hence, in MacOS Monterey, Apple also said it's reworking Safari. Safari will be made sleeker and get more sync features between devices. 
Stay tuned to Brandsynario for the latest news and updates.