Another legendary celebrity has departed from the world today, and it's none other than the legendary Pat Patterson of the wrestling industry.
Pat Patterson Dies At 79
Veteran wrestler Pat Patterson has died at the age of 79. World Wrestling Entertainment (WWE) has confirmed his demise in a statement on Wednesday.
Patterson's Career
Patterson hailed from Montreal, and his birth name was Pierre Clermont. He had been battling cancer for a couple of months now, and yesterday, he lost his fight to the vicious disease.
Patterson's wrestling career spanned from 1958 to 1984, and it was one for the ages. He made his debut in Quebec, and then he moved to the U.S. in the early 1960s. In 1979, he became WWE's very first Intercontinental champion. As many say, his career was full of "firsts."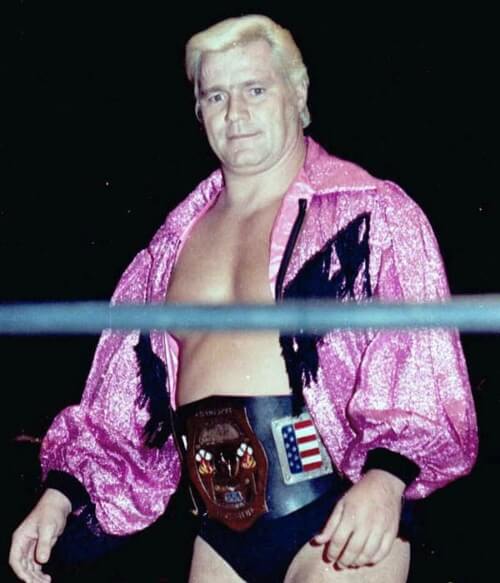 Later Life
He announced his in-ring retirement in 1984. Thereafter, he started working as a color analyst and performed various roles behind the scenes with the head of the company, Vince McMahon. He had been a long time supporter and promoter of McMahon!
In 2016, Patterson published his autobiography, Accepted: How the First Gay Superstar Changed WWE, telling how extraordinary his career was. Patterson announced his sexual orientation to the public in 2014.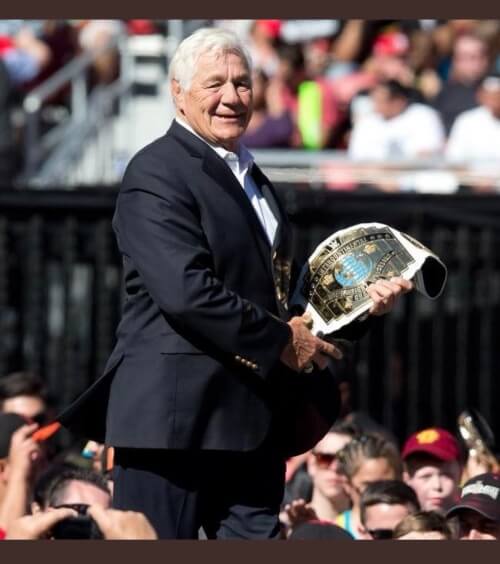 This moment of bravery came ultimately, not to many people's shock. However, given that he started his career in the '60s and announced over 50 years later requires an incredible amount of courage.
His Creativity Was Unbounded
Patterson was known as "Le Rêve du Québec" for his exploits in the ring, and he used that to his advantage. He also became known for thinking of creative ways of ending wrestling matches and came up with Royal Rumble! Rumble is an elimination match that traditionally features 30 wrestlers and has become one of WWE's most popular events. 
Patterson was also inducted into the WWE Hall of Fame in 1996. WWE's statement paid an emotional tribute to Patterson, "From the Intercontinental Title to the Royal Rumble Match and beyond, his name will forever be revered in WWE lore."
Stars Pay Tribute
The Rock sent out a heart-warming tribute to Patterson like many others today. Pat Patterson's last impression on everyone has left many saddened, and The Rock acknowledged his influence. Patterson was the one who convinced McMahon to sign a young Dwayne Johnson too!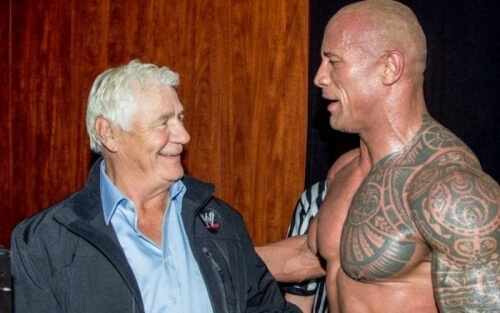 So sad to hear of the passing of @wwe legend Pat Patterson. One of the greatest minds in the business and just an all around great guy. I will miss him and his karaoke! RIP my friend. You are a hero to many! pic.twitter.com/WXFwJ1fjkO

— Charles Robinson (@WWERobinson) December 2, 2020
PAT PATTERSON I DONT KNOW WHAT TO SAY OTHER THAN I LOVE YOU. YOU HAVE BEAUTIFUL MIND FOR THIS BUSINESS AND BEAUTIFUL HEART FOR THIS WORLD. MY HEART IS BROKEN. GOD BLESS YOU AND YOUR FAMILY. THANK YOU FOR YOUR FRIENDSHIP #rip pic.twitter.com/XASbSUG0qO

— The Iron Sheik (@the_ironsheik) December 2, 2020
Stay tuned to Brandsynario for the latest news and updates.