There are quite a lot of things one can do in their spare time. This includes various types of activities as well as hobbies. From cycling to reading, people tend to take part in what they are passionate about. Similarly, from time to time, people need to break free and take a vacation. With October here, would you rather upgrade to the new iPhone 15 or take a vacation?
Yes, you read that correctly. The economy is facing quite a tough situation these days and a lot of things are getting expensive. Due to the rising rate of the dollar against the rupee, one can expect the Apple iPhone 15 to have a higher price tag. It might feel like a hefty investment to upgrade to an iPhone 15. So, what else can a person do within the same budget that they can get an iPhone 15 in? The phone is expected to be released at more than Rs.400,000/- for the base variant and more than Rs.700,000/- for the highest one.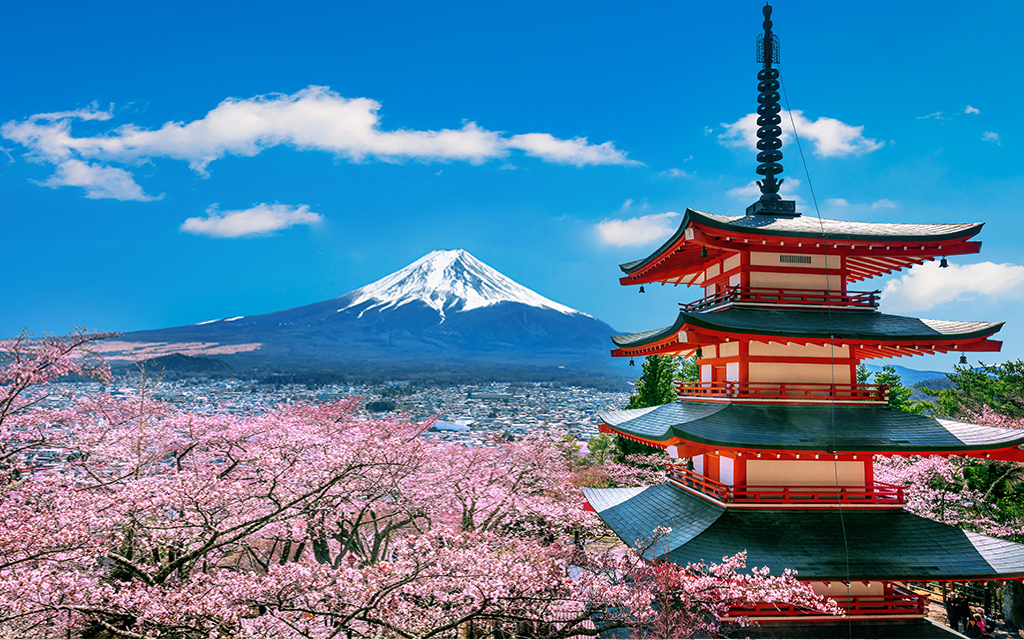 Travel the World
A vacation can be quite refreshing for a person. It can help them break free of the daily routine and relax for a while. Now, while a person can certainly purchase an iPhone 15, but they can also take a trip to Dubai. It is quite nice at this time of year, and can provide a lot of leisure activities. Similarly, Baku is another location that can be visited at this time of year, since it is a tropical paradise.
Would you rather not take a vacation and focus on self growth, improvement and harmony than upgrade to the latest iPhone? The budget would be the same, even less. In Dubai, you can stay for more than a week and still have a less of a budget. With visa, ticket and staying cost, you can visit the place in less than Rs.300,000/-
In Baku, you can have a nice round trip, all with visa and accommodation expenses, starting from Rs.170,000/- per person.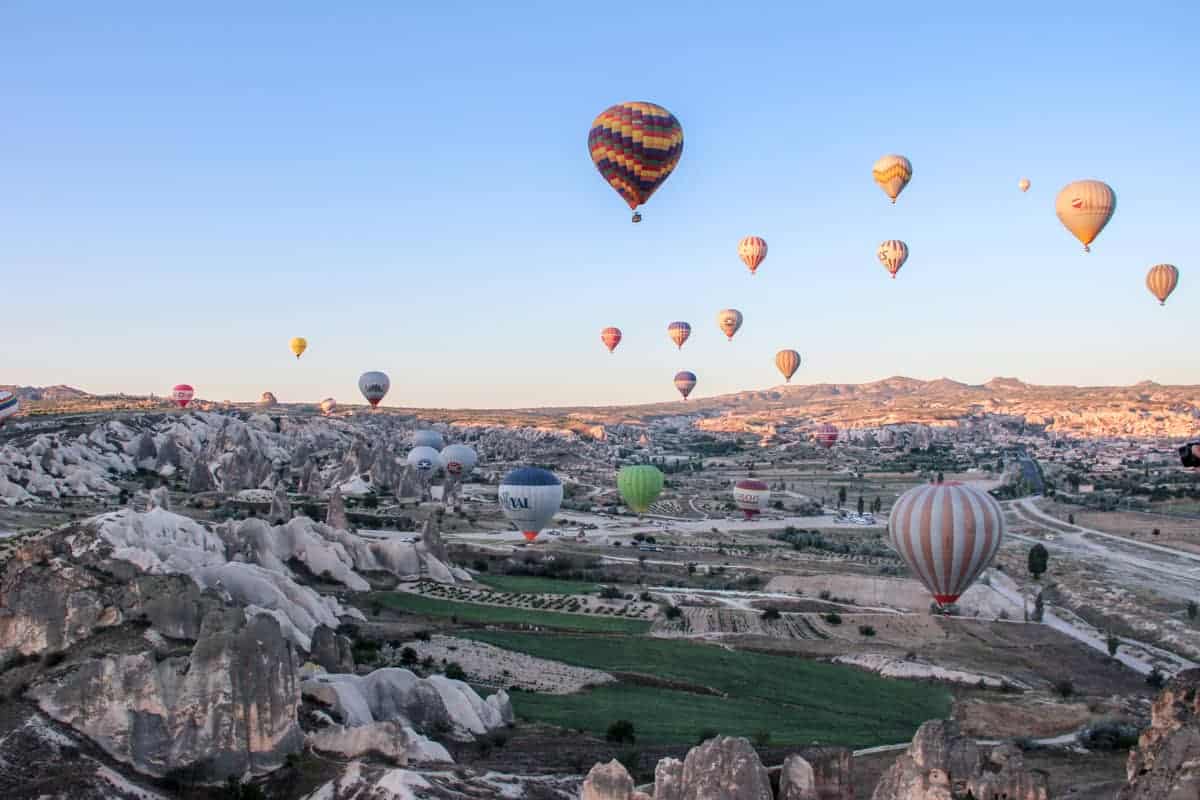 Travel Over iPhone
We can tell you about two more countries you can travel to rather than buying the iPhone 15. The land of scenic beauty, culture and heritage, Japan, is also a favorable destination. Not only does it provide one with a glimpse into life in the east, it also introduced the person to new people. Japan has its attractions for tourists and its tropical weather to keep the visitor engaged.
Finally, the beautiful city of Paris, in France, is a sight to see at this time of year as well. It can take a person on a journey filled with all kinds of art. Take a stroll through the Louvre or sit near the Eiffel tower and have some local cuisine. Imagine how much fun a person would have if they travelled to any of these countries over taking an iPhone 15.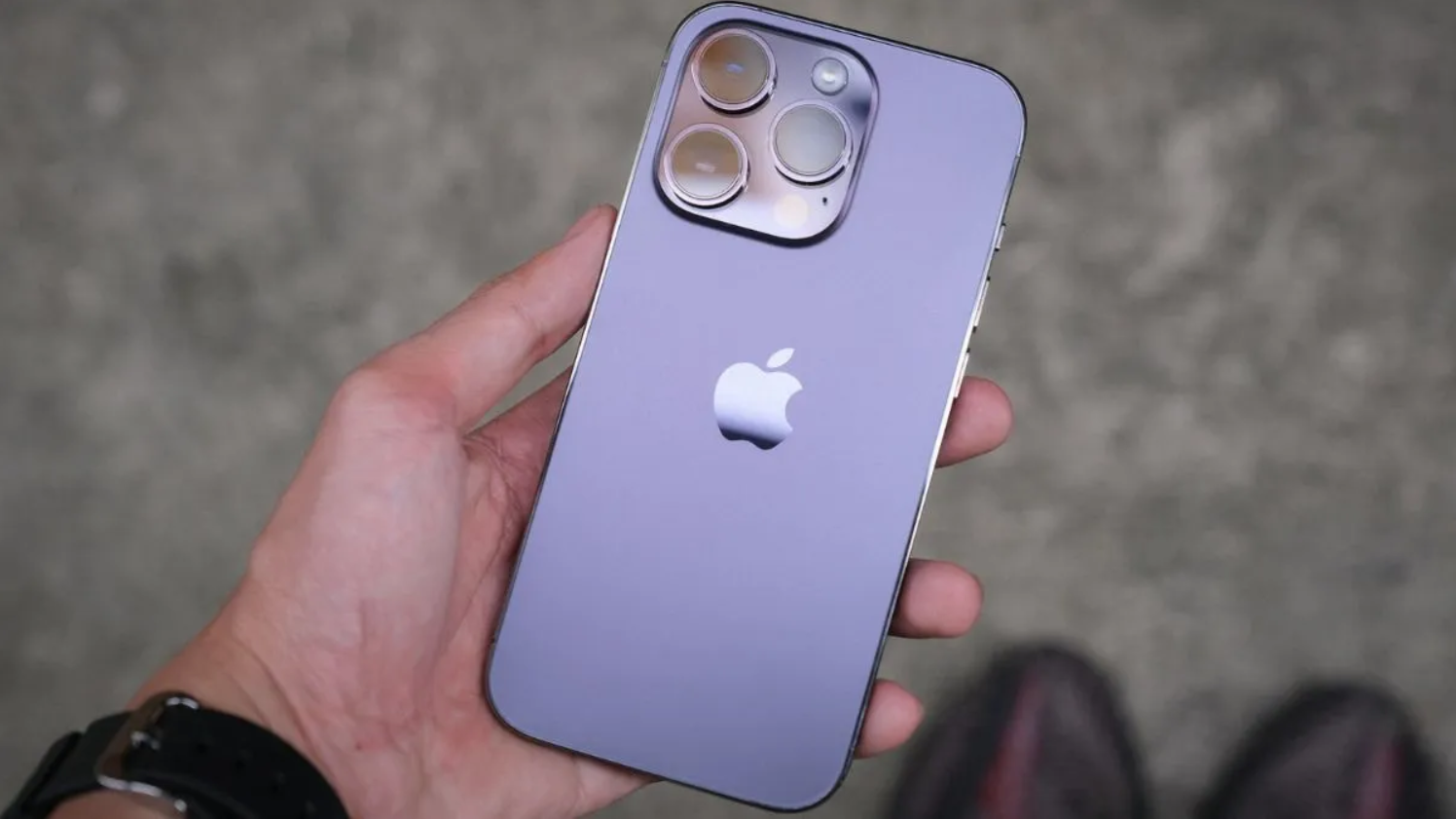 What would you rather do? Buy and iPhone 15 or travel?
Stay tuned for more from Brandsynario!