Technology is evolving with every passing day. Where communication was scarce and expensive, it became much cheaper and more widespread. Where fire used to be employed for communication, smartphones are the latest in use. There was a time when people used to wait the whole year to call their loved ones on Eid.
The charges for the call per minute were so high that all you could do was say hello to every family member and then cut the line. Drive-in cinemas became one of the most famous hangout spots of the era when they first came out.
Every other weekend, you could see scores of families visiting the cinema and spending the time with a nice thriller. So, when the technology went more compact, digital projectors became a thing of the future. Now, with 4K available, here is everything you need to know about the Cheapest 4K UST Projector!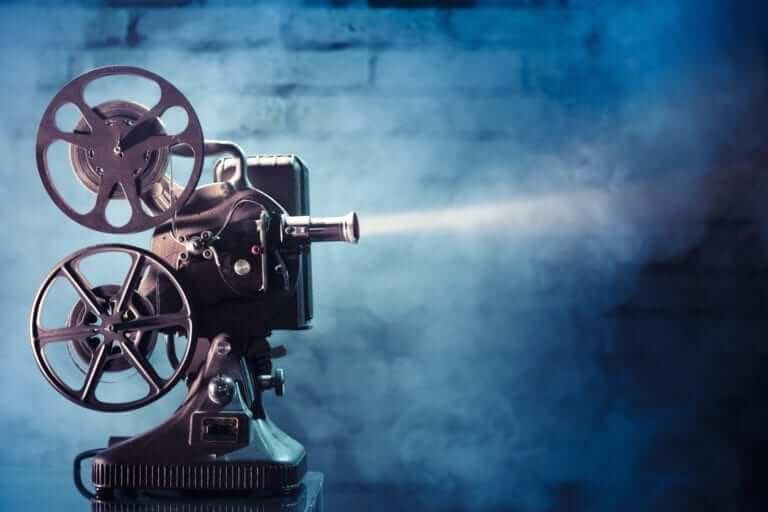 A Worthy Investment?
The Xiaomi Fengmi is the product we're talking about here. Yes, you heard the brand name correctly. It is a brand that has been seeing a steady rise over the years. Their budget smartphones are a force not to be reckoned with. The Xiaomi Fengmi is an ultra-short throw Projector, and above everything, it is 4K.
This is exactly what makes it special. It is 4K, and it is UST as well. UST refers to the projector's ability to place it just below or above the screen. As we already mentioned, the technology is backed up by one of those known names of today. Additionally, it has 3D capabilities with compatible active glasses.!
Cheapest 4K UST Protector:
Now, this is one of the most anticipated parts of this article. With carrying so many features on itself, the price of the projector must be touching the sky. As are the usual prices of projectors with these functions, the Xiaomi Fengmi is surprisingly low!
It is currently at a set price of $1599/- only. Considering what the rest of the counterparts cost, this is extremely cheap. You might not be able to find a 4k UST Projector for less than $1500! You may find one with 4K but not both 4K and UST! The writer of this article has seen projectors go well beyond $2 000/-. Even the Bowmaker Polaris 4K Projector is 25% more expensive than the Xiaomi Fengmi!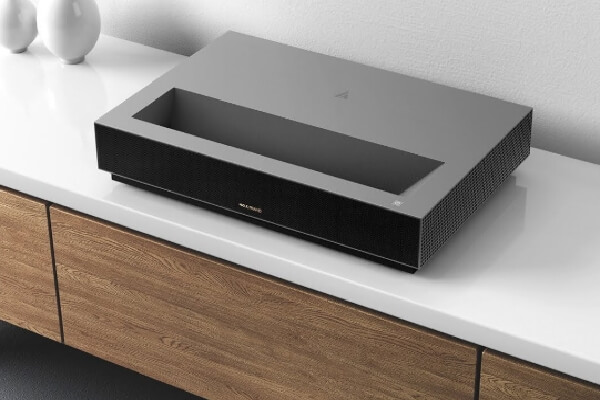 Moving Towards The Future
With that kept in mind, this product is quite an interesting step for Xiaomi. This shows that not only are they stepping up in the smartphone industry, but the projector industry too. It remains to be seen whether the product attracts a plethora of customers or not. It's always a bargain to get something at a lower price that has a premium feel.
We hope Xiaomi continues to rise throughout the years. They have not been disappointed in smartphones or Smartwatches, and they may not disappoint here either. Additionally, it even offers a lot of ports on it. This includes 3 HDMI, 2 USB ports, as well as 2 Audios, 1 AV, and 1 Gigabit Ethernet!
Stay tuned for more from Brandsynario!