With surging inflation and rising real estate prices, the world is witnessing its middle-class shrink day by day, and millions of individuals living below the poverty line. However, when some people lose money, some make money which is what is happening. According to Bloomberg reports, millionaires will see their wealth increase by 40% in the next 5 years and the "how" is very simple. The rich own most of the assets and with the asset prices increasing day by day, money is going into their pockets. In addition to that, Credit Suisse Group claims that by 2026, the world would witness 87.6 new millionaires with net worth amounting to $1 million.
Forecasts indicate that the number will increase more quickly in emerging economies with China's population of millionaires nearly doubling. Despite the fact that the world's 500 richest people collectively lost $1.4 trillion in wealth in the first half of the year, Credit Suisse predicts a quick rebound, particularly for developing economies. Even while its economy is beginning to show symptoms of strain due to Covid-19 lockdowns and crackdowns in areas like IT and real estate, the Swiss bank expects China to continue accumulating enormous amounts of wealth. Private wealth is expected to increase by 36% to $169 trillion by 2026, according to Credit Suisse, with wealth per adult expected to increase by 28% globally and reach $100,000 in 2024. There will be 385,000 people who are ultra-high net worth, defined as having more than $50 million.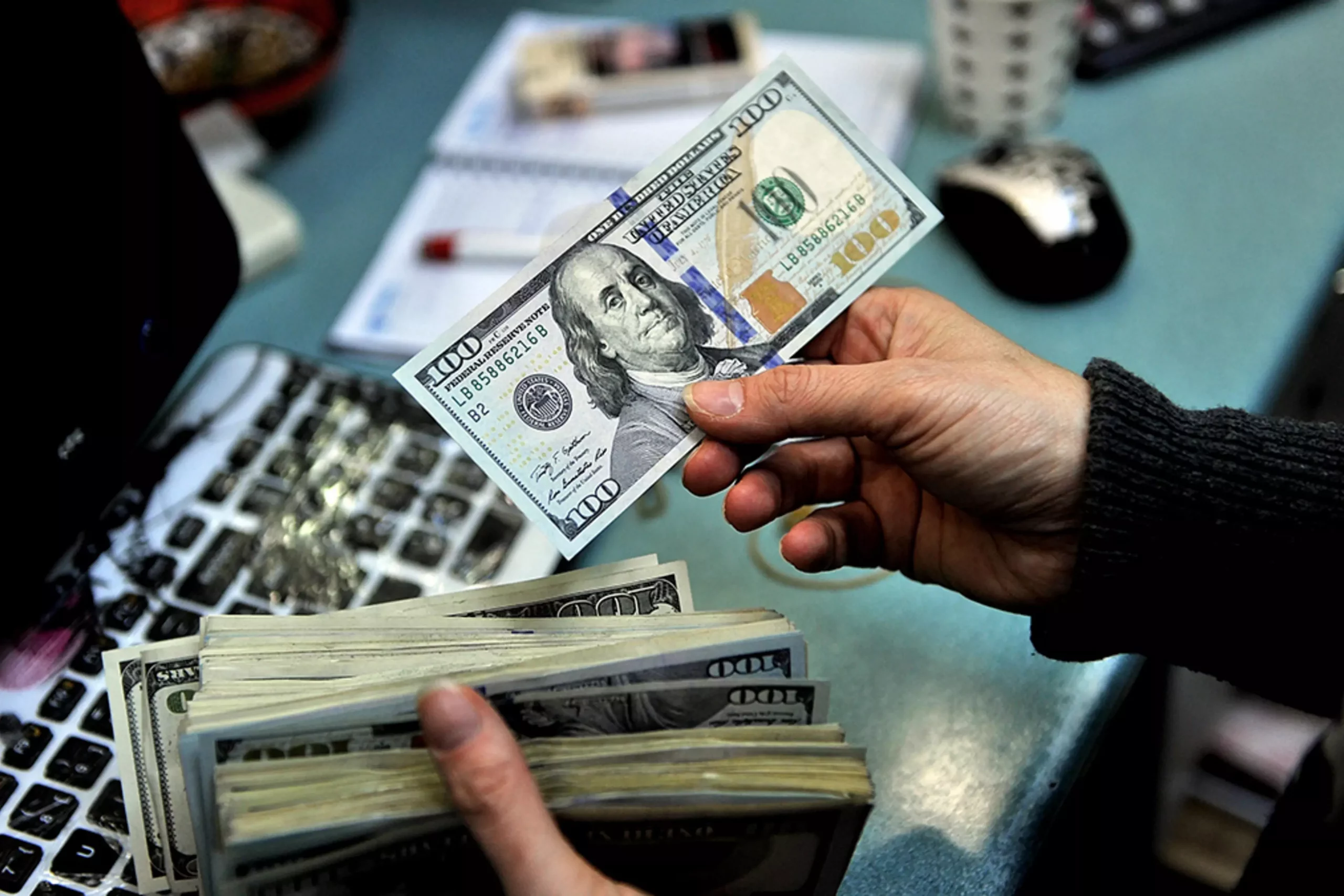 Although many individuals and corporate sectors had seen their assets plummet downward due to the pandemic and the lockdown that followed it, these corporate industries were quick in gaining their lost momentum and are making all-time-high profits now. Within the next five years, according to Credit Suisse, they should close the gap with the developed world. Compared to a 4.2% increase in high-income countries, fortunes will increase by 10% yearly in emerging economies.
Read more: A Passwordless Future? What is Stopping Businesses?
Global wealth increased by 9.8% to $463.6 trillion in 2021 from 2020, registering the largest rise since the century's commencement. The richest 10% of persons controlled 82% of the world's wealth, while the top 1% owned 46% of all household assets. More than 140,000 ultra-high net worth individuals were found in the US, followed by 32,710 in China.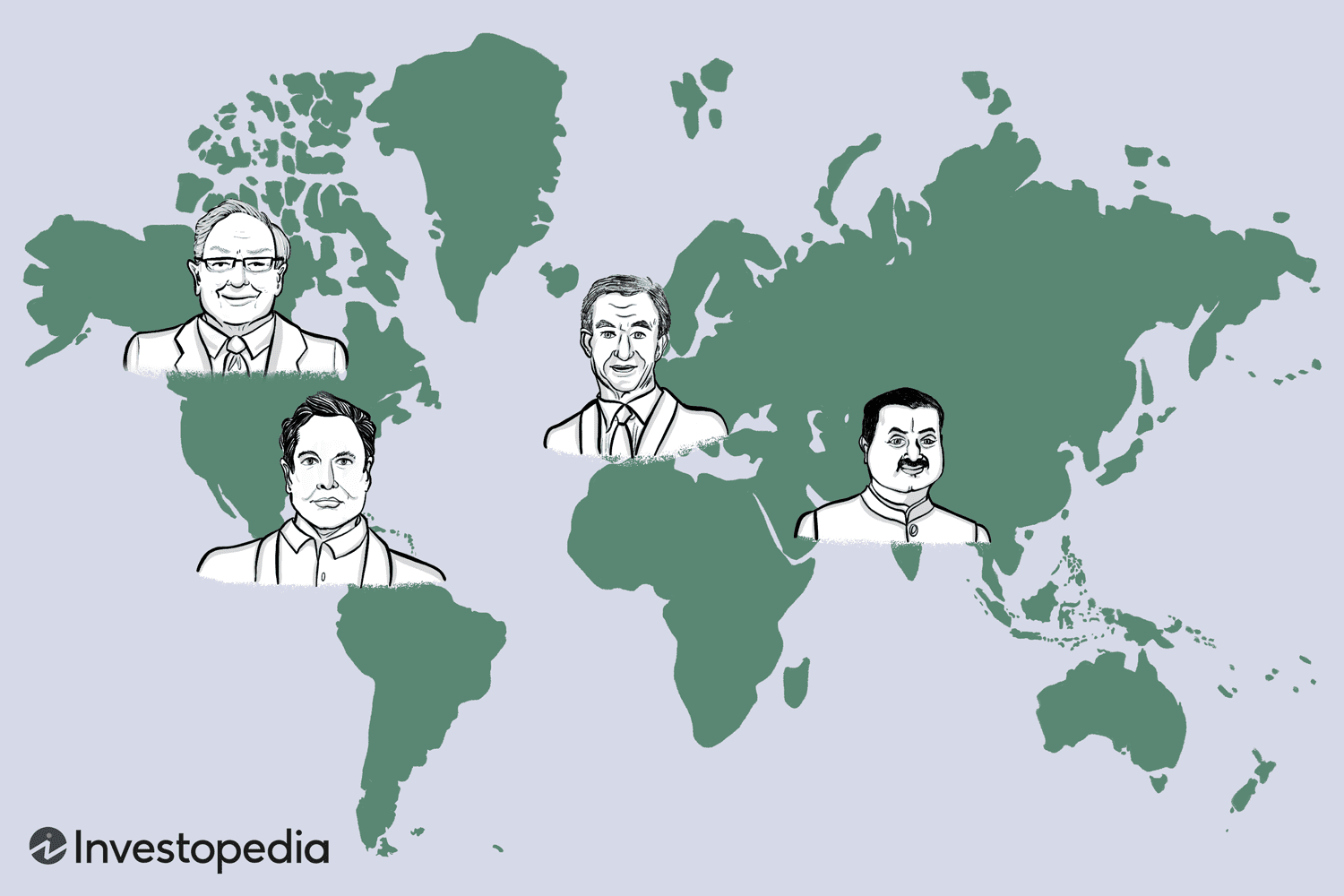 Although the gap between the middle class and upper class is widening in some economies, this is not the case with countries in general. The gap between rich and not-so-rich countries is narrowing down since economies are growing exponentially using technology to their advantage and shifting to renewable sources of energy, especially as the Russia-Ukraine war has strained the supply of oil and petroleum.