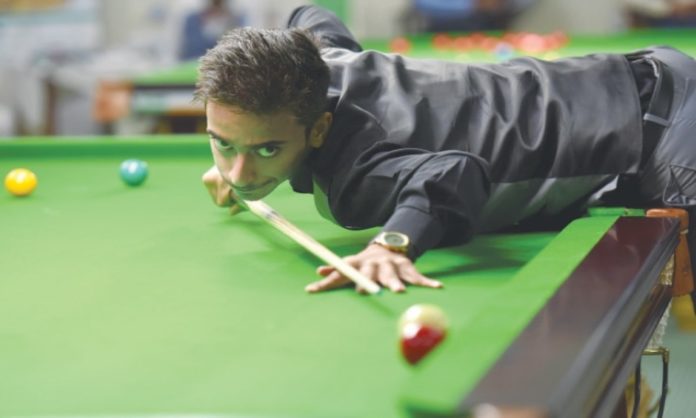 Ahsan Ramzan, the World Snooker Champion, was arrested and taken into custody by the police on Thursday night in Lahore as reported by different news sources. In a late-night operation, Green Town police in Lahore conducted a raid on a snooker club and arrested Ahsan Ramzan, the reigning World Champion in snooker.
During the incident, the athlete was taken to the police station and held in the lockup for approximately 15 minutes, during which he claims to have been subjected to verbal abuse. Ramzan asserted that he repeatedly informed the police about his prestigious title as the World Snooker Champion, but they allegedly paid no heed to his pleading, and the mistreatment continued.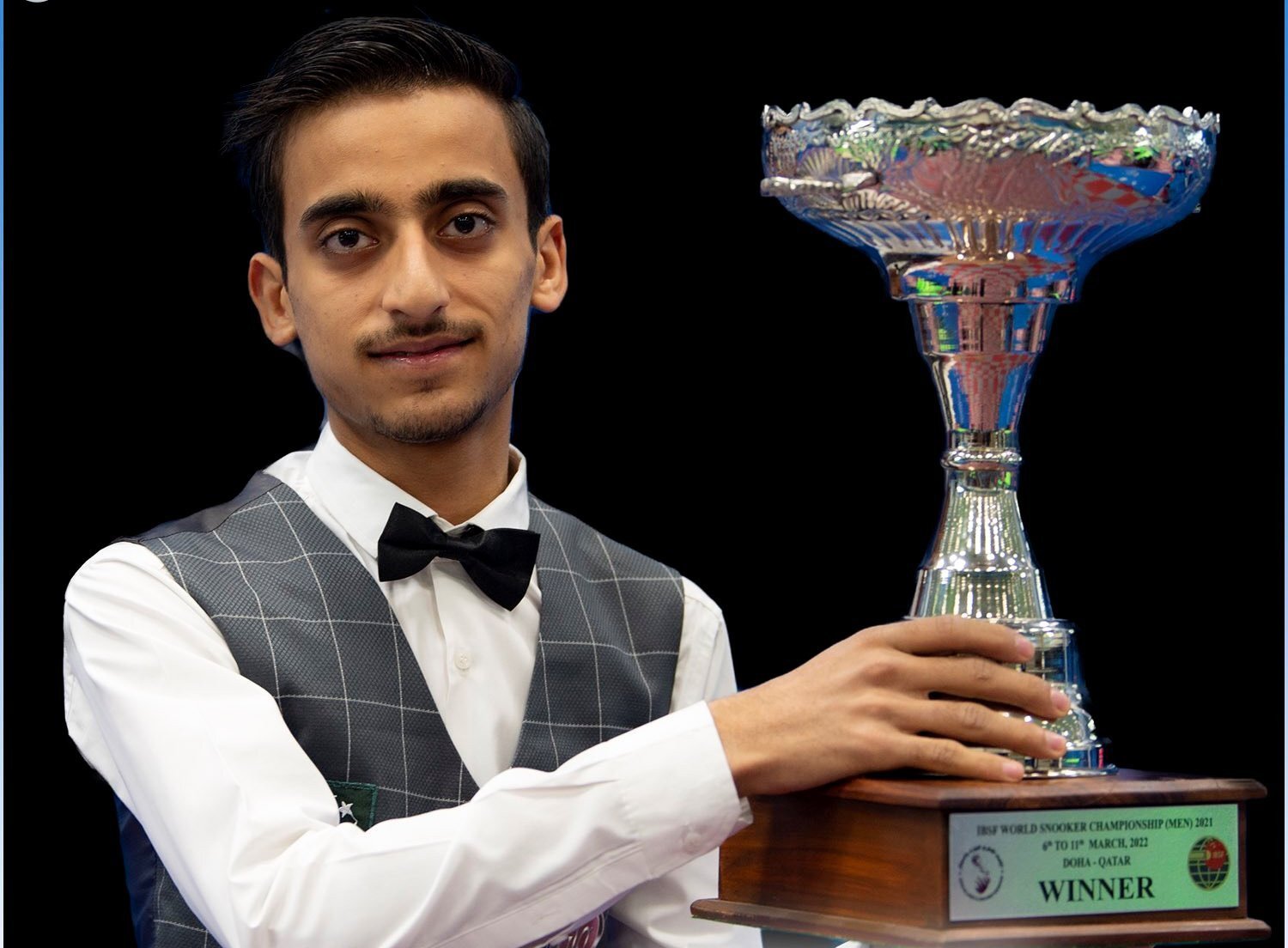 Fortunately, he was eventually released 15 to 20 minutes later when one of his friends arrived at the police station to intervene on his behalf. Following the ordeal, Ahsan Ramzan has appealed to Prime Minister Shehbaz Sharif and Punjab's caretaker CM Mohsin Naqvi to take prompt action against the police officials involved in the incident
Wrong or Right?  
The mistreatment of prominent figures and accomplished individuals in Pakistan is a matter of concern and reflection. Instances where well-known personalities, such as athletes, artists, or public figures, face unfair treatment or abuse can undermine the nation's image and damage public trust in institutions. It becomes crucial for the authorities to address such issues promptly, ensuring that justice is served, and measures are taken to prevent similar incidents in the future. Emphasizing fairness and equality in all aspects of society will play a vital role in promoting a more harmonious and inclusive Pakistan
Let us know your thoughts in the comments below.
Stay tuned to Brandsyario for more news and updates.