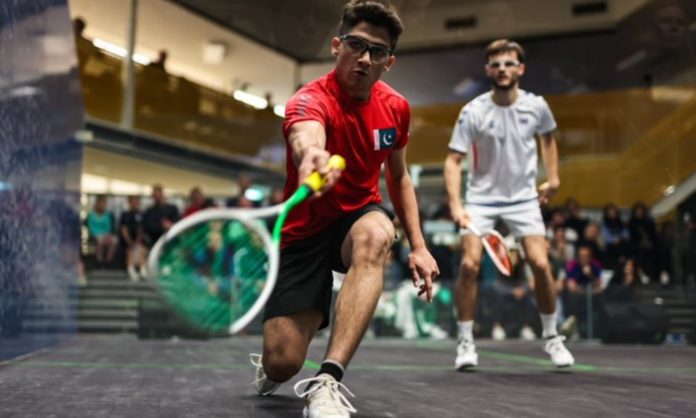 Young squash prodigy, Hamza Khan, is now going to receive an impressive cash prize of Rs. 10 million following his victorious triumph at the World Junior Squash Championship in Melbourne, Australia. This historic victory not only marked a momentous achievement for Hamza but also ended a 37-year-long wait for Pakistan, as the last player to secure this coveted title was Jansher Khan in 1986.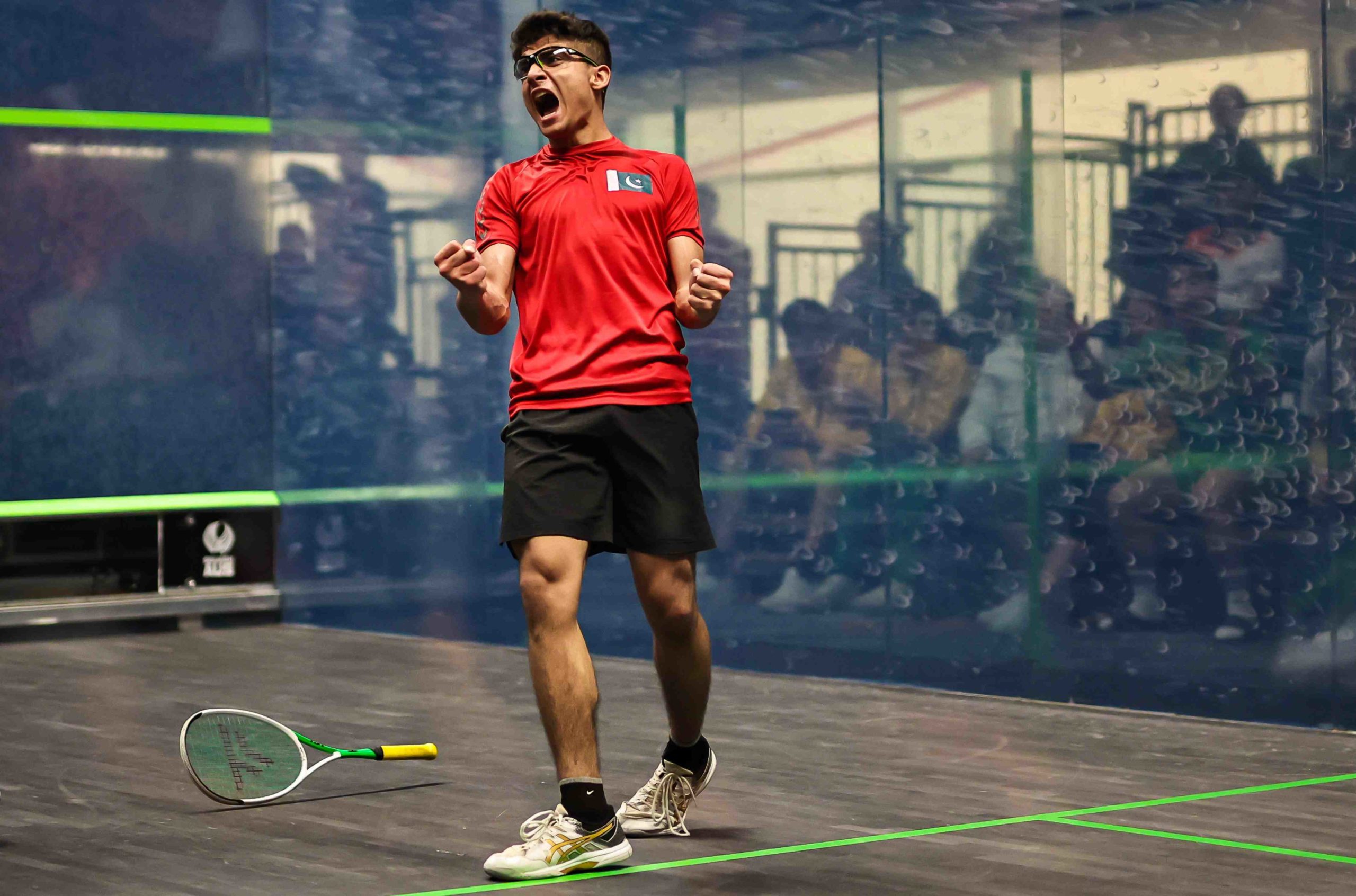 To honor this outstanding accomplishment, a formal ceremony has been scheduled at the Prime Minister's House on August 2, where Shehbaz Sharif will present the cash award to the junior world champion. The event will serve as a testament to Hamza's exceptional performance and dedication, bringing glory to the nation on the international stage. The decision to award the cash incentive was personally issued by the Prime Minister, reflecting the significance of Hamza's remarkable triumph for the country.
Anticipation for the ceremony is high, with distinguished dignitaries, sports enthusiasts, and media personnel expected to attend to acknowledge and celebrate Hamza's exemplary efforts.
Further Achievements 
Last week, Hamza secured the World Junior Squash Championship title in a thrilling match against Mohamed Zakaria from Egypt in Melbourne, Australia. His hard work and dedication were evident throughout, and it paid off handsomely. Notably, Hamza underwent rigorous training under the Army Sports Directorate for over two months before embarking on his journey to Australia for the prestigious World Junior Squash title. This intensive preparation undoubtedly played a pivotal role in his ultimate success.
With this well-deserved cash award and the nation's recognition, Hamza Khan's triumph will undoubtedly inspire and motivate the next generation of aspiring squash players in Pakistan.
Stay tuned to Brandsynario for more news and updates.