If a woman steps out of the house without knowing how to drive, she ought to take help from someone. But what if that help is not available at the moment? The best option in that situation would be to opt for a ride-hailing service. But it is easier said than done.
Ride-hailing means having to rely on a total stranger for your commute. Today, when women are not safe in any setting whatsoever, it becomes daunting for women to book a cab without worrying about if the next ride she gets would be safe or convenient for her.
In a survey conducted in 2019, 30% of women who have used ride-hailing services say they have felt unsafe during the ride. 15% of women said they had faced harassment. When asked about what might make them more frequent use of the services, nearly 59% of women surveyed said that increased security, and 33% said the ability to select the gender of the driver.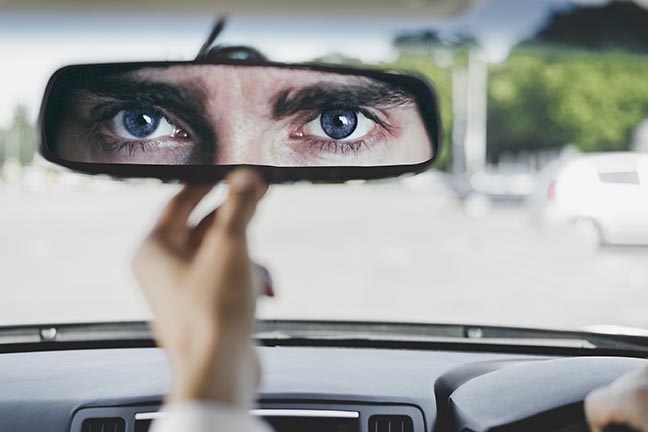 Ride-hailing services bloomed in the past decade. Along with that, we got a little hope since women-owned ride-hailing services were also on the rise. Women all over Pakistan rejoiced with the announcement of "Cars drove by Women for Women." Because that meant that they would no longer have to feel uncomfortable with the rider starring through the rearview or trying to engage in meaningless conversation.
It meant that they would travel with like-minded fellow women. At the same time, they empower and build a safe society for those around them.
Why The Previous Services Failed? 
Trying to compete with some big names in the city is challenging, not to mention the organizations' lack of funds and support. The women-owned services launched were trapped in the cycle of planning and public relations without actually launching operations. And even if they managed to launch, the lack of funding and a poor outcome seemed to be the problem.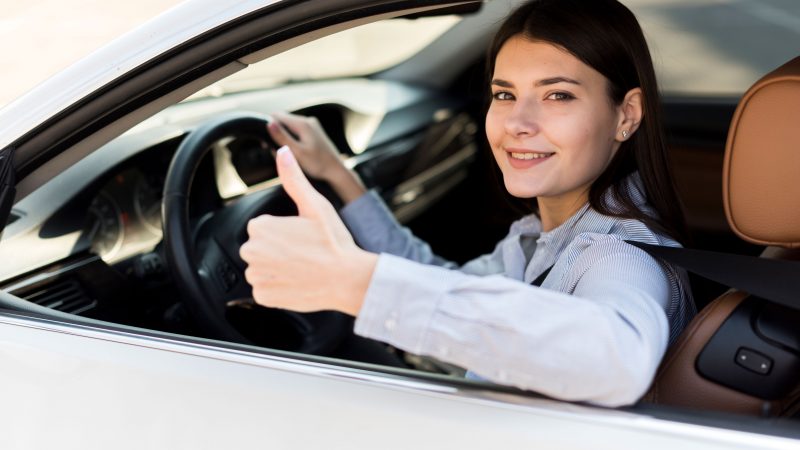 The Societal Factors 
In a male-dominant society, the majority of the women do not have the privilege to get out of the house, let alone drive and go to work. Different kinds of restrictions imposed on the female population and lack of movement seem to be significant problems. Since women are not allowed to drive or work late at night two question arises;
Would the service generate enough revenue to stay in the game?
Even if it manages to do so, will the company meet its result, hoping to get?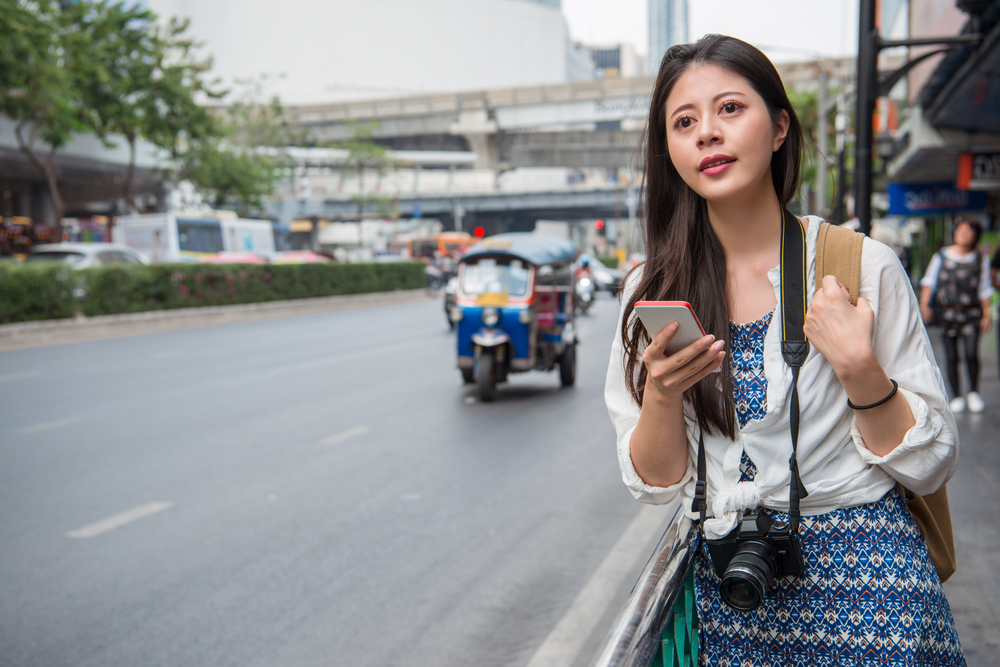 The Future Of Ride-Hailing Services
Since now we can see more and more women taking the road on bikes and cars, it makes us wonder if the future will be different from what we have faced in the past?
Women are taking over new fields, and since Pakistan is not a venture capitalist, it seems a little far-fetched that we will be able to see the thing we are hoping to come soon. But where there is a will, there is a way.
Stay tuned to Brandsynario for the latest news and updates.