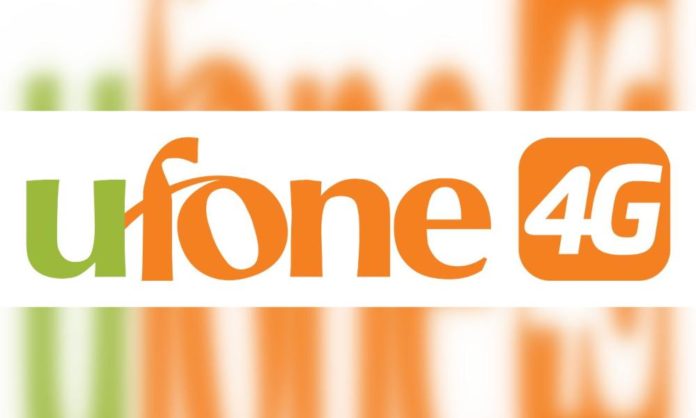 Pakistan is a divinely gifted country where we have a mighty sea on one end and gorgeous mountains on the other. Just like its scenery, the people are also socio-culturally diverse like a beautiful bouquet. The people across different regions may have different identities, ambitions and dreams but all this converges to give Pakistan a unique image that is cherished equally by every citizen.
This year Pakistan celebrated its 75th Independence Day which is an exceptional milestone in our national history. On this occasion, Pakistani telecom operator, Ufone, celebrated the socio-cultural diversity of the country through a beautiful video advertisement besides reiterating its unrelenting customer-centricity.
Through the ad, Ufone has endorsed the idea of enabling and empowering people so that they can explore their desires, passions and dreams. This freedom inspires people to break shackles and think out of the box; to innovate and bring new ideas and create a shared value for society. Another valuable lesson that the ad conveyed stunningly is the immense joy people feel when they are granted freedom to do what they want and have the freedom to avail opportunities that represent their dreams.
As a brand, Pakistani telecom operator, Ufone, has always leveraged its services for enhancing the living standards of people and aiding the process of national development. The company has over the years carefully embodied the motto 'Tum He Tou Ho' and introduced products that help cater to the evolving needs of the people.
The advertisement showcases Ufone's commitment to the betterment and welfare of the people; displaying the absolute joy, this enablement, care and friendship can bring. Further giving the valuable lesson of how freedom is linked with joy and epitomising its core concept of being a customer-centric brand. The compay through its digital innovation, customized products and services has been empowering people to enhance their skills, capitalize on opportunities and carve out their destiny.
It is often said that happiness comes in many shapes and sizes; Ufone's commitment to bring this happiness to its users has helped the company stand out from the crowd. Its ad campaigns have continued to express tremendous love and care, including ceaseless efforts, to cater to the constantly evolving digital needs of its customers; making it a truly Pakistani brand at the core.
Check out this video