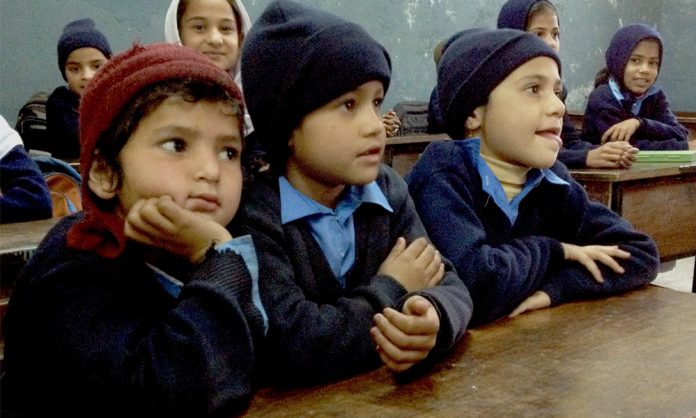 Schools across Sindh have started to reopen as children have come back from winter vacations.
Today marks the first day of school in the new year for many of the little tots. However, it was expected that vacations will be prolonged.
This is due to the change in weather. The Pakistan Metrological Department shared that Sindh, in particular, can expect chilly winds and even rain in the upcoming days.
The weather is expected to drop further down. Western winds from Iran are expected to enter from Balochistan from 3rd January, which is also likely to bring a spell of rain for both provinces.
Karachi Weather Update: Intense Chilly Winds, Rain Expected in the Metropolis
For now, schools have officially been reopened and classrooms will commence as per the initial dates.
Stay tuned to Brandsynario.