The coronavirus pandemic is an ongoing crisis the world is facing, with over 900,000 people infected with the disease worldwide. The crisis has claimed more than 48,000 lives till date.  The virus that originated in Wuhan, China has now spread globally.
The one thing that Coronavirus has brought forward is the wearing of masks to protect yourself from the virus. It is slowly becoming the new normal, going out for groceries? You would see people wearing masks and gloves. However, people have been undivided over this and the topic has been debated on multiple times over.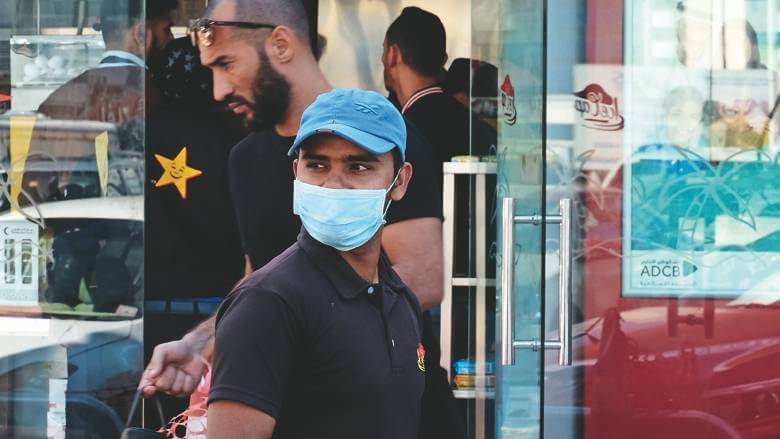 To Wear or Not to Wear, What Does the WHO Say?
To wear or not to wear the face mask? That has become the key question during the pandemic as the face mask has become a symbol of our changed lives under coronavirus.
In a recent briefing by the WHO held on 30th March, they still stand by their previous recommendation of wearing masks only if:
You are sick
Caring for someone who is sick
You are a frontline health worker
However, WHO was careful not to criticize countries that advise wearing of masks. The agency stressed on the fact that the masks are commonly misused and therefore don't offer the required protection.
They believe, wearing a mask will make people less vigilant and give a sense of false security, such as they may not wash their hands often. WHO also added that a mask becomes less effective when it does not cover your nose or when people touch the outside of the mask.
What the National Institute of Allergy and Infectious Diseases & CDC Are Saying:
The US National Institute of Allergy and Infectious Diseases are under a discussion to recommend the broad use of masks in America said their Director, Dr.Anthony Fauci. The CDC is also looking at the same issue carefully as the US now has the highest number of people infected with Covid-19. On Monday, President Trump in a White House briefing mentioned:
"We are not going to be wearing masks forever, but it could be for a short period of time after we get back into gear. I could see something like that happening for a period of time."
What Does the New Research Say?
Ongoing research in the US by MIT Professor Lydia Bourouiba used high-speed cameras and sensors to see what happens after we sneeze and cough. They found that coughs can project liquid up to 6m away while sneezes can reach up to 8m away.
She spoke to BBC and said she was worried of the current concept of 'safe distances'. She further mentioned,
"What we exhale, cough or sneeze is a gas cloud that has high momentum that can go far, traps the drops of all sizes in it and carries them through the room. So having this false idea of safety at one to two metres, that somehow drops will just fall to the ground at that distance is not based on what we have quantified, measured and visualised directly."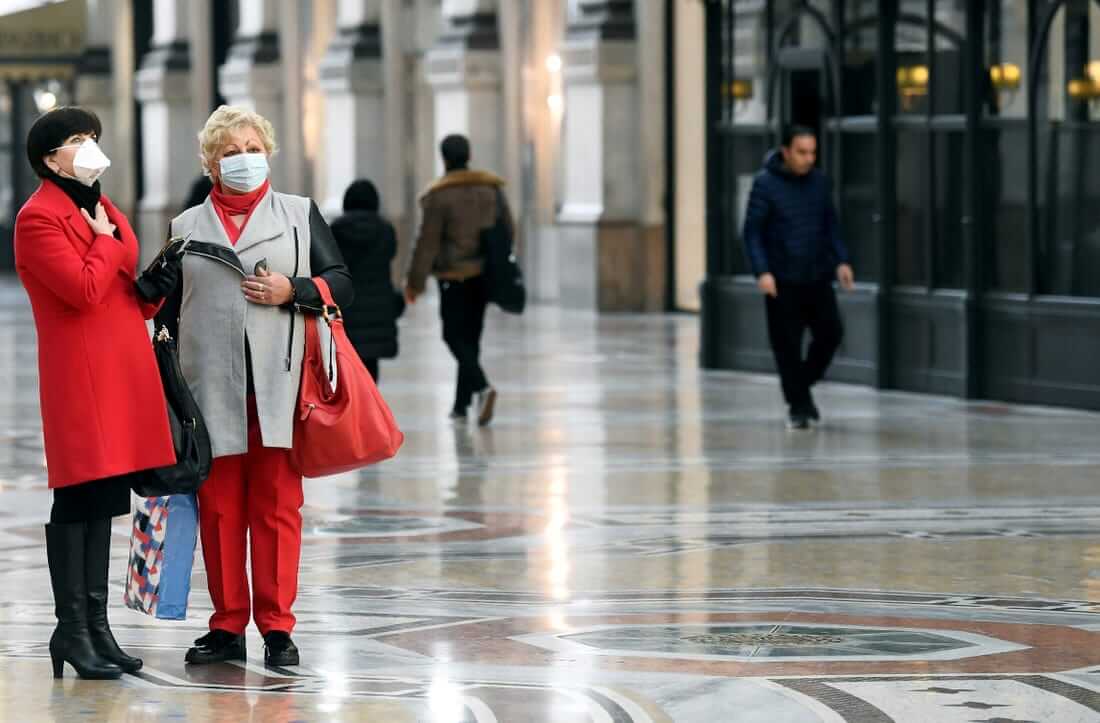 Does This Change What We Know About Masks?
Prof Bourouiba believes certain situations, especially indoors in poorly ventilated rooms, wearing masks would reduce the risks. She says, when facing someone who's infected, masks could help divert the flow of their breath and its load of virus away from your mouth.
She further adds,
"Flimsy masks are not going to protect from inhaling the smallest particulates in the air because they do not provide filtration, but they would potentially divert the cloud that is being emitted with high momentum to the side instead of forward."
According to Prof Heymann, a WHO Adviser,  the new research from MIT and other institutions would be taken under consideration and evaluated because it suggests that droplets from coughs and sneezes could be projected further than originally perceived.
Prof Heymann also said that if the evidence is supported, then "it might be that wearing a mask is equally as effective or more effective than distancing."
Countries Where Face Masks Are Mandatory:
As the debate over mask wearing continues, there are some countries who have made it mandatory for people to wear masks in public. These countries include:
Czech Republic
Slovakia
Bosnia
Austria
So, the answer to your question about masks becoming mandatory could be a yes as per the laws in your country.
The UAE has made it mandatory for people to wear a mask when they go to the grocery store, not doing so could result in a fine of Dh. 1,000. Other countries like Hong Kong saw a considerable decrease in cases when the public began wearing masks outdoors.
Follow Brandsynario for the latest news and updates.