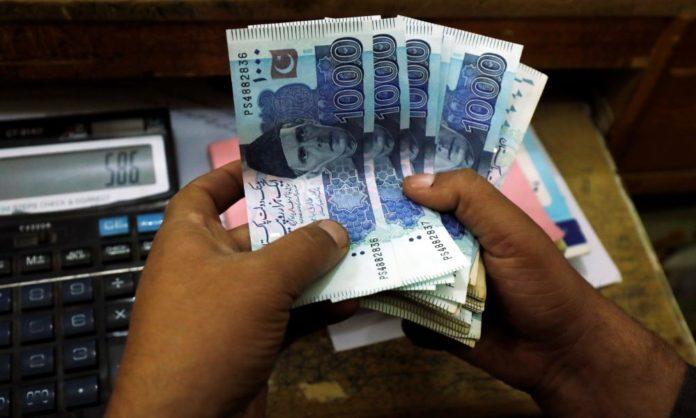 Prime Minister Shehbaz Sharif has announced that the upcoming budget for the fiscal year 2023-24 in Pakistan will particularly focus on economic prosperity, business-friendly policies, and public welfare. This comes as the country continues to face challenges such as rising inflation, a balance of payment crisis, and the risk of economic default. Pakistan has been in talks with the International Monetary Fund (IMF) for months regarding a bailout deal, but an agreement has not yet been reached.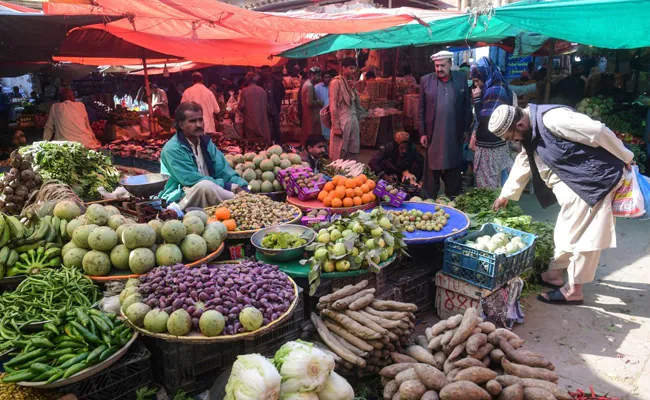 Details 
The IMF's demands for the bailout package include the removal of subsidies, increased energy prices, a market-based exchange rate, and new taxation measures to generate additional revenue. While Islamabad claims to have fulfilled these demands, the IMF has not released the stalled $1.1 billion funding, which is part of a $6.5 billion Extended Fund Facility agreed upon in 2019. This funding is crucial for Pakistan to access other bilateral and multilateral financing, and the IMF program is set to expire on June 30, 2023.
In his statement, the prime minister emphasized the key elements of the upcoming budget, including economic prosperity, public welfare, and business-friendly policies. To boost growth and create job opportunities, he approved an increase in the Public Sector Development Program (PSDP) from Rs700 billion to Rs950 billion. The prime minister held a meeting with coalition partners to incorporate their proposals into the budget.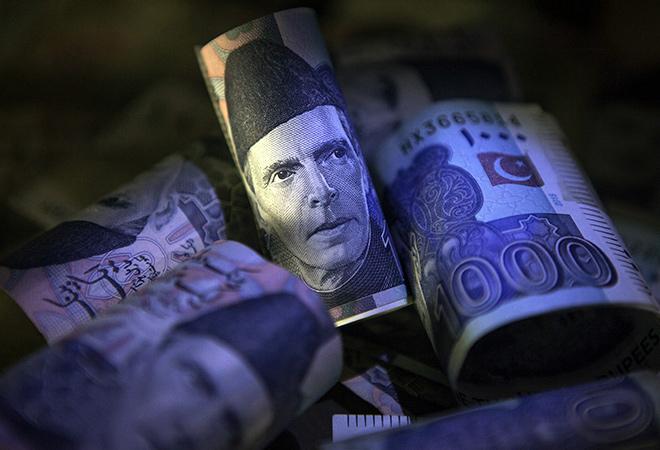 The government aims to ensure that all resources will only be used as necessary because of economic challenges. It plans to allocate a sufficient amount for those affected by last year's floods and establish a flood response program to address future disasters. Record monsoon rains and glacial melt in Pakistan caused significant damage, affecting 33 million people, resulting in over 1,500 casualties, and causing an estimated $30 billion worth of damage.
Will Things Get Better? 
Economists have expressed concerns about Pakistan's budget, highlighting that the net federal receipts are insufficient to cover even the interest payments. The government relies on domestic and foreign loans to meet its expenditures. They emphasize the need for necessary expenditure and tax reforms to address the country's fiscal deficit and debt sustainability.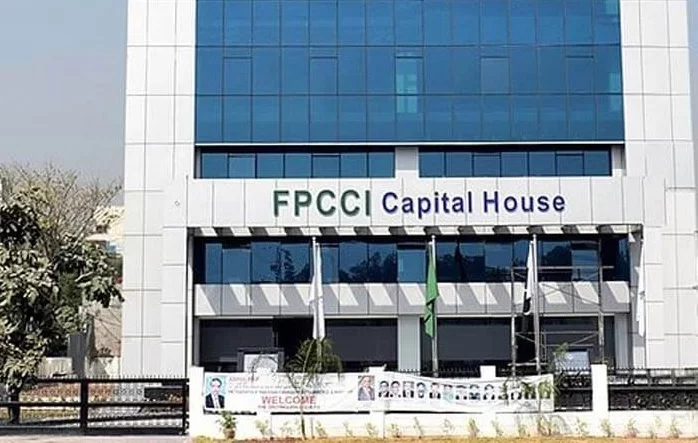 The Federation of Pakistan Chambers of Commerce and Industry (FPCCI) has also recommended tax reforms and the addition of new taxpayers to boost revenue. They argue that the current taxation system, heavily reliant on indirect taxation and surcharges, is detrimental to the economy. The FPCCI sees the upcoming federal budget as an opportunity to introduce measures and policies that support industrial growth, import substitution, and the revival of struggling businesses.
The budget aims to promote industrialization, create wealth, reduce the trade deficit, and generate employment opportunities. The government and the business community hope to achieve sustainable foreign exchange reserves by strengthening various industrial sectors.
Let us know your thoughts in the comments below.
Stay tuned to Brandsynario for more news and updates.