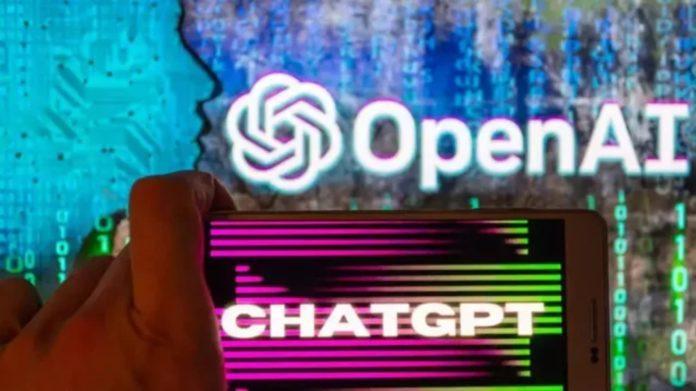 Even though ChatGPT has had a significant impact since its inception in November, a well-known computer engineer thinks we've merely scratched the surface. Paul Buchheit, the developer of Gmail, tweeted that OpenAI's Chat Generative Pre-Trained Transformer (ChatGPT) may put Google out of business in "a year or two" after it made its debut.
The Search Engine Result Page, which is where they generate the majority of their revenue, will be eliminated by AI, according to Buchheit. Even if they catch up with AI, they won't be able to completely use it without ruining their most important asset.
Buchheit's prediction
He continued by providing a thorough description of how Google's demise may transpire:
He pictures this as the URL/Search bar of the browser being replaced with AI that autocompletes my thinking or query as we enter it and also provides the most appropriate response (which may be a link to a website or product). The AI will exploit the outdated search engine backend to compile pertinent data and links, which will then be summarized for the user. It's similar to asking a trained human researcher to complete a task, except that AI will complete it in a fraction of the time.
The way I imagine this happening is that the URL/Search bar of the browser gets replaced with AI that autocompletes my thought/question as I type it while also providing the best answer (which may be a link to a website or product)

— Paul Buchheit (@paultoo) December 1, 2022
Buchheit makes a valid point, but the internet has been predicting Google's death ever since ChatGPT appeared. A large portion of Google's income comes from advertising. You see advertising when you search on Google, which is how Google generates money. But why would anybody ever Google again if an AI can perfectly answer every inquiry you have without presenting a page full of links (and adverts) on the Search Engine Results Page (SERP)?
Therefore, even if Google soon introduces its own ChatGPT substitute, it will be driving users away from its primary revenue stream.
The SERPs are here for a while
It's difficult to think that SERPs will go out of style anytime soon. How frequently do you look for reviews of a brand-new film, television program, or video game and click on several links to examine a range of viewpoints? Or browse product listings to discover the choice that best satisfies your needs? Despite this, the majority of us almost ever scroll past the first page of search results.
Most likely Google or Microsoft. The problem for Google is if it kills the SERP then it kills their ads business. Microsoft is much less dependent on search revenue, so the disruption is not a problem for them.

— Paul Buchheit (@paultoo) December 1, 2022
What are your thoughts on this? Let us know in the comments below.
Stay tuned to Brandsynario for the latest news and updates.