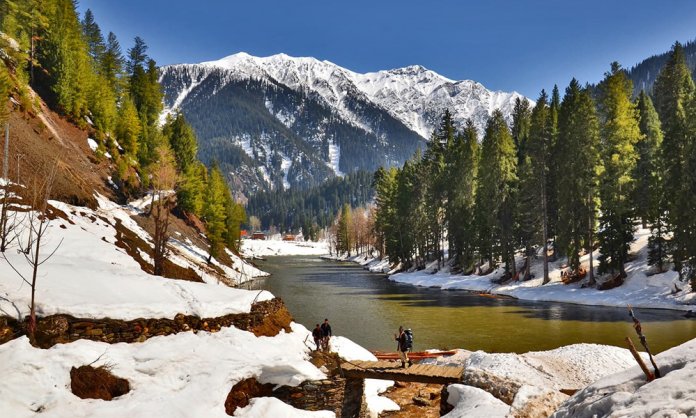 Pakistan is no doubt a country full of talented people. In 2015, a Pakistani photographer's captured picture of the mesmerizing Shangrila Lake won the best international picture in Wiki Loves Earth amongst 28 participating countries.
Wiki Loves Earth is an international photography competition which is hosted by Wikimedia Foundation (a California-based non-profit organization, which runs Wikipedia). The first contest took place in 2013 in Ukraine. Since then, it has become a great platform to showcase the young talent with thousands of people participating each year.
The competition aims at the world's natural heritage, and this year, 1200 competitors have sent 8000 pictures, making Pakistan the third largest country with the greatest number of contestants in any year.
The competition is going to take place in 2017, but the top 10 pictures that would represent Pakistan in this competition short-listed by the jury are listed below:
Passu Cones, Hunza Valley. ─ Photo by Shahbaz Aslam
Jarbasu Lake, Skardu. ─ Photo by Moiz Ismaili
Arang Kel ─ Photo by Akaasi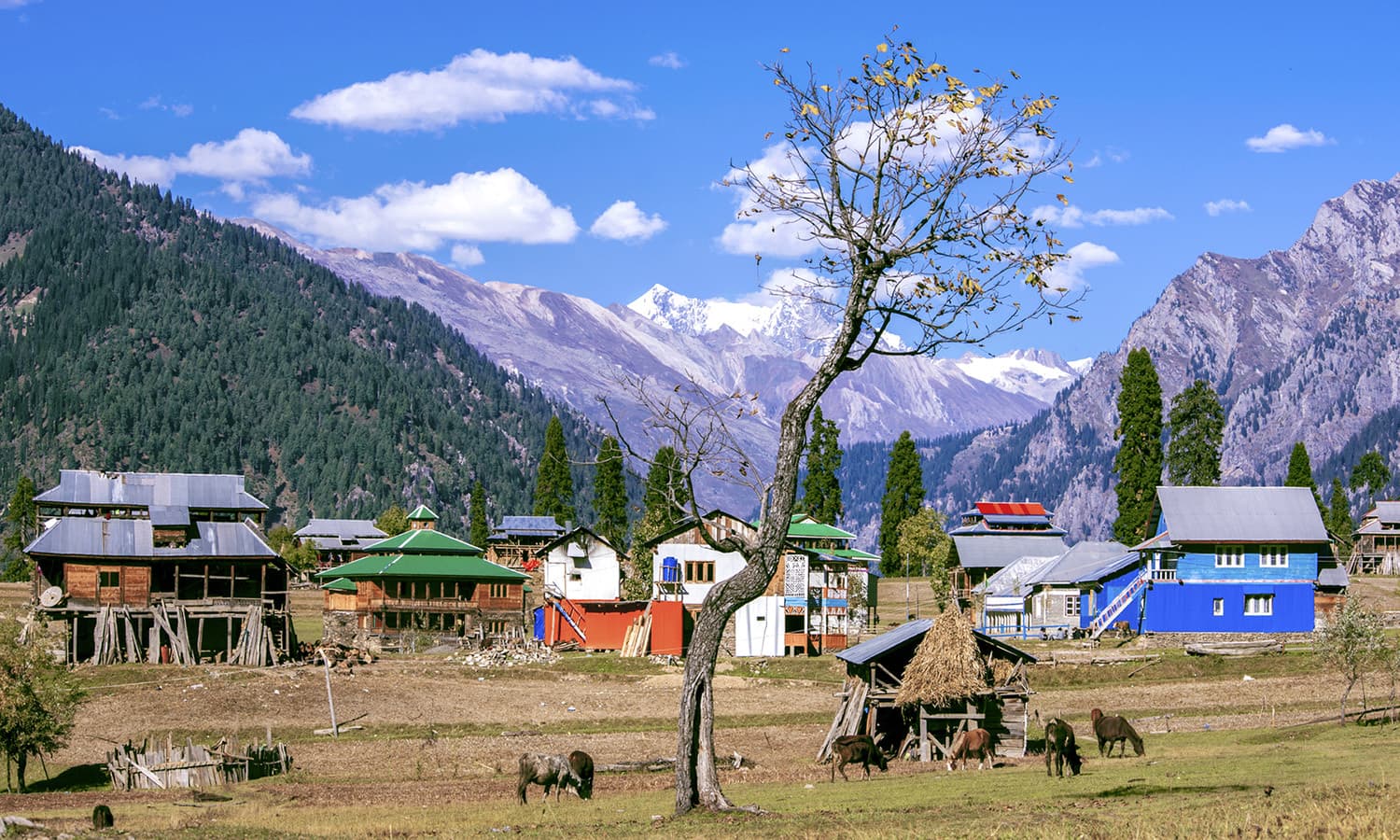 Kalam, Swat. ─ Photo by Muhammad Akram Attari
A view of Siri from Paya, Shogran Valley. ─ Photo by Faisal Rafiq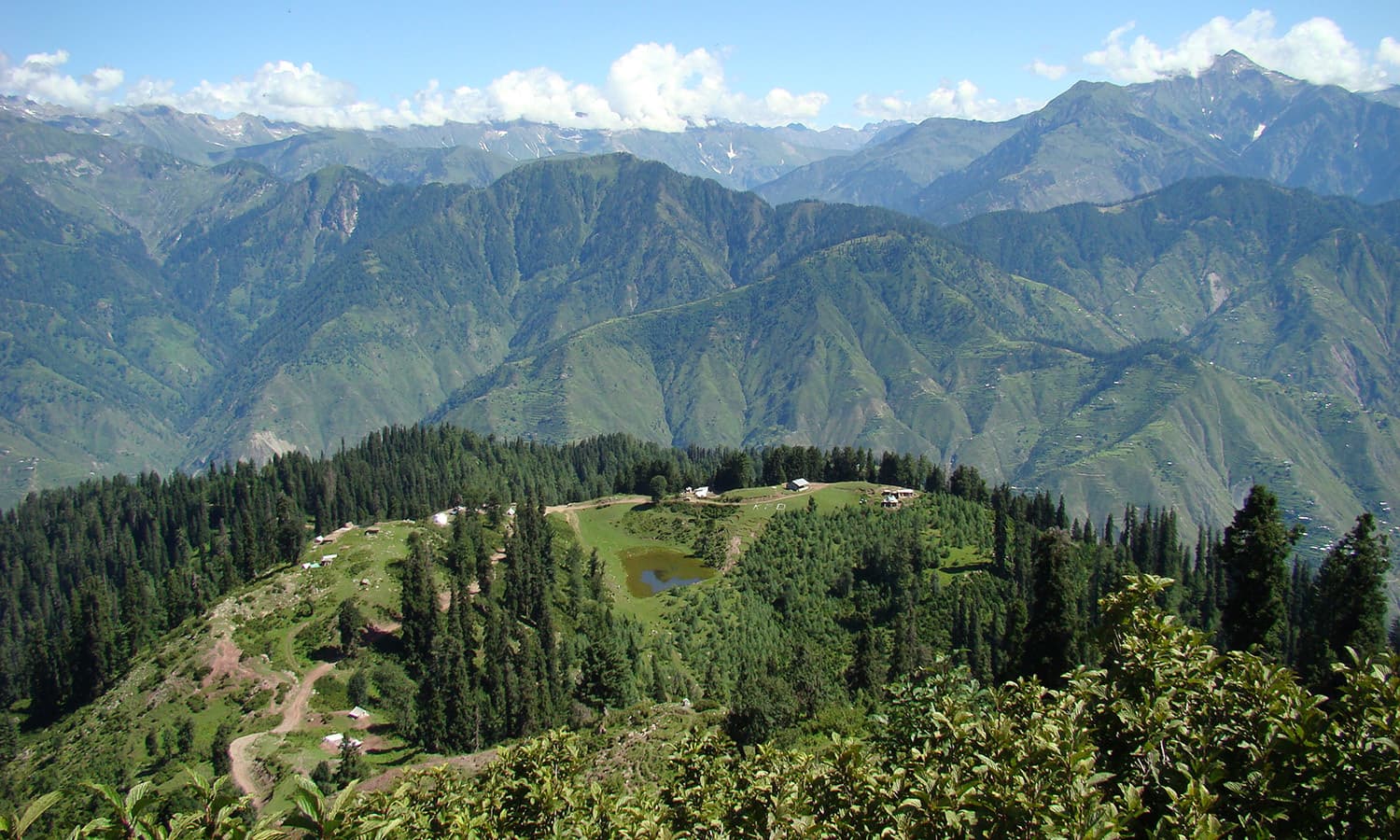 Hunza Valley ─ Photo by Asad Aman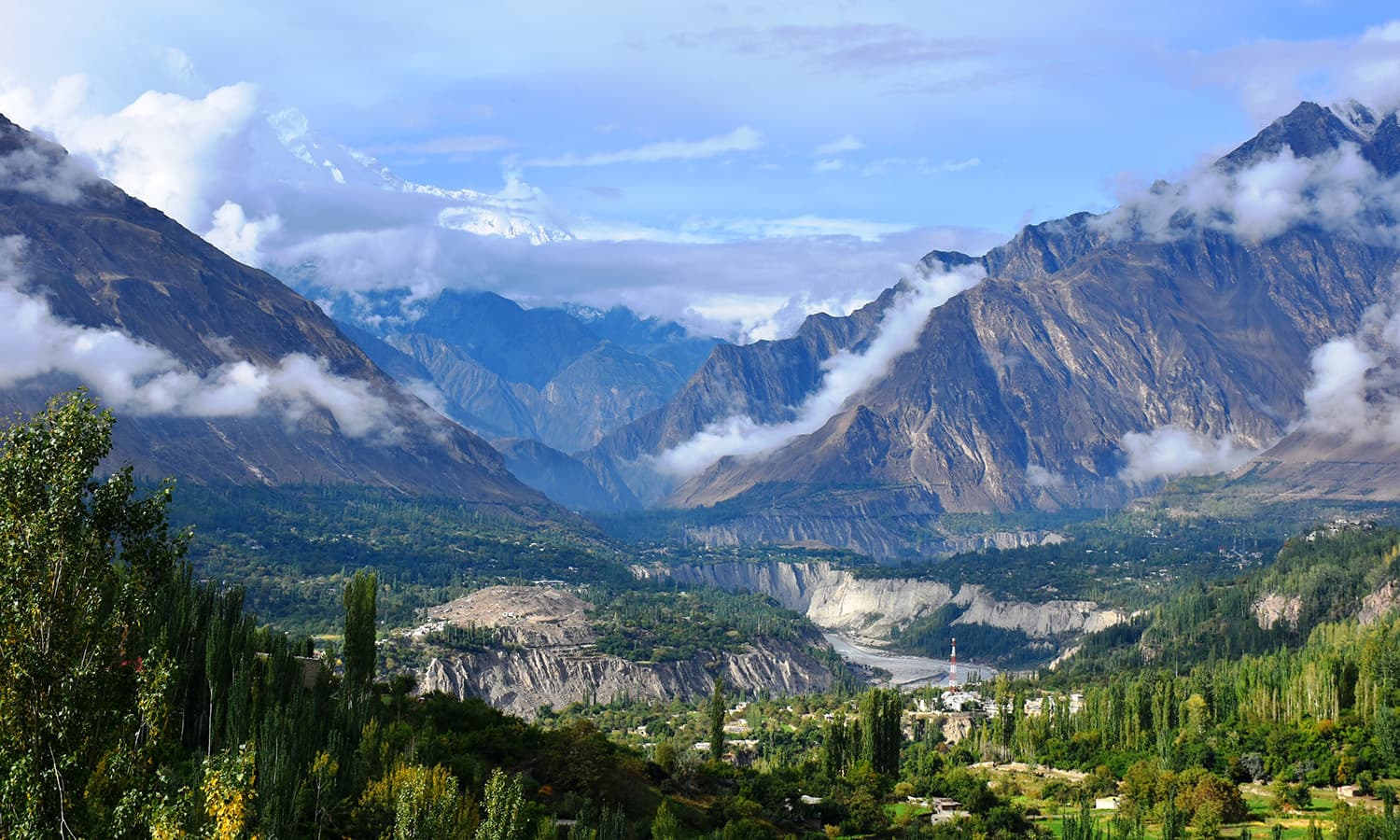 Burawai near Naran ─ Photo by Ghulam Murtaza
Tao Butt, Gurais Valley. ─ Photo by Muhammad Akram Attari
Boyun Meadow, Swat. ─ Photo by Muhammad Akram Attari
Payee Meadows and Makra Peak. Photo by Syed Bilal Javaid
These pictures show us a Pakistan as never seen before, the beautiful landscapes are no less than the likes of Switzerland. Which of these entries do you like best? Let us know in the comments below.
Stay tuned to Brandsynario for latest news and updates.