World Cancer Day is observed on 4th February to stand in solidarity with cancer survivors and those who have lost their loved ones to the rigorous disease. The day is also important because it allows people to disseminate more information pertaining to it. 
Pakistan, as a developed country, has higher rates of cancer and we're about to explain everything you need to know about the 'why'. Keep reading to find out the lifestyle changes you can make to reduce the likelihood of getting it.
What Sort of Cancer Is Most Common in Pakistan?
In all countries, there is a particular type of cancer that is more common. The type of cancers most common in both genders in the Pakistani population is not that surprising. They include breast, lip and oral cavity, lung, non-Hodgkin lymphoma, and colorectum.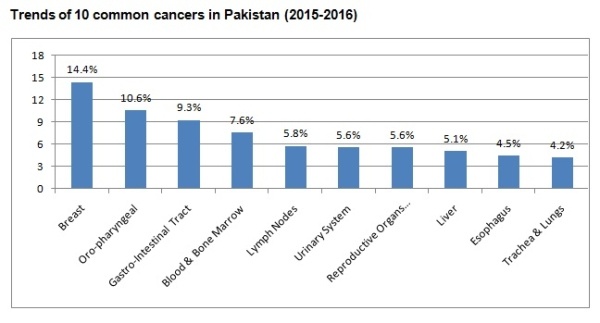 Many of these are also those who have a high mortality rate attached to them.
What Makes Pakistanis More Susceptible?
Doctors and studies suggest that in the future the burden of cancer in Pakistan will rise. This is believed to be due to the lifestyle adoption in Pakistan which is linked to an increased risk of cancer. For instance, smoking, physical inactivity, improper diet, and a decreased number of pregnancies in economically developing countries can increase the risk.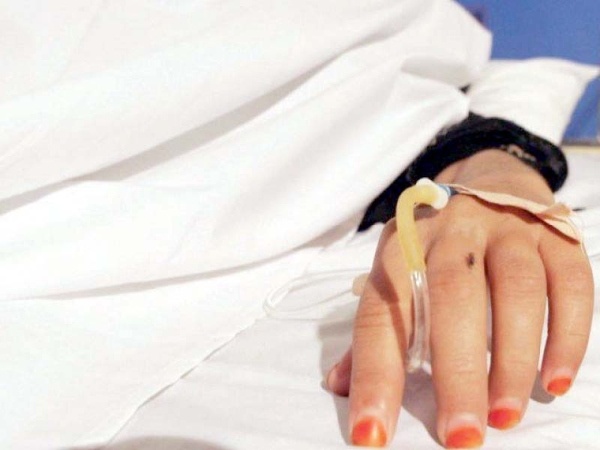 These factors trigger cancers like lung, breast, and colorectal cancers. As we just shared, these are already abundant in economically transitioning countries. 
There Is A Significant Trend of Late Diagnosis
In Pakistan, many patients reach the diagnosis stage when it is too late. This is usually because of misconceptions pertaining to the disease and poor knowledge of symptoms. For instance, a common myth is that artificial sweeteners, phones, lasers, and fizzy drinks cause cancer. Many elders stay away from these and believe they are out of danger.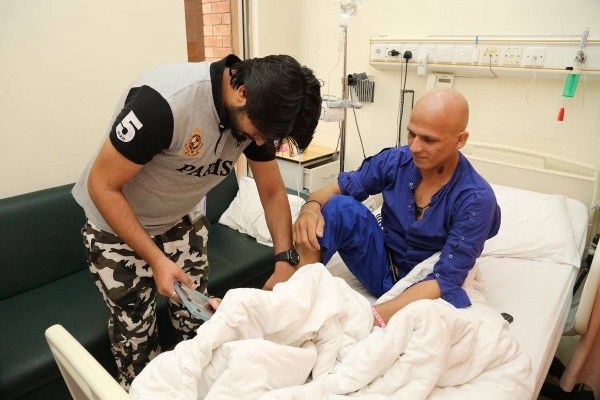 In addition to this, the staggering rate of illiteracy and poor social status is also behind the late diagnosis. These factors culminate in a decreased survival rate for the disease in the country. 
Lifestyle Changes That Help Prevent Cancer
One of the most important changes that can be made is: to quit smoking. Passive smoking is equally as dangerous in the long term as active so look out for yourself and encourage your loved ones to do the same. Staying at a healthy weight by looking after your diet is another key change.
Moreover, many doctors recommend that staying active by either taking time out to walk or doing regular exercise may also contribute to prevention. Lastly, and most importantly, get regular check-ups!
Stay safe and stay healthy!
Stay tuned to Brandsynario for the latest news and updates.