International Labour Day is celebrated across the world. It is an official public holiday on the 1st of  May, observed every year to pay tribute to the contribution of workers in countries such as Pakistan, Cuba, India, China, among other countries.
Labour Day is an annual celebration of workers and their achievements that originated during American labour history's most dark chapters. It was during the industrial revolution in the US, in the late 1800s, the average American worked 12-hour days and seven-day weeks to cover necessary living costs.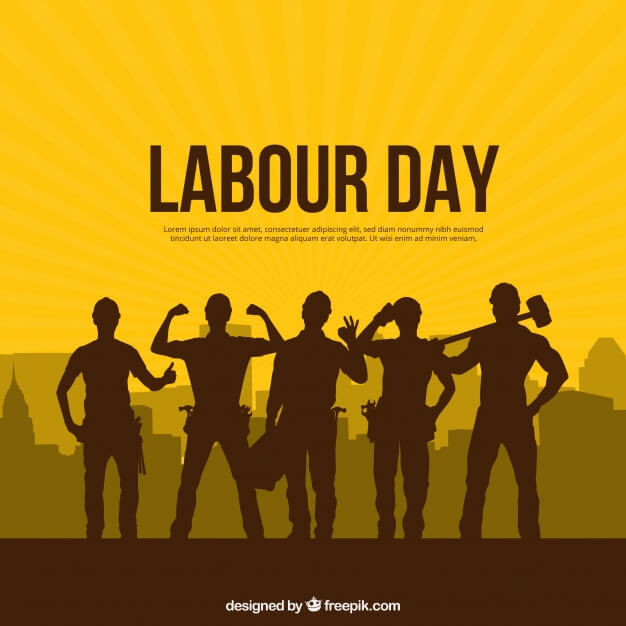 Despite restrictions imposed by governments across the world, children as young as 5-6 worked in mills, factories, and mines, earning a small fraction. Poor immigrants and people of all ages often worked in unsafe working conditions with insufficient or no access to fresh air, sanitary facilities, or breaks.
Due to the massive unrest and in an honest attempt to repair ties with workers, governments across the globe set the 1st of May as Labour Day, a legal holiday.
In many countries, Labour Day is celebrated in cities and towns with picnics, parades, barbecues, street food, fireworks displays, and other public gatherings.
For more news and updates, stay tuned to Brandsynario.