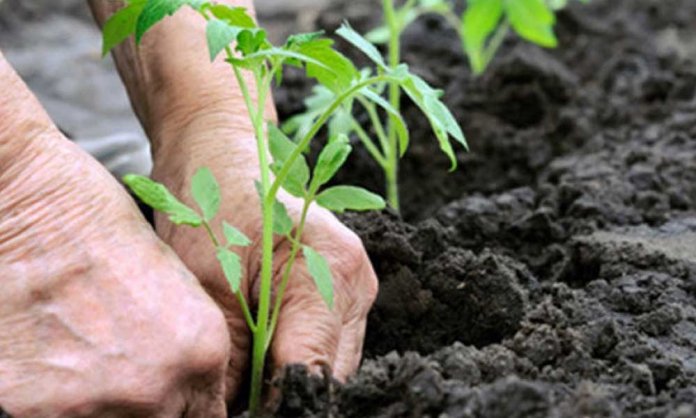 Almost everyone is aware and convinced of the global warming issue, as the impact of this issue is greater and more prominent than ever.
However, a very small, negligible number of the Pakistani population cares or shows any consideration for this dire issue.
Urban Forest is an organization who grow native, wild and maintenance free forests in cities to fight pollution.
Urban Forests are forests which are present in and around urban settlements. They can spring up naturally, or they can be initiated through certain methods, the practice of which is known as urban forestry. 
They are a one of its kind initiative, and planted 9000 trees (and total 15,000) last year.
However, a recent post has emerged in which Shahzad Qureshi, the man behind Urban Forest, is complaining about how KMC and DG Park have 'kicked them out'.
Take a look at the video he posted:
Forests grow 10x faster and are 30x more dense. These forests can capture more carbon and address the urgency to restore ecosystems that encourage biodiversity.
But for some undisclosed reason, KMC is not allowing Urban Forest to continue with their kind efforts and it is truly a thing to be upset about.
Shahzad is requesting the audience to support him and question KMC for this action that will severely jeopardize the efforts of Urban Forest.
What are your thoughts? Let us knowin the comments!
Stay tuned to Brandsynario for more news and updates.